Save even more when you take advantage of this popular hotel's travel special.
There's nothing quite like spending a weekend in the Big Apple. The seemingly endless restaurants and shops to choose from make for non-stop fund. Of course, the hotel you stay at often marks the overall quality of your stay. Fortunately, Hilton Hotels is here to help with this. Across New York City and New Jersey, Hilton Hotels is encouraging travelers to "embrace Sunday Funday." In the spirit of it all, you can snag a pretty good deal if you book the hotel for a weekend of fun.
Jump right into the weekend with Hilton Hotels.
For a limited time, Hilton Hotels is offering travelers 50% their Sunday night stay at select hotel locations. A few of the popular hotels included in this deal include the Hilton Garden Inn Times Square, Hampton Inn Manhattan, and New York Hilton Midtown. These locations offer top notch views of the city, and even rooftop bars.
This deal applies to a minimum three night stay, including a Saturday and Sunday night. Travelers must book this deal by October 25 and stay by October 27 to take advantage of the sale.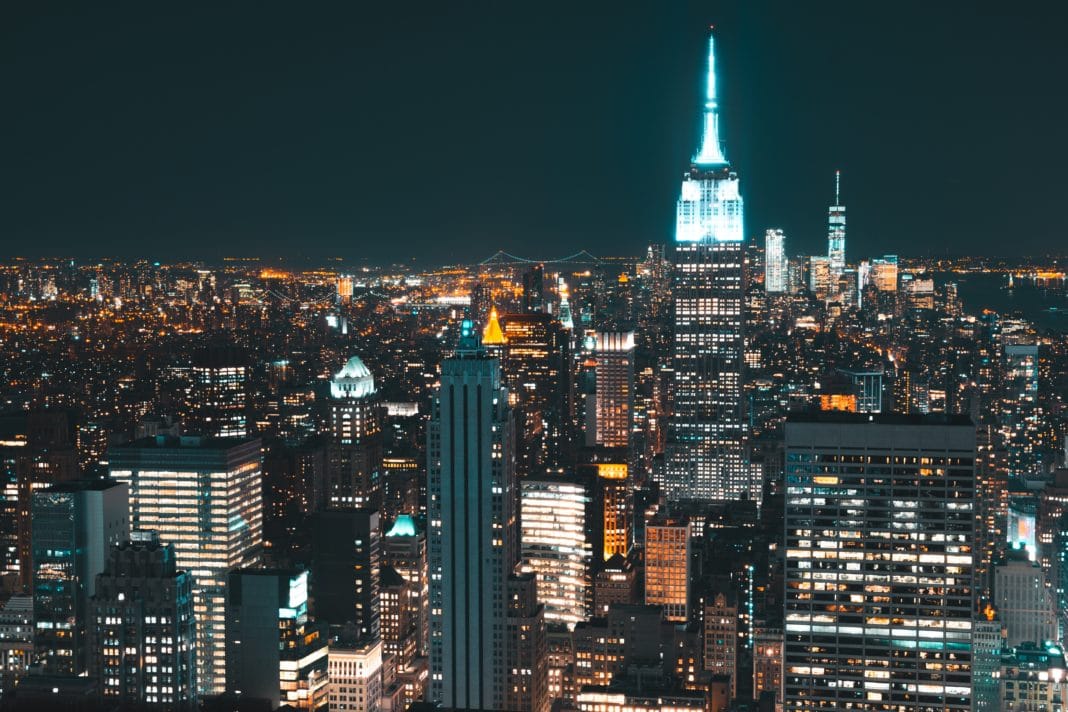 The Hilton Hotel experience is one most travelers crave when booking a hotel. Here you can enjoy unlimited free WiFi, as well as numerous suite options for your room. The on site restaurant, bar, and 24 hour complimentary fitness center keeps guests entertained during their stay.
The savings doesn't stop here either. Hilton is also offering $15 in Curb taxi credit, 15% off tickets for Roundabout Theatre performances, and exclusive restaurant savings offers. Be sure to visit Hilton Hotel's promotional page for more details regarding these deals.
Book your room soon through Hilton Hotels' website and take advantage of this rare deal. Have the New York City experience you've been craving for less thanks to this offer.
Related Article: Stay in Brooklyn's Newest Boutique Hotel