Are you ready for the big game this Sunday?
The biggest sports event of the year is fast approaching, and people around the nation can't wait. Whether you bleed green and white or blue and red, the Super Bowl is an exciting opportunity to gather with family and friends and celebrate. This year Philadelphia is hosting the big game. If you happen to find yourself at the stadium this year, we're sure you'll want some ideas of things to do around the city before and after the game.
The City of Brotherly Love might get a little passionate this weekend.
Philadelphians have no shame when it comes to their enthusiasm for sports. If you are coming in from out of town for the game, brace yourself. Here are some ideas for things to do if you want to escape from all the hype for a while.
The Liberty Bell is a national icon and a symbol of freedom. Pictures don't do justice to this influential part of America's history. The Liberty Bell is free to visit and certainly worth the wait in line.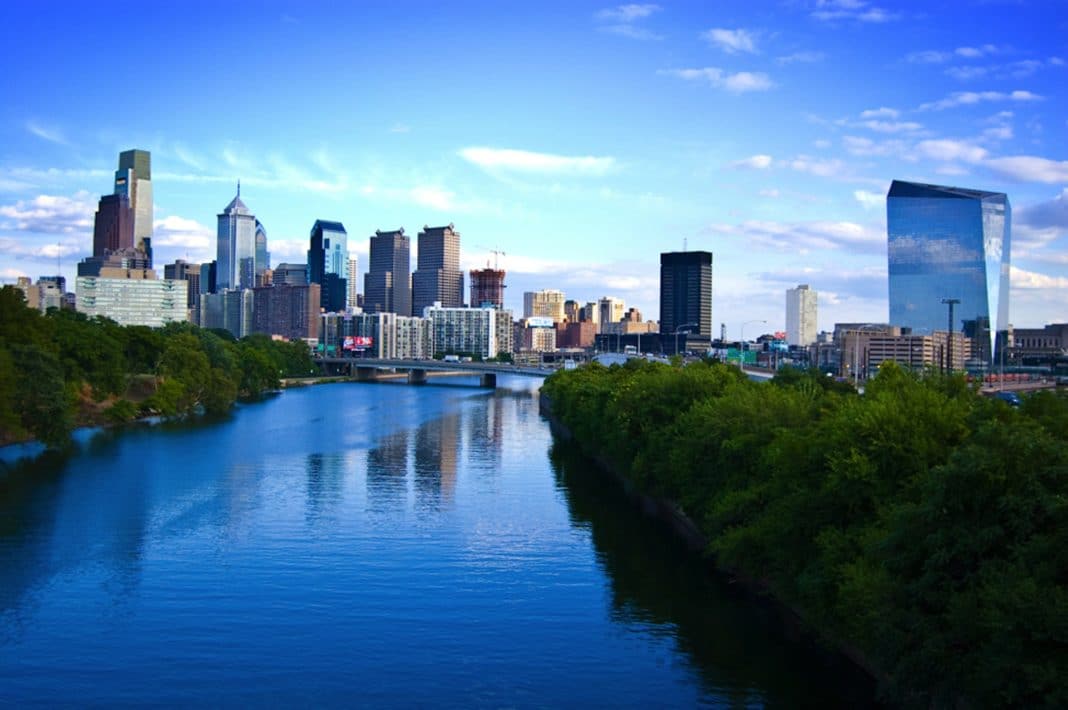 Run out some of your pent up pre-game energy on the famous Rocky steps here in Philly. Once you finish listening to "The Eye of the Tiger," you can check out the Philadelphia Museum of Art at the top. Chartered in 1876, this beautiful building hosts an array of exhibits from all over the world.
Reading Terminal Market is a traveler must see while in Philadelphia. This massive indoor farmer's market is one of the oldest and largest in the nation. Choose from an array of food and household ornaments from multiple vendors. Hours of operation are between 8 am and 6 pm, so you can come before the game.
If you find yourself in Philly this weekend, grab a cheesesteak sandwich and kick back before the game even begins.
Related Article: Chicago Ranks as the Best Big City for 2018