Welcome to Charlotte, the largest city in North Carolina. While the Queen City was once primarily a business town, it is now a bustling metropolis filled with life. Want to know the best part? There are plenty of fun, free things to do in Charlotte, NC.
You're probably wondering what to do this spring. While summer is coming, you need to get off the couch and get out there before the heat wave. No matter what your ideal weekend looks like, this dynamic city offers plenty of ways to get out and explore. It's time to get your adventure fix. Here are some of our favorite picks for free things to do in Charlotte, NC.
Free Things to Do In Charlotte, NC
You don't have to shell out a lot of money to have a good time. It might be a cliche, but some of the best things in life really are free. Now that we've got your attention, we're going to explore some of new experiences to try out in Charlotte that won't cost you a penny.
1. Spend A Day In the Park at Romare Bearden
Are you looking for those elusive fun things to do on a weekday (or night)? Look no further. Head on over to Romare Bearden Park on Wednesdays from 6 PM to 9 PM for their free concert series, Party in the Park. Sit back, relax, and chill out to jazz, country, and various other music genres all in a beautiful setting. The season usually wraps up around mid September.
2. Get Some Culture at the Bechtler Museum of Art
Bechtler offers the perfect opportunity for you to check out a diverse collection of art. Admisson is $8 for adults and is free for children from 0 to 10 years of age. If you're interested, the museum also hosts a later event, Bechtler By Night (every third Friday of the month), which is open from 5 PM to 9 PM and is completely free. Make sure to check out their website for schedules of upcoming events too.
3. Enjoy An Afternoon Walking Through the UNC Charlotte Botanical Gardens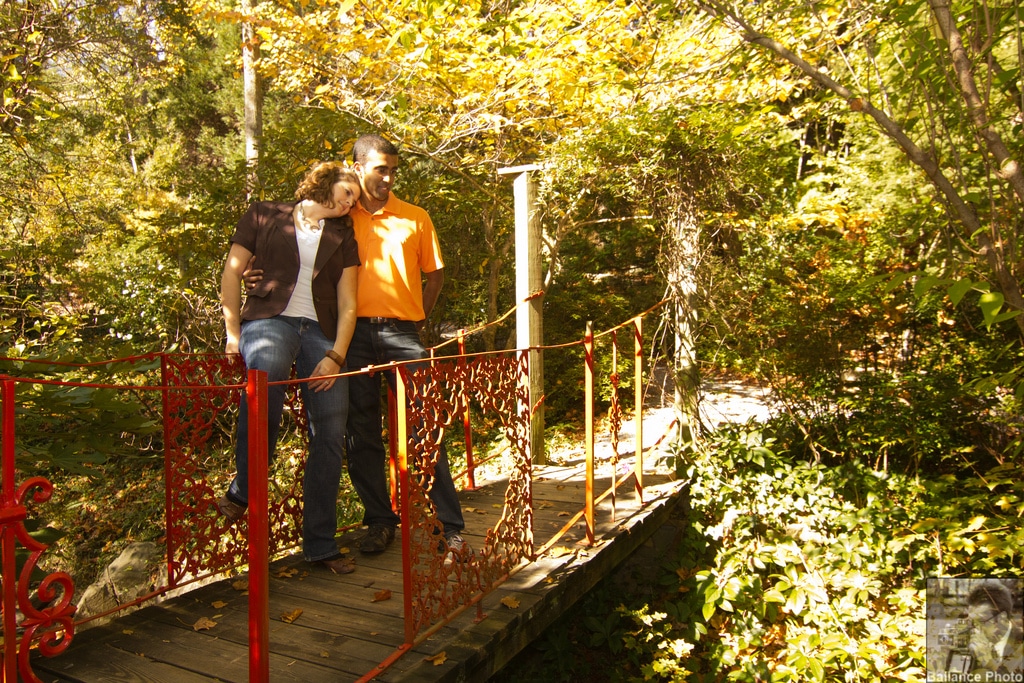 Get outside and see what lush surroundings the city has to offer. We told you there are some fun free things to do in Charlotte, NC. We highly recommend spending an afternoon walking the UNC Charlotte Botanical Gardens. Check out the gorgeous flora for a relaxing experience. The outdoor gardens are open during daylight hours while the McMillan Greenhouse is open from Monday through Saturday from 9 AM to 4 PM and on Sundays from 1PM to 4PM.
4. Walk or Run the Colorful Greenway
Forget your car and get some exercise! One of the best ways to explore a city is by foot. Get your daily steps in on over 37 miles of the colorful Greenway. It's one of the most fun, free things to do in Charlotte, NC and it's a great way to stay fit. Let's be honest. Who doesn't want that?
5. Visit the James K. Polk Memorial State Historic Site
Okay, so this one isn't technically located in Charlotte. The James K. Polk Memorial Site is actually located in nearby Pineville. Here, visitors can go on a 30-minute tour of his restored 19th century homestead. Across the grounds, you will find various exhibits celebrating different aspects of the 11th U.S. President's life. Among these exhibits include Oregon Boundary Dispute, annexing California, and his involvement in the Mexican American War.
Visitors will also get the chance to experience authentic furnishings, reenactments at the State Historic Site, or explore the kitchen and barn.
Related Article: ​Dive with Sharks Near this Top Beach Location​​​
6. Swing By the Main Library at the Public Library of Charlotte
If you have the time, make a pit stop by the Public Library of Charlotte and Mecklenburg County's (PLCMC) Main Branch features rotating exhibits. It recently underwent a complete reservation to bring it up to date. This is yet another example of free things to do in Charlotte, NC. The PLCMC offers a wealth of information to its visitors as well as unique displays of art held in the Library's Display room.
7. Adventure Outdoors In Reedy Creek Park & Nature Preserve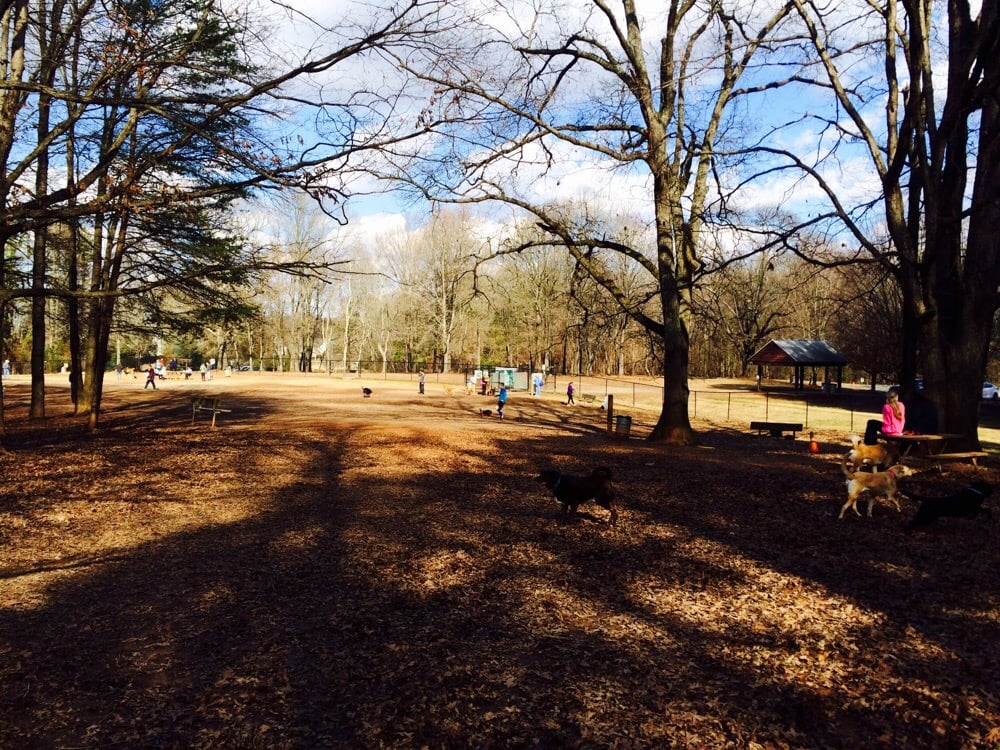 Credit: Yelp
As part of the Charlotte-Mecklenburg Parks and Recreation Department's projects, the Reedy Creek Park & Nature Preserve is one of the city's best kept secrets. This preserve features fishing, ten miles of trails, and serves as a habitat for over 109 species of birds, 20 species of reptiles, 15 species of mammals, and 12 species of amphibians. While you're there, you can also visit a little piece of history. The grounds are also home to the cabin ruins of the Robinson Rockhouse.
8. Experience the Thrill of the Gold Rush at Reed Gold Mine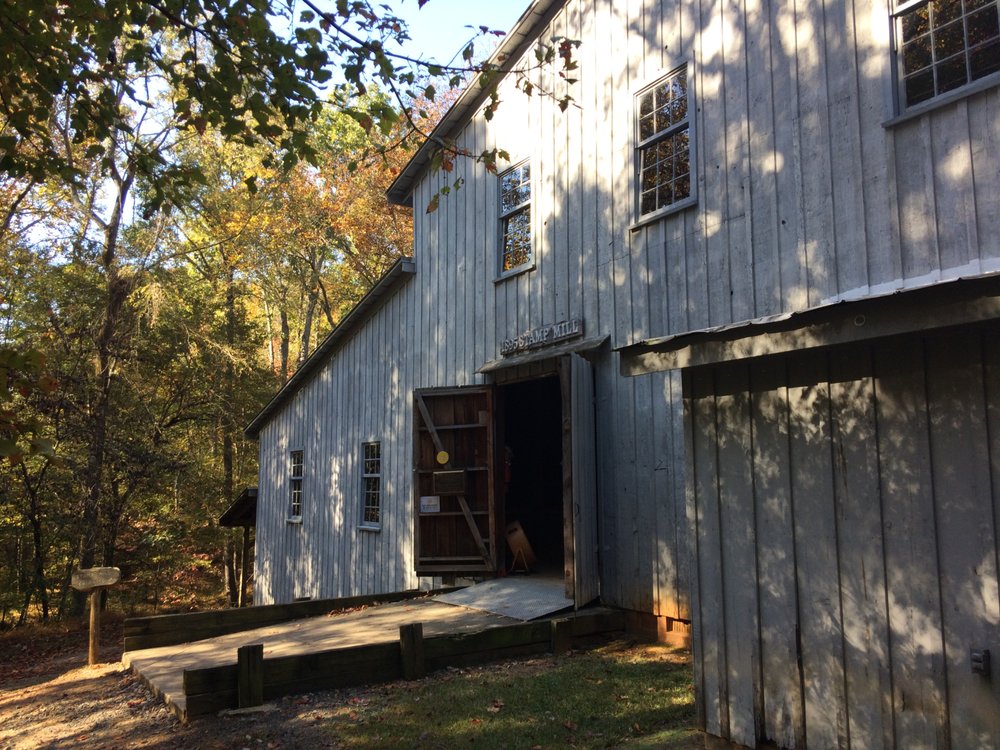 You've struck the motherlode! Okay, maybe not just yet but you can have fun pretending over at the Reed Gold Mine. Kids will love this activity; it's one of the best free things to do in Charlotte, NC for families. In 1799, Midland (Charlotte's neighboring town) was caught up in the rush of the North Carolina Gold Rush. Why all the hoopla? A 17-pound gold nugget was discovered in Cabarrus County. You can take a free 30-minute tour of the original gold mine and its museum. The best part? You'll get to walk through a cool underground tunnel. If you really want to experience the thrill of the gold hunt, you can pay a small fee to pan for gold outside the museum. May the odds be in your favor. You just might find a nugget of your own. Good luck prying it from the hands of your kids though.
9. Pay A Visit to the Stanly County Museum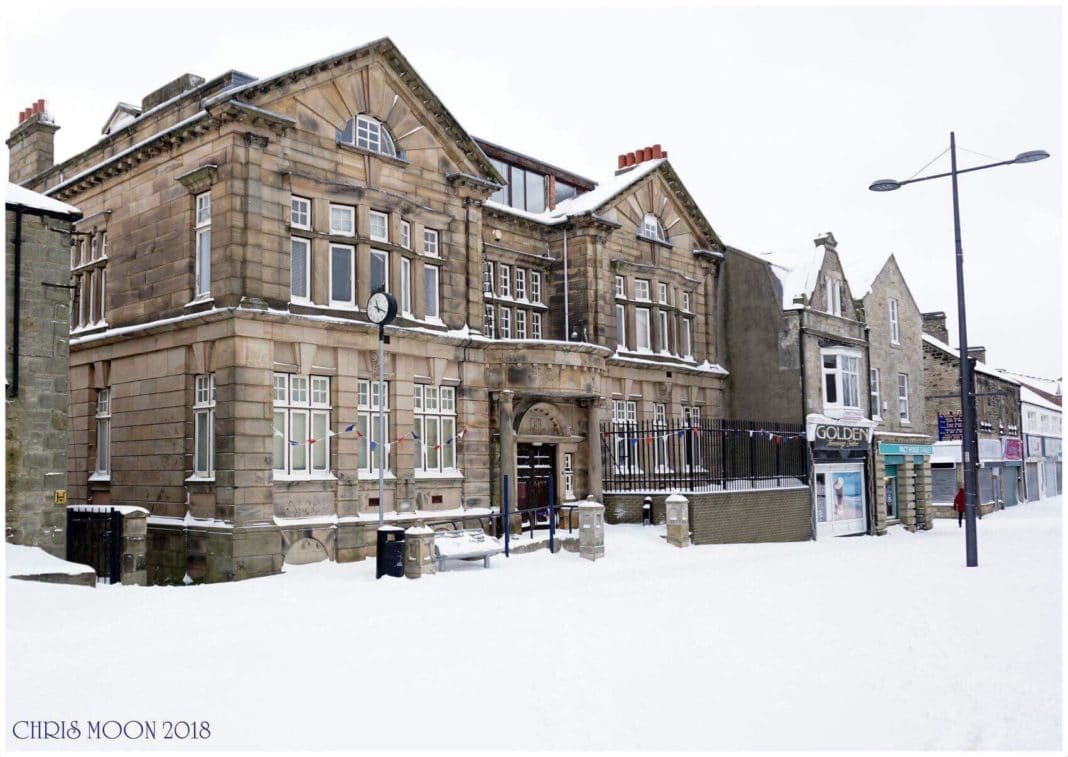 Credit: Stanley County Museum
Some of the best things are just a little out of the way but it's definitely worth your while. Spending a day at Stanly County Museum if definitely one of the cool free things to do in Charlotte, NC. Also known as the "Land Between the River," the town of Stanley has a rich cultural history dating back well over 10,000 years. Its current residents share the same passion – protecting and sharing their town's legacy. The museum features a stationary main gallery of Native American artifacts on display, a rotating exhibit area, and a variety of exciting historical displays throughout the year.
10. Have A Day of Adventure at Crowders Mountain State Park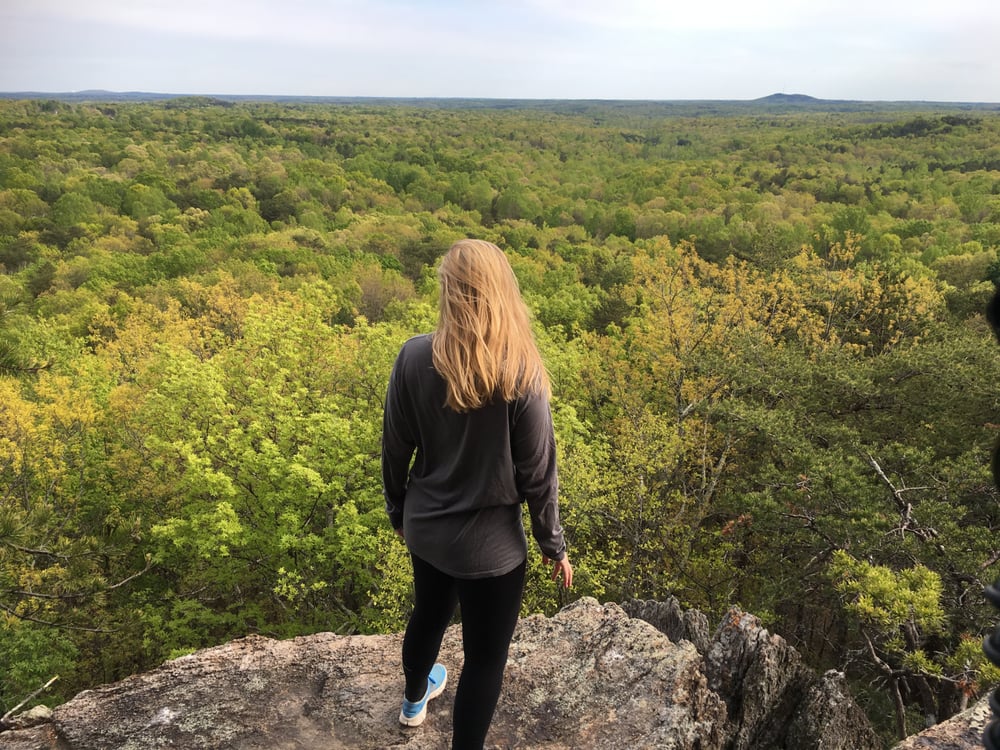 Outdoor enthusiasts, this one is for you. Spend an entire day at Crowders Mountain State Park. While a day hike is one of the free things to do in Charlotte, NC, if you want to stay overnight, you'll need to pay a small fee to access the campgrounds.
You can also go fishing over on the wooded lake located in the center of the park. Just make sure you brought that fishing permit. Rock climbing, bouldering, and kayaking are just a few of the other activities on the menu.
11. Get Out Your Conductor's Hat and Visit the North Carolina Transportation Museum
Credit: Yelp
Okay, so this isn't technically free but the prices are so good it just about is. For only $6 regular admission for adults and $4 for children (ages 3-12), these prices are a steal. Children 2 and under get in free and seniors and military get in for $5 regular admission. Admission with an onsite train ride is just a little bit extra. If you'd like to ride the train, prices are as follows: Adults $12, Seniors/Military $10, and Children (ages 3-12) $8. 
Did you know that this site was once the Southern Railway Company's largest steam locomotive repair facility? Now home to the North Carolina Transportation Museum, it features an authentic train depot, 25 locomotives, dozens of rail cars, antique automobiles, and other exhibit areas. 
12. Take the Kids to ImaginOn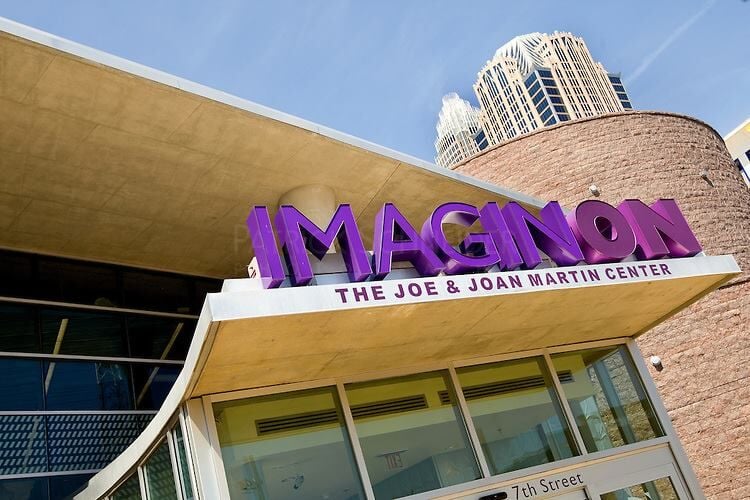 Credit: Yelp
Are you looking for more fun, free things to do in Charlotte, NC? This collaboration between the Charlotte Mecklenburg Library and the Children's Theatre of Charlotte. This massive facility spans 102,000 square feet, offering an extensive library collection with a teens-only section along with another one reserved for kids eleven and under. The center also hosts a state of the art theater. Daily activities include Rookie Science, Story Explorers, and Learn, Connect, and Play. Check the schedule on their website for more information and keep in mind that ImaginOn is closed on Sundays.
13. Go See the Light Factory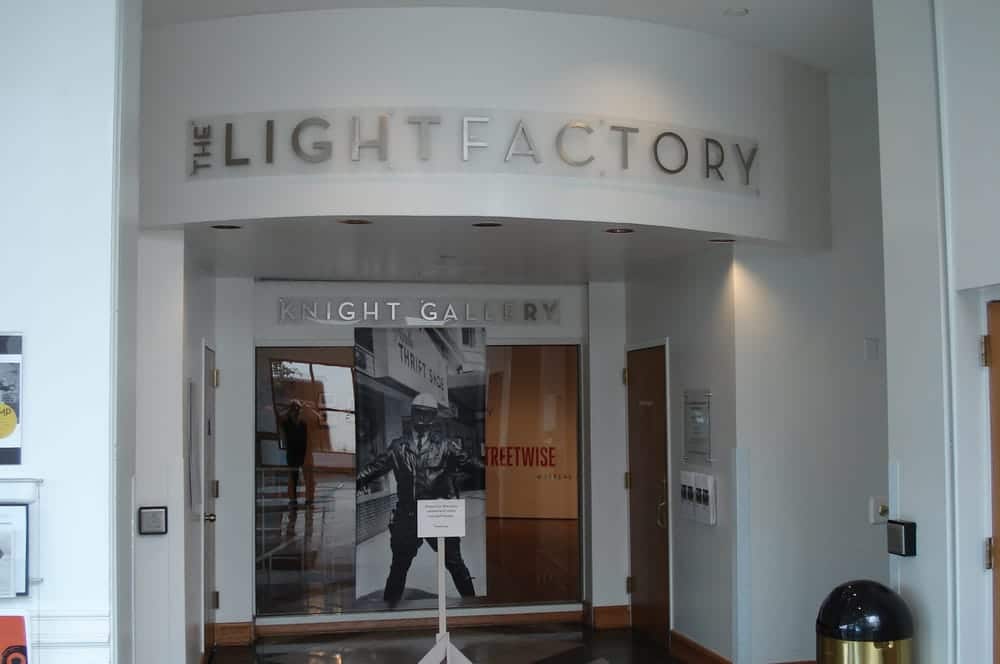 Credit: Yelp
This isn't your average tourist joint. It's one of the best free things to do in Charlotte, NC. Located in Charlotte's popular Plaza Midwood neighborhood, The Light Factory offers exhibitions that contribute to the community's culture. From 12 to 6 pm Wednesday through Saturday the gallery is open to the public, and you never know what exhibition you might find on the walls.
 In the first half of 2018 alone, they have featured a Finnish exhibition entitled Tree People, which emphasized the spiritual connection between man and nature; held their Annuale X, an annual juried competition that showcased five artists chosen from over 200 entries; and shown Bridging Division, an exhibition that explores contemporary divisions through the personal interpretations of five photographers.
Aside from exhibitions, The Light Factory also offers a variety of photography-related educational opportunities at reasonable rates. The adult educational programming includes darkroom, digital photography, and a variety of workshops, while summer camps are designed for children of all ages.
With its ambitious vision to develop a vibrant, engaged photographic community in the Charlotte area by offering everyone the opportunity to create, understand, and appreciate photography, The Light Factory should be on your can't miss list if you're visiting the Queen City. For more information about their exhibitions and classes, visit their website.
Plan A Trip to Check Out All the Free Things to Do In Charlotte, NC
We hoped that we helped to make your trip planning a little bit easier. There are so many fun, free things to do in Charlotte, NC for people of all ages and those with varying interests too. If you have any questions or comments for us, we'd love to hear from you. Feel free to drop us a message in the comment section below.
Related Article: The Top 8 Best Beaches In North Carolina