Before you catch your next flight, catch this flash sale with JetBlue Airlines.
As the hustle and bustle of the season is well underway, the gift lists are growing. While you plan the perfect gift to give those you love most, consider a ticket to an exciting destination. Thanks to JetBlue Airlines, you can purchase flights well within your holiday gift budget this year.
Check out the details for JetBlue's most recent flash sale here.
Christmas is coming early this year with JetBlue Airlines. This week JetBlue is hosting a flash holiday discount flight sale to a variety of locations. From now through next Tuesday, you can snag a one-way flight for as low as $15.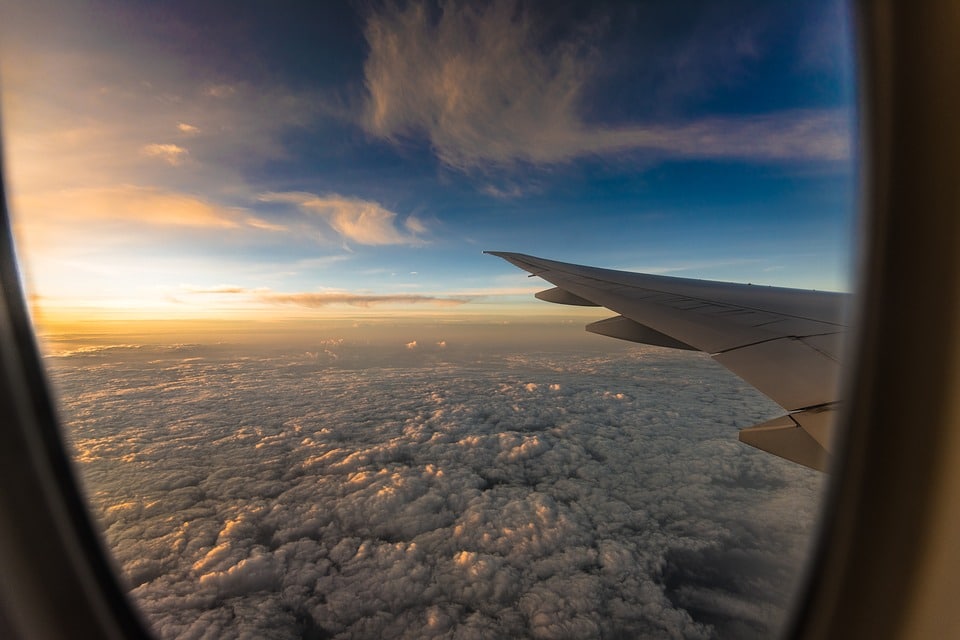 Various options include airports in major cities like Boston, Las Vegas, and New Orleans. Fly domestically for less than you will pay for an airport meal. The lowest fares begin at $15. You can also catch international flights for under $100 to top-rated locations. Fly from New York, New York to Cancun, Mexico for $80.
Of course with discount flights, you can expect some extra hoops to jump through. These deals are only offered on select days, so you will have to keep your schedule flexible for your next trip. Flights are available for travel dates from December 9 until January 28, 2018. These deals have arrived just in time for that post-holiday getaway.
The fun doesn't stop here; there is talk of more JetBlue deals next Wednesday. Check back with JetBlue throughout the month to get an inside scoop on the latest flight offerings.
Spice up your holiday season with these hot deals from JetBlue. You or a loved one will appreciate a chance to relax on a tropical beach this winter. Give the gift of travel to those you love most with a flight to a popular destination.
Related Article: Catch a Cheap Flight this Christmas With Southwest Airlines