Looking to get away to Europe? Here is some fresh travel inspiration.
The highly revered travel platform Lonely Planet just released their list of the 10 best places to visit in Europe. Their travel experts, of course, journeyed to every corner of the continent in search of the most astounding destinations. Among their top selections were Friesland, the Netherlands; Provence, France; and Cantabria, Spain. Spain's north coastal region of Cantabria earned the number two spot on the list
Cantabria is a true Spanish wonder to behold.
Lonely Planet describes Cantabria as, "one of Spain's unexpected treasures." The region offers a vibrantly green landscape coupled with mountains peeking through the looming layers of mist. The foggy compilation makes for an enchanting sight to see. Throughout this magical scenery lie quaint villages and prehistoric remnants from times long ago.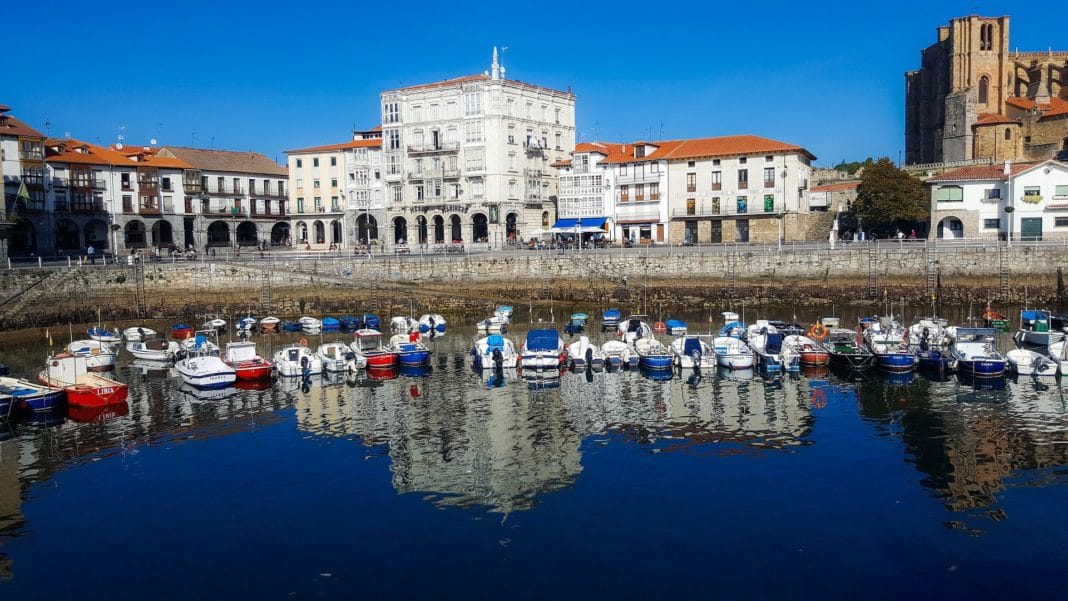 Cantabria's mountainside villages of Santillana del Mar and Comillas are destinations all their own. Santillana del Mar is a perfectly preserved Medieval town with cobblestone streets and timeless character. Nearby Comillas also hosts arguably some of the most beautiful buildings in all of Cantabria. Here visitors find a charming fishing pier and a pristine beach setting.
Amidst Cantabria's fertile landscape lies Europe's oldest national park. Picos de Europa National Park lies within the Picos de Europa mountain range. Open to the public year-round, of course, Picos de Europa holds some spectacular views. Capture the reflection of the snowy peaks of the nearby mountains right in the sparkling waters of its many lakes. It just so happens that this park is commemorating its centennial this summer, an added incentive to visit.
The city of Santander is the capital of the Cantabria region. Here you can find the iconic Palacio de la Magdalena, which used to be the royal summer residence. Santander's setting is truly fit for a king, with its prime coastal location where the captivating blue sea contrasts the nearby deep green forests.
Make your next trek to Cantabria, Spain and prepare to enjoy the region's natural beauty and ceaseless charms.
Related Article: Best Places to Visit In South America: Here Are Our Picks