Cruises are expanding their offerings and reach to travelers.
Cruises are steadily rising in popularity in recent years, for a number of reasons. According to the Travel Agent Cruise Industry Outlook Report, more and more people are embarking on cruise adventures these days. According to this report, as many as 95 percent of travel agents are seeing steady growth in cruise interest. Three quarters of these numbers specifically have to do with river cruise adventure travel.
Think Outside The Box When It Comes To Your Cruise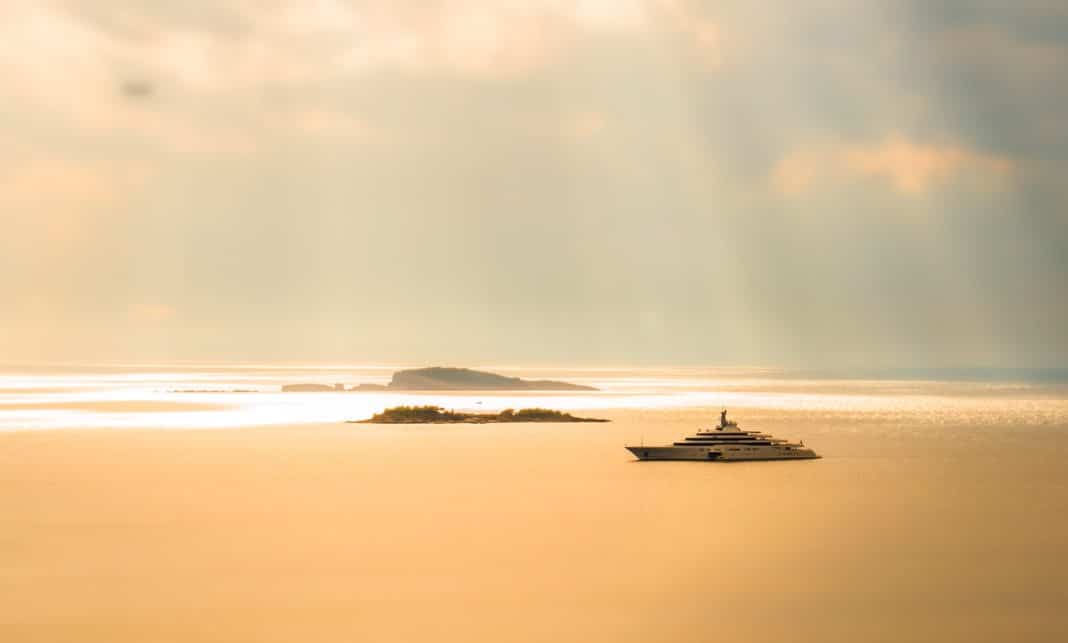 These numbers largely have to do with travelers seeking bucket list opportunities and destinations. For many people, a cruise doesn't look like the traditional ocean liner sailing from island to island. Now you can choose a cruise that is custom to your personal travel preferences. Adventure river cruises are a current cruise travel trend. There are numerous cruise companies that offer exotic trips throughout Asia and Europe, all from a river cruise ship. You can explore deep within India or China on a winding river tour, or enjoy the colors of Holland and Belgium during tulip season.
The cruise activity report also ranked popular cruise destination choices among travelers. A particular favorite is Alaska travel. The Travel Agent Cruise Industry Outlook Report ranks Alaska as the number one cruise destination, with eight out of ten travelers choosing to go here. The Alaskan cruise season runs from late April through September, making it an ideal summer getaway for you.
If you have had a cruise adventure on your bucket list for a while, now is the time to take the plunge. Choose between an exotic river cruise, an epic Alaskan cruise, or even your traditional Caribbean island tour. Either way, you are sure to have a trip to remember.
Related Article: Save 30 Percent On 2019 India Cruises