Trying and failing at traditional travel journaling? Fortunately, there is another way.
Maybe you like the idea of travel journaling, but you can't seem to keep track of your paper and pen. Or perhaps you just keep forgetting to open up that notebook and write extensively. The allure of travel journaling might feel like all hype to you when it comes to actually consistently following through with it. Either way, it is certainly helpful to have that central place where you log pieces of your adventure in real time. As you reminisce after the fact, having an organized account of the journey aids in remembering those small details you would otherwise forget. The best travel journal app helps with this.
It just so happens that there are other means of travel documenting, outside of photographing and traditional journaling. Travel journal apps are on the rise with travelers around the globe. This shouldn't be a surprise, as everything seems to be going digital these days. If you don't have much experience with digital travel journaling beyond taking quick iPhone notes, then give it a try. You might be surprised by how convenient it is to document your travels right on your phone. We picked out a few options to help you find the best travel journal app that is right for you. Each one is geared towards a specific travel style, so you are sure to find just the one you like. Try them out yourself and keep a fun log of your latest adventure.
Experiment with these travel journal apps on your next trip.
1. Polarsteps
Cost: Free
If you are one of those people who appreciate having a big travel map documenting your journey, then this is the travel journal app for you. Polarsteps does all of the location mapping for you as you go. By utilizing your phone's GPS coordinates, the app generates a personalized travel log on a giant digital map. Polarsteps literally orchestrates all of the posts during your trip, and you can personalize them by adding various photos and comments at each stop. From here, you agree to let the app post to Instagram, Facebook, or through a link you can share to various other social outlets.
2. FindPenguins
Cost: Free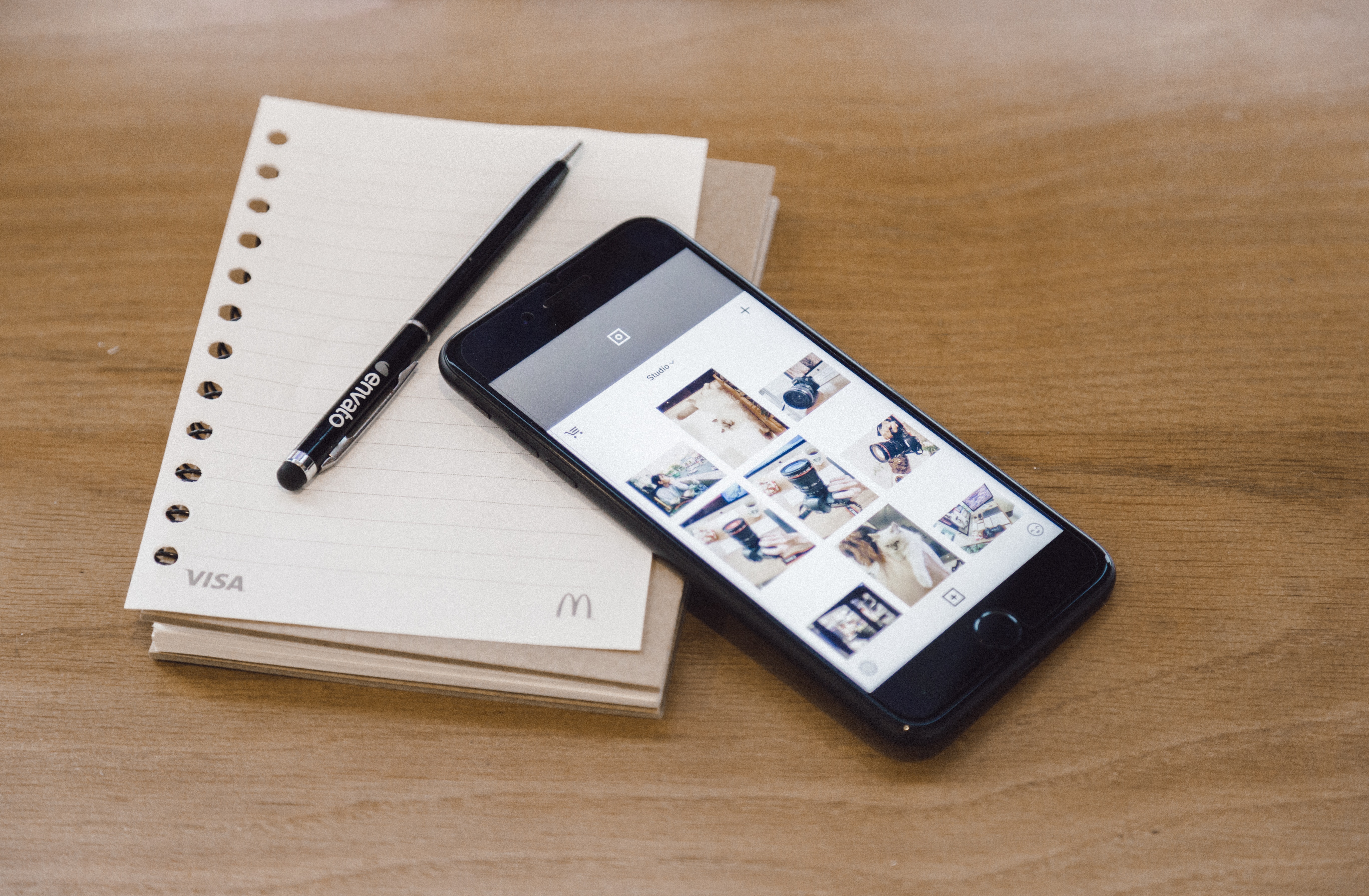 If you equally like to journal and post about your trip, then FindPenguins is likely the travel app you need. The best travel journal app for getting that social media timeline look while keeping tabs on your travel log. Within the app, each point of interest is called a 'footprint.' As you log the adventures, each one comes up on your personal feed, which includes a date and time stamp. You then have the option to include pictures, tags, or specific notes on your current location. Click on your specific footprint for the coordinates and details from each memory. The social media side comes in when you get in touch with your pals or fellow travelers. Of course, you can always regulate the privacy of your account for maximum security and safety. Encourage your friends to download this app as well, so you can all connect within the network.
3. Trip Journal
Cost: Free
If you like to travel organized and keep a regimented and clean itinerary, than Trip Journal is the app you need. Its basic name is just the start of its extremely easy to use format. Before you even leave for your trip, you can map out just how many days you are traveling, and make specific notes for each day (i.e. day 12 take a selfie at the Great Wall). The totally free app is a must download, even if you just want to try it out for fun on the next trip. You can make a note for each day, tag the location, and even snap a photo to document it. Since it works while completely offline, you can keep documenting your travels even in the most remote places. It is also helpful if you did not sign up for an international phone plan. There are not too many bells and whistles on Trip Journal, what you get is pretty cut and dry. But if all you are looking for is a place to jot down some quick notes and geotags, then this just might be what you need.
4. Day One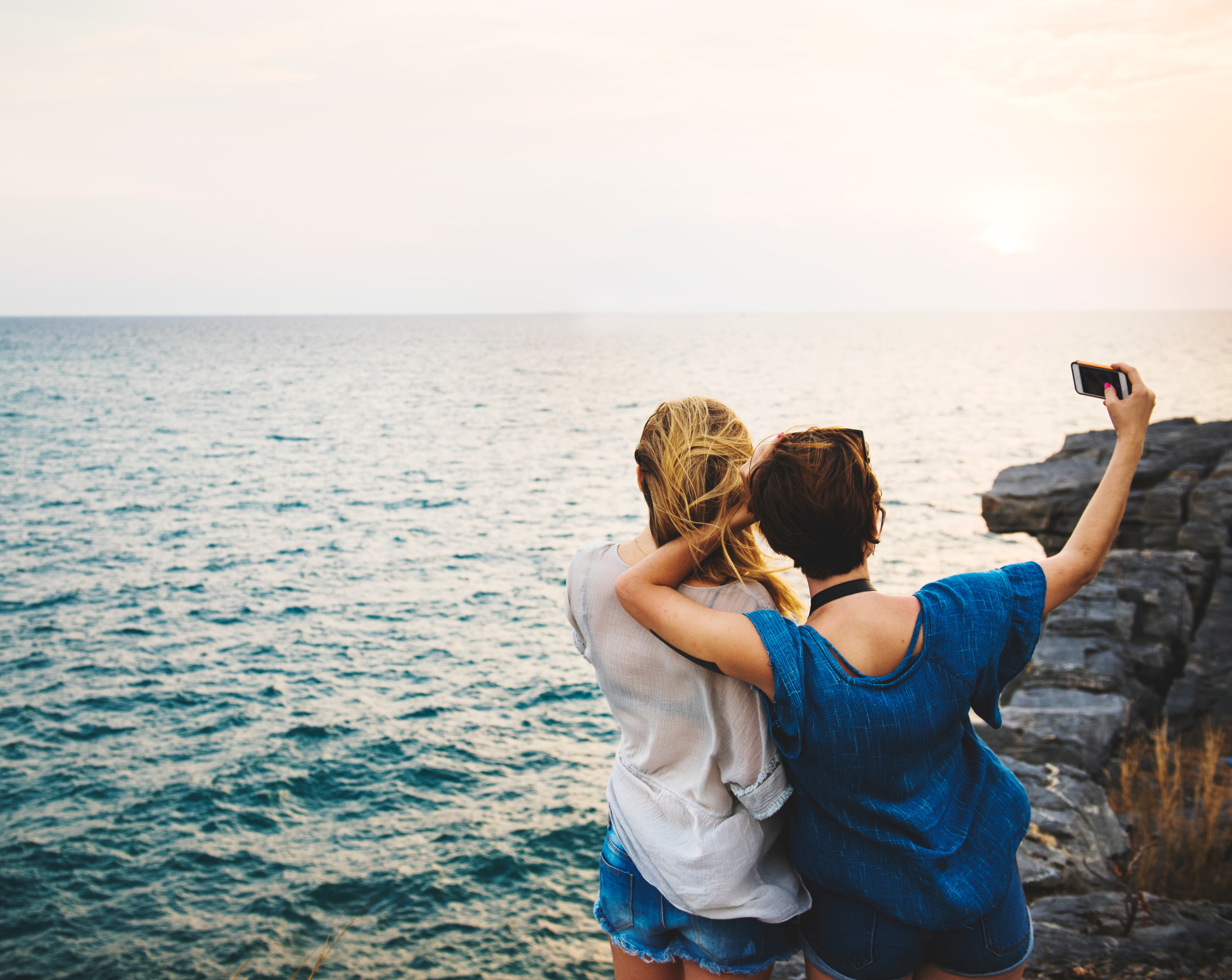 Cost: $4.99
If you like to know every detail of your journey, then the Day One is certainly the best travel journal app. The Day One program was not originally intended for travel purposes, but this latest version absolutely is. Though there might be a cost for this particular app, we assure you it is completely worth it. A Day One subscription costs US $3.99 per month. Interested in a year-long subscription? Lucky for you, they've got a limited time sale price for the yearly at just sale price for $24.99 USD per year as opposed to their regular $34.99 USD per year. This log is much more than just a few sentences documenting your day. Day One lets you truly relive your journey by mulling over the specifics like weather, date, time, GPS location and any personalized tags. Your own tags can also help to locate specific photos or logs from your trip.
5. Bonjournal
Cost: Free
If you are a travel minimalist, then this is the app you need for adventure documentation. A no nonsense approach to keeping tabs on your journey, Bonjournal really is a good journal. For those who like it simple, it is the best travel journal app. The quaint and basic layout is aesthetically pleasing. It also makes for easy navigation whilst capturing the moment. Each day you can record the date and time, where you are, any photos, the log category (airport, shopping, accommodation, and more), a rating, and any specifics about your experience. When you get internet connection, you can simply share these logs on social media if you want. If you really do prefer the old fashioned paper log, the PDF option in Bonjournal allows for easy printing once you return home.
So which one is the best travel journal app?
Really the only way to figure out which one suits your fancy is to try out these apps for yourself. Each one is unique and adheres to a certain travel style. If you want to branch out from the traditional paper and pen travel writing, then download a travel journal app today. There is no better way to find the best travel journal app than to start using them while traveling. You will certainly not regret recording those special moments along the journey. Start documenting your adventures in more detail today, and preserve those memories for life.
Related Article: The Best Travel Journal For Your Next Trek