I see you scoping out the best deals. To catch the sunshine and snag some great finds, here is the best time to visit Ireland.
There's something magical about the countryside of the Emerald Isle. A land of contrasts, its history presents a fascinating juxtaposition. Legends, revolutions, poetry, and rain have fallen upon these hills. In 2018, more than 2.2 million people traveled to walk the lush green land and enjoy a Guinness in the famous pubs. That's more than the entire country's population and the travel trend doesn't seem to be slowing down any time soon. If you're wondering when the best time to visit Ireland is, it depends on the type of experience you want.
Are you craving hot spiced cider and the flickering lights of Christmas markets? What about a rowdy experience belting out Ed Sheeran songs in a classic pub on Fleet Street in Dublin? Then, you have the busy, sunny summers where locals lounge out on the grass and any place is a got spot to post up for a picnic. Autumn seasons bring cold showers but a much better chance to explore the city without all of the crowds. Read along as I describe each season and you can find the best time to visit Ireland for you.
The Best Time to Visit Ireland: A Look at Each Season
Unless you're visiting in the summer season, bring some good waterproof shoes, a hooded raincoat, and an umbrella. Chances are, you're going to get caught in some showers. I just got back from Dublin and Wicklow two weeks ago. The weather was in the mid 50s and it rained off and on throughout my five day stay. Timing your trip will affect just how much sunlight or sprinkles you'll encounter.
Obviously, summer brings the most sun. In fact, daylight stretches till around 11 p.m. which is great for night owls but sure does throw off a sleep schedule for the rest of us. If you're looking to make the most of your days, July and August offer the brightest months – and subsequently, the most tourists. From November through February, the days are shorter, darker, and colder. But if you're in the mood to cozy up in big sweaters by the fireplace and have a real reason to order a big cup of hot chocolate, this is the season for you.
The Best Time to Visit Ireland: Bang for Your Buck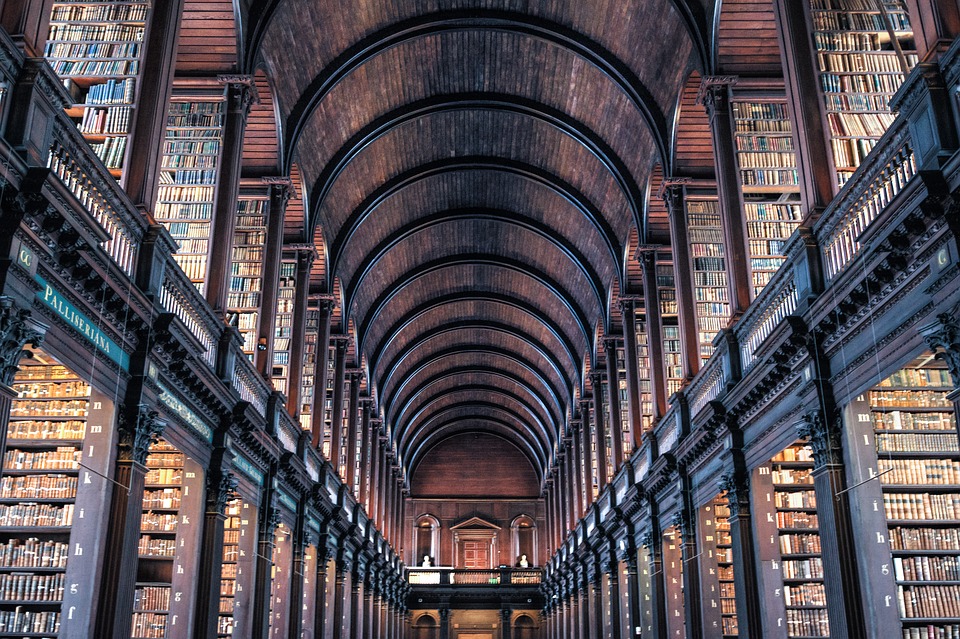 Like many popular tourist destinations, most travelers flock to Ireland during the summer months. But if you want to get the most bang for your buck, you should travel during the off and shoulder seasons. All of the main tourist attractions tend to be pricey in the summer. Hotels, flights, and activity prices soar.
Keep in mind that during the winter, certain tourist attractions might have restricted hours or be closed. However, the reduced airfare and slashed hotel prices are certainly tempting. And I've already mentioned the magic of the Christmas markets. When you're looking for the best time to visit Ireland, prices are lower in the spring and fall than summer too.
So long as you're not planning on visiting for St. Patrick's Day, you should have no problem saving some money during your travels. I like to say that as a general rule of thumb, you should book your flights and hotel accommodations at least two to three months in advance of your trip if possible.
The Best Time to Visit Ireland: Avoid High Crowd Density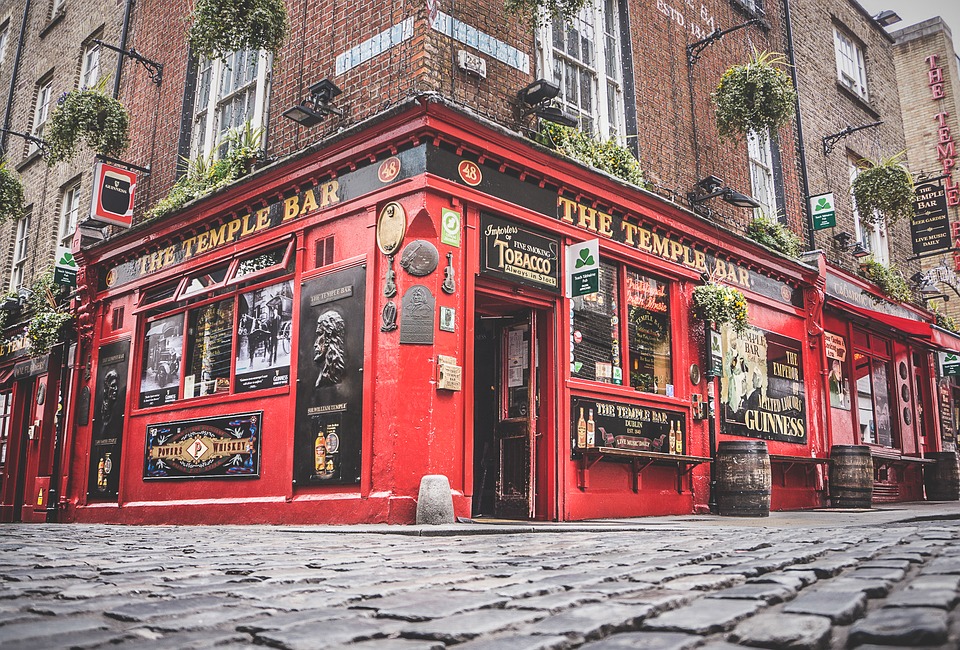 I've already clued you in on this one a little bit but it's worth another look. While people visit Ireland all year long, the peak tourism months run from June through August. If you decide to visit in the heat of summer, prepare yourself for long wait lines and heavy street congestion. One way you can bypass a little bit of this is with a city pass (e.g. Dublin Pass). These sightseeing cards grant you access to over 30 top attractions, museums, and exhibits with front of the line access. In addition, you will also get the free hop on and hop off bus tour, and dining discounts.
To avoid high crowd density, plan your visit for colder months. The most popular tourist seasons to visit Ireland are ranked in order of season: summer, spring, fall, and winter. But you're more than a tourist – you're a traveler. Going to Ireland in the shoulder and off seasons force you to be more creative. You'll seek out more authentic sites than the typical tourist ones. Often times, some of those major sites are closed. But by chatting up the locals and doing your research, you can clue in to the more authentic side of the country. And who doesn't want to do that?
The Best Time to Visit Ireland for Festivals and Events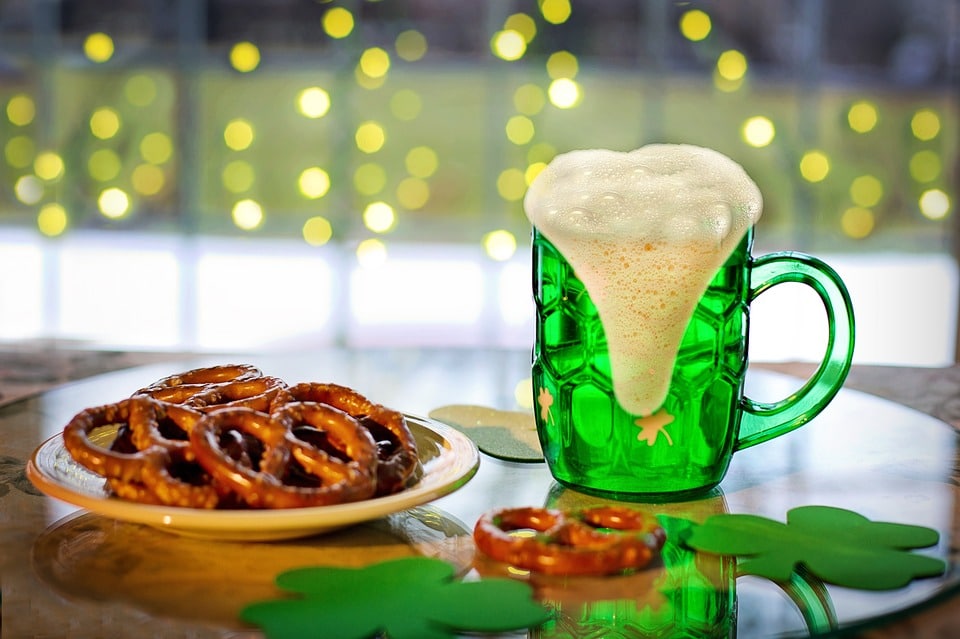 While St. Patrick's is no doubt the most popular holiday in Ireland for travelers, it's by no means the only one worth experiencing. For summer lovers, June 16th is a date you should save on your calendar. On this day, city streets swell with patrons celebrating Bloomsday, the anniversary in which the historic novel Ulysses takes place.
Western Ireland offers some pretty fun experiences too; summer is full of music festivals. Head on over to the country town of Killorglin for Puck Fair in August. During this odd yet entertaining ceremony, a performance is held where a young girl feigns marriage to a wild goat, crowned "King Puck." In September, oyster lovers flock to Galway (*cue the famous Ed Sheeran song*). There is something fun to see and do in Ireland in every season.
What is the Worst Time to Visit Ireland?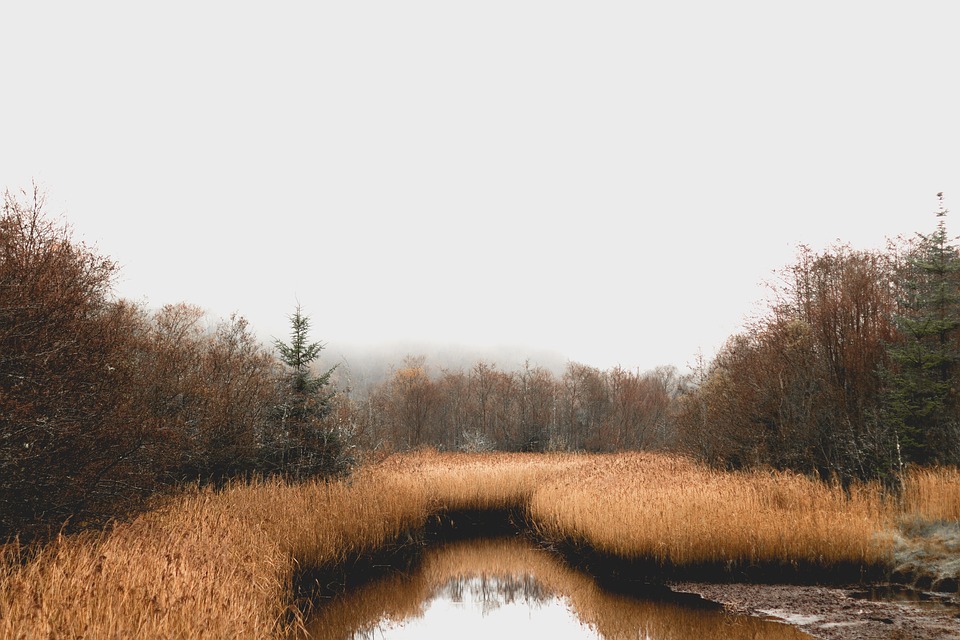 Summer is the time when all of the major attractions and exhibits are open. Despite the cities having a high crowd density, you know that you can see every major place on your list. Right behind summer, Saint Patrick's Day ranks as second for costs. Let's just say it's best to avoid traveling to Ireland on or around March 17th.
While winter certainly could be the best time to visit Ireland, it's also the worst time for weather. If you're looking for a nice compromise between the expensive hours of summer and winter rain, consider traveling in the seasons of spring or fall.
The Cheapest Time to Visit Ireland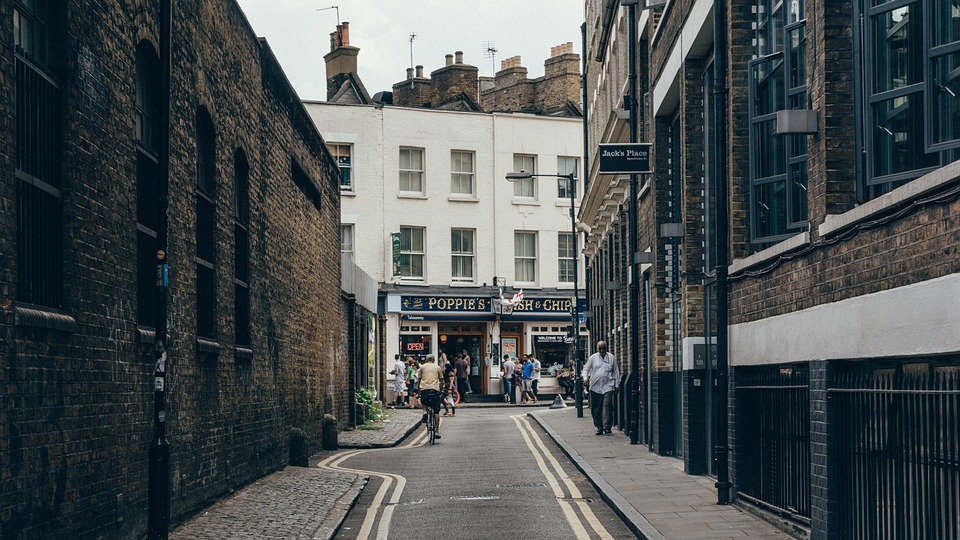 If you're willing to overlook the rain and a little cold, the winter is the cheapest and best time to visit Ireland. Many accommodations offer off-season rates during this time while others yet might be closed down till spring. If you have some places in mind you would really like to visit, make sure to do your research beforehand so you know what's open and what isn't.
What to Bring with You During Your Visit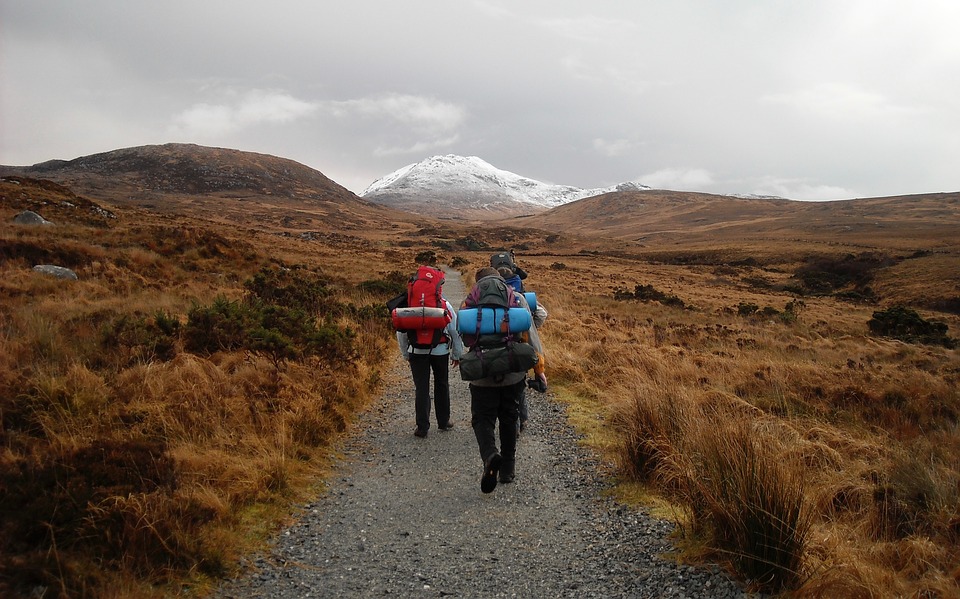 Choose the best time to visit Ireland for you. When it comes down to packing, think layers and lots of them. It's common for the weather to be chilly in the early morning and evening, even during the spring and summer. Make sure you bring a raincoat, waterproof shoes, and an umbrella too. Don't be fooled by the warm days of June.
There are a lot of scattered showers throughout the summer months. While snow isn't common in the winter, wind and gusts are. During my visit, I received weather warnings for potential gale force winds. While I was beyond excited for this (I love stormy weather), sadly it didn't happen. But my friends and I did get caught in high winds and sideways rain. While they bundled up in the ultimate layers, my inner Seattle girl was stoked.
When you go, pack according to the season. Bring rain gear for any time of the year. If you're traveling in the spring and summer, make sure to bring t-shirts and sweaters to layer. From my experience, Europeans don't generally wear shorts. So, light pants or dresses would work well in warmer weather. In the fall, I brought thermals, a few sweaters to rotate, and my rain gear. Warm socks and a UK electrical outlet converter (aka travel adapter) are musts.
Choose the Best Time to Visit Ireland for You
We hope you enjoyed reading our article on the best time to visit Ireland. As you can see, this country is filled with natural beauty, rich culture, and so many amazing opportunities for adventure. Plus, it's such a budget-friendly destination!
Now that you know all about the best time to visit Ireland, it's time to book your dream trip. What kind of vacation are you seeking? Whether you are coming for nature observation, adventure, or cultural explorations and castles, this country has it all and more. Let us know your plans to visit the land of the Emerald Isle.
So when is the best time to visit Ireland? While you will enjoy your stay at any time of the year, the spring and autumn seasons offers the most solitude, good weather, and greatest prices all around. Take our word for it and check out skyscanner.com for flight deals. You'll be pleasantly surprised at the rates you'll discover. Besides, we would rather sacrifice a little sunshine for less tourists. We loved having a little more space on the streets to ourselves. Lines to museums and exhibits were shorter too. We managed to get right to the front of the line to see the Book of Kells in Trinity College. That's pretty much unheard of.
Last but certainly not least, do you have any questions or comments for us? If you have a fun story about your visit to Ireland and some favorite hot spots, we'd love to hear those too. Feel free to leave us a message in the comment section below. We look forward to hearing from you and will be sure to get back with you soon.
Related Article: The Best Time To Visit Alaska