Holiday travel as it should be.
It's time to pull out that ugly sweater your grandmother gave you. On December 15th, Alaska Airlines is offering any customer willing to sport this-less-than-fashionable trend-free priority boarding anytime that day. Dubbed "National Ugly Holiday Sweater Day," this one-day promotion will be valid at any of its 115 city locations. This also includes flights through Horizon Air and Virgin America. Believe it or not, National Ugly Christmas Sweater Day is technically a "real" recognized day.
Natalie Bowman, the airline's marketing director, hopes to make traveling more exciting this Christmas season. "Travel during the holidays can be stressful for guests, especially those who do not travel often. This fun promotion not only allows guests to board early on that day but gives people another opportunity to dust off that ugly holiday sweater hanging in the back of their closet."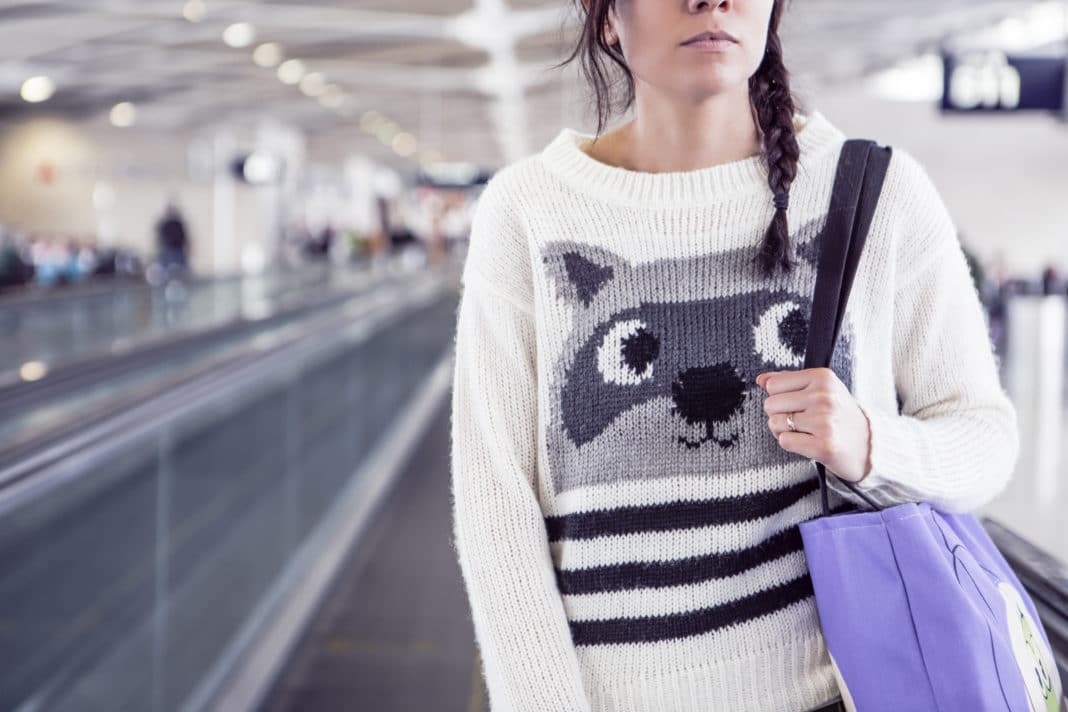 If wearing your favorite festive ugly sweater wasn't enough to help bring you into the Christmas spirit, there's still more. Alaska Airlines promises to play holiday-themed music for the whole month of December! So why not book a trip with them? Their flights start as low as $44 one way!
Join the Craze!
If you're lucky, you could be the next face on the airline's social media posts. If you decide to join in on the fun, make sure you check their social media as they'll be sharing their favorites!
Not sure where you want to visit this season? Enjoy Christmas in a Glass Igloo from under the northern lights in Northern Finland! Check out the article here!
Related Article: Get On Board With Alaska Airlines' Giveaway