Airlines across the nation took a hit from this storm.
This Friday, a massive Nor'easter squall hit the East Coast exceptionally hard. With it came snow, rain, and severe winds throughout the Northeast and Mid-Atlantic regions. The unsavory weather conditions impacted everything from traffic, travel plans, to neighborhood trash cans. Of course, the extreme winds took a toll on flights throughout the regions, stranding thousands of passengers due to safety hazards.
Was your flight affected by this weekend's Nor'easter storm?
The thousands of flights canceled by this week's storm blew us away. Pun of course, intended – this Nor'easter is no small breeze. According to FlightAware, a national flight tracking service, as of 5:20 p.m. EST a total of 3,220 flights have been canceled and 3,045 more are delayed. These conditions primarily affect airports within the Northeast and Mid-Atlantic, which dealt with the brunt of the storm.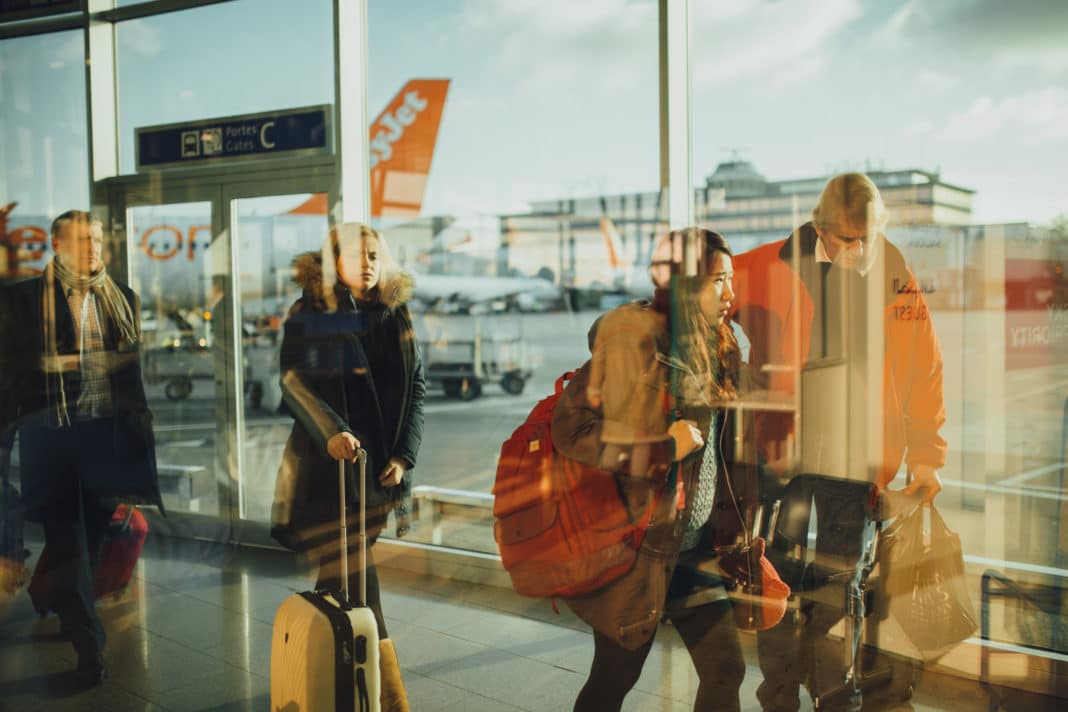 The effect doesn't stop here, unfortunately. Weather reports predict that the high wind conditions may last through Saturday. This will certainly impact the weekend flight itineraries. Reportedly, at least 280 Saturday flights have already been grounded until further notice. There may also be substantial flight delays for numerous regional airports through the weekend, as airlines struggle to get caught up.
Be sure to check in with your specific airline and airport to get the latest on your particular flight status. Given the circumstances, your carrier will likely not charge a fee to reschedule your flight. If your flight was one of the thousands canceled, it's likely best to book for the end of next week, instead of this weekend.
With winds up to 70 miles per hour, travel caution is encouraged to all venturing out this weekend. The extreme weather proves dangerous, and it's better to travel safely than to be sorry.
Related Article: Is Airbnb Really Launching Its Own Airline?