Attention military personal: Keep your eye open for sweet military discounts this summer.
With Memorial Day weekend right around the corner, of course, the military and veterans are on the forefront of many people's minds. Serving in the military is such a commendable sacrifice that so many make. Naturally, veterans deserve a few perks due to their occupation. Numerous establishments offer a nice military discount for those who served and are still serving.
This summer, veterans can add two more special perks to their list. SeaWorld Orlando and Busch Gardens Tampa Bay are offering veterans free admission for the next few months.
Spice up your summer with some free theme park fun.
Between May 24 and July 4, veterans and up to three guests can visit SeaWorld Orlando and Busch Gardens Tampa Bay at no cost. Spend your day riding thrilling roller coasters or enjoying an epic killer whale show with your family. The discount saves participants up to $400 off the average park single-day ticket.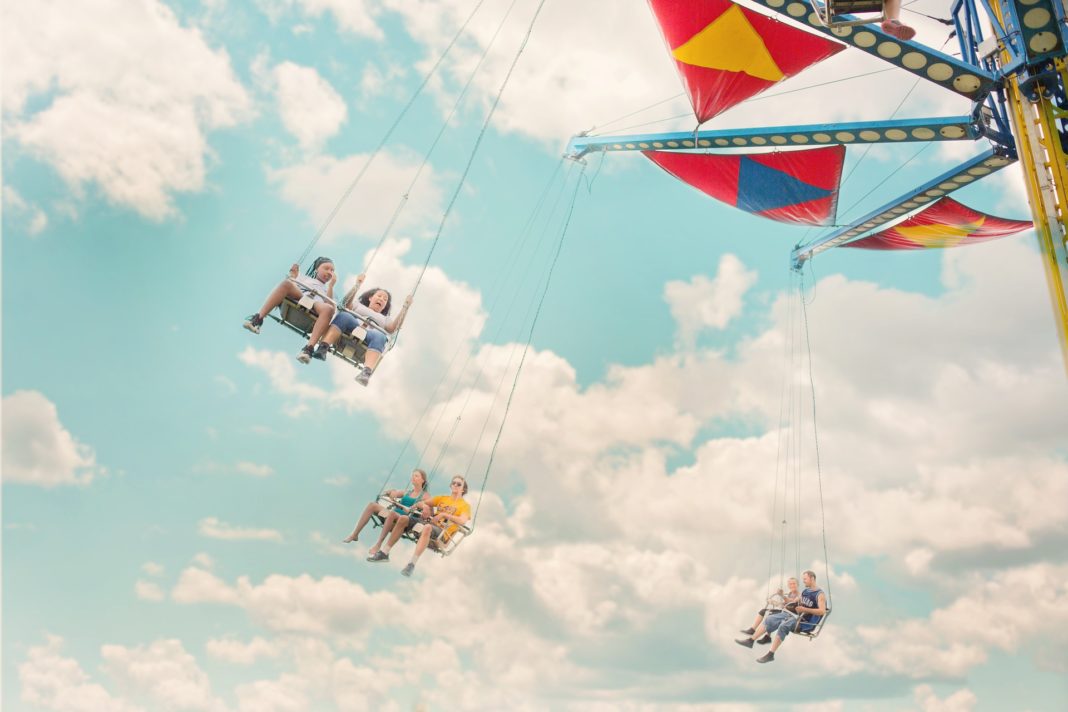 This is all thanks to an ongoing national initiative called Waves of Honor. The program allows any U.S. active duty military, activated or drilling reservist, or National Guardsman to annually receive free tickets. Of course, this is an excellent outlet for families to spend valued time together doing fun activities. Other participating parks include SeaWorld San Diego and San Antonio, Discovery Cove, and Aquatica Orlando.
According to reports, since Waves of Honor's 2005 launch, more than 9 million active military, veterans and their family members visited parks across the United States. Interested veterans can reserve their tickets online, directly on SeaWorld and Busch Gardens' websites.
After your Memorial Day barbecue this weekend, be sure to round up the whole family for an epic theme park adventure at SeaWorld or Busch Gardens.
Related Article: National Parks Are Increasing Their Fees This Summer