It might be a white Christmas after all for many Americans.
During one of the busiest travel weeks of the year, it's good to prepare for the unexpected. Reports predict Wednesday and Thursday of this week to be the most hectic days to hit the road. As you arrange your travel plans accordingly, don't forget to check the weather along your route for any advisories to keep in mind.
Here is the expected weather for the north and southern parts of the United States.
If your holiday travels have you headed up north this year, prepare for wintery weather conditions. A massive wintery storm is beginning in the northwest and making its way to the Great Lakes region. By Christmas Eve through Christmas Day, expect sub-zero temperatures across most of the northern United States. The wind chill factor only increases the frigid temperatures. You might want to bring two jackets if you are making your way to the northern states this year.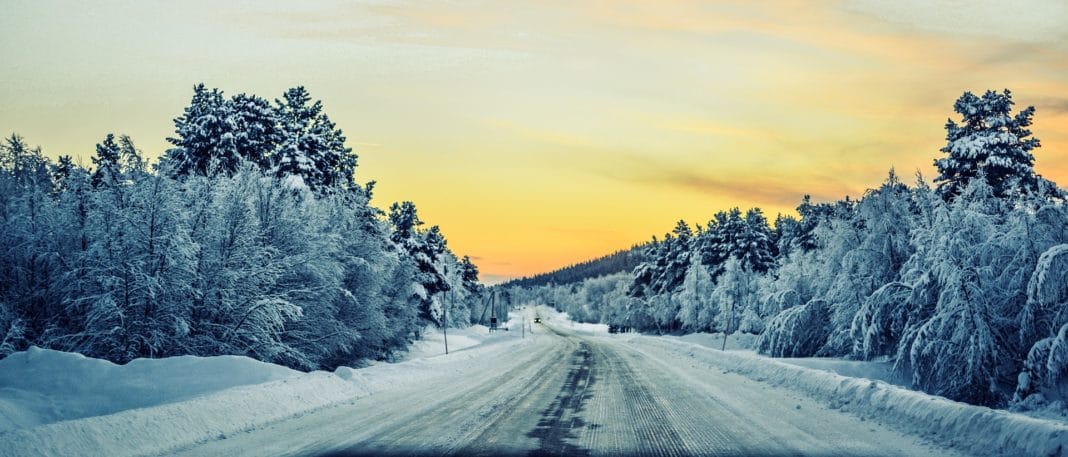 If you're heading down south, prepare for more precipitation than usual. This Wednesday in Tennessee, there are heavy rains in the forecast across the state. Thursday should be a clearer day, but if you're planning to drive nearer to the weekend, expect the rain to continue through Christmas Day. For safe rain travel, driving during the day provides optimal visibility. If you can, head out earlier than later.
Stay safe on the roads this year as you head to your destinations. When traveling in the winter months, it is helpful to have a winterized vehicle. Double check your oil levels and the quality of your windshield wipers before traveling in less than ideal weather conditions. Of course, if the weather grows worse, it is always safer to pull over and wait instead of trying to drive through it.
Keep an eye on the weather conditions for the coming busy travel week. Arriving home safely is the best Christmas gift you can give to your family.
Related Article: Holiday Travel is Record Breaking this Year. Here's When to Avoid the Roads.