This sweet gig is truly the chocoholic's dream come true.
The enticement of free travel and endless perks is enough to make anyone look twice at a job listing. In the digital age, it is not uncommon to come across a company position that looks too good to be true. In this particular case, it really might be just too good. Imagine getting paid to eat chocolate and travel. If you are a regular sweet tooth, then get ready to apply for the ultimate job.
This Amsterdam-based chocolate company is looking to hire.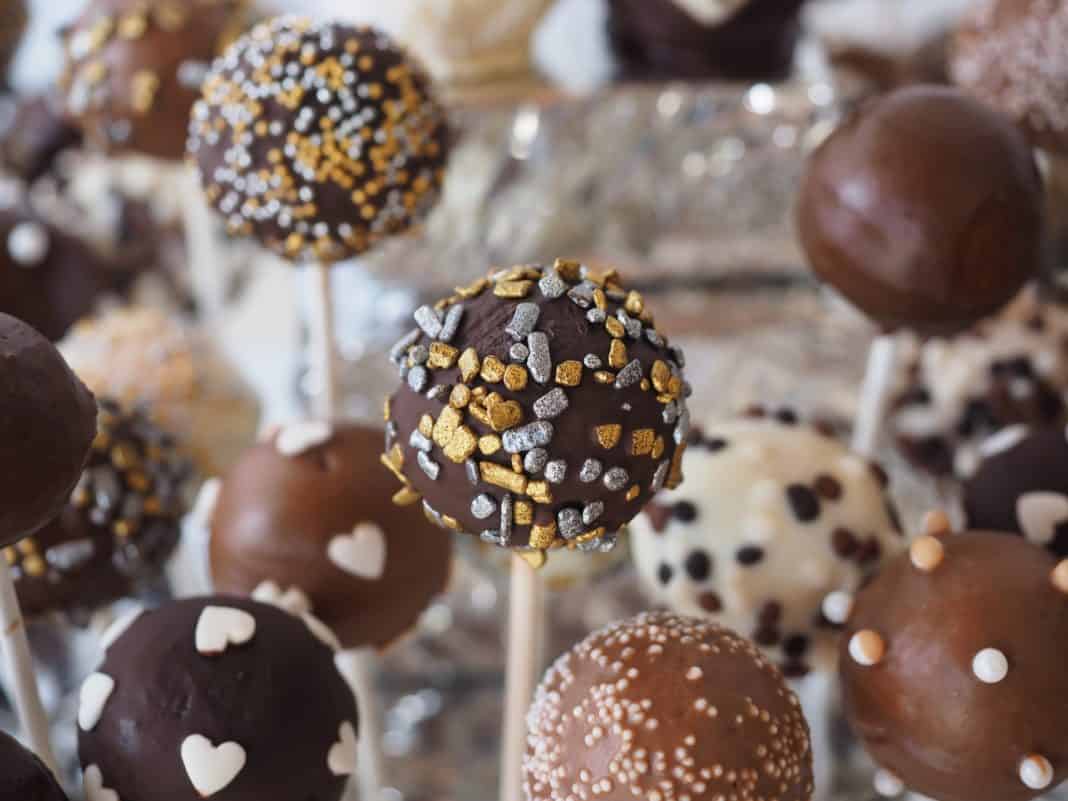 Recently, Tony's Chocolonely announced that they are in need of individuals willing to embark on a road trip across America. The Amsterdam-based company is looking for a Chocotruck Captain and two Choco Co-Pilots. Why might a chocolate company be planning to send people across the United States, you might wonder. The answer is more wholesome than you might think. Tony's Chocolonely is fighting to end inequality within the cocoa industry. There is significant exploitation and child labor within cocoa farms across West Africa, and Tony's Chocolonely is out to make a different.
Naturally, these circumstances are dire and of course require that cocoa companies take a stand against injustices. The Chocotruck Captain and Choco Co-Pilots play a huge role in these initiatives. These positions involve embarking across the United States and visiting various destinations along the way. Durign this time, the travelers are responsible for sharing the vision of Tony's Chocolonely and of course advertising for 100% slave free chocolate initiatives. Of course, there is plenty of free chocolate to sample along the way.
The time commitment for this position is four months, with an opportunity of a permanent job within Tony's Chocolonely. If you are 21 or older, legally permitted to work in the U.S., and willing to drive the chocolate truck, then you qualify for this sweet role.
Related Article: 8 Cuban Desserts You Never Knew About