Florida, with water surrounding three sides of the state, offers beaches upon beaches where you can drink up the sunlight while drinking up a piña colada. Sit under the shade of a billowing palm tree. Feel the white sand suction to the bottoms of your feet. Splash around in the cool Atlantic Ocean or the Gulf of Mexico. Florida beaches provide a plentiful amount of things to do, as well as being some of the prettiest beaches in the U.S. How about plan for your next vacation to be along the Florida coast? Here are the 11 Florida beaches that make for the best vacation spots in Florida.
1. Atlantic Beach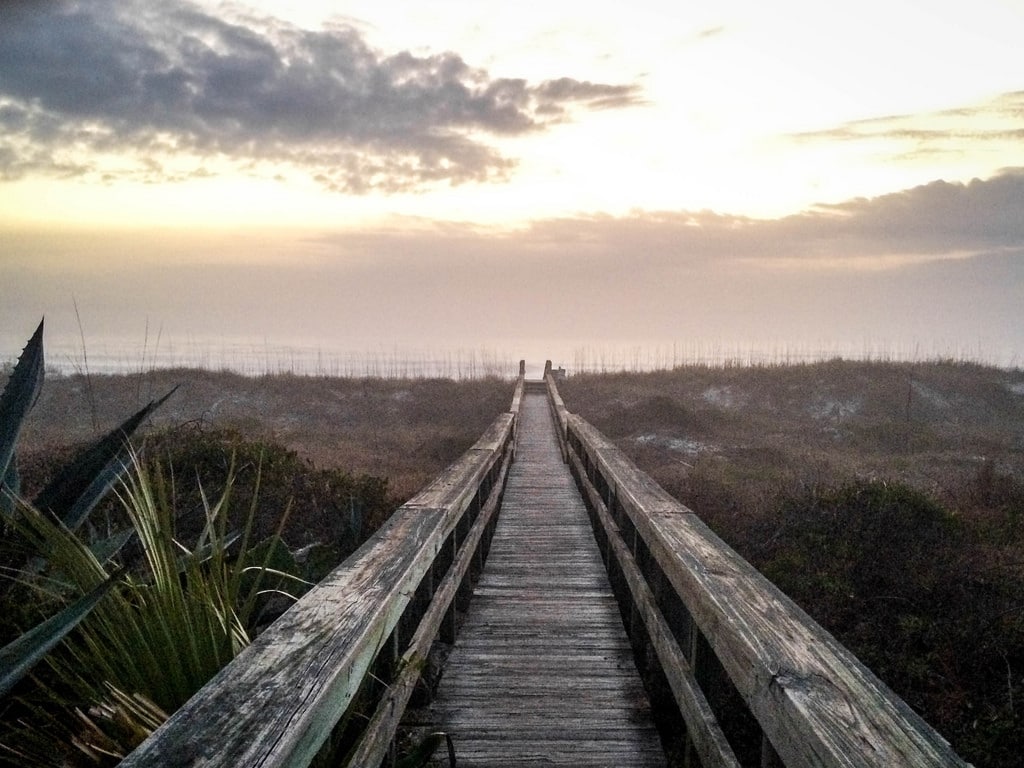 A seashell, white-sand vacation spot on the coast where you can meander on the boardwalk for hours, eat in waterfront restaurants, and splish-splash about in the Atlantic Ocean. Surf, swim, golf, run, bike, or do all of the above. You may even see dolphins off the coast as you sunbathe on the shore. Atlantic Beach is a wide and walkable escape that you are sure to fall in love with.
2. Captiva Island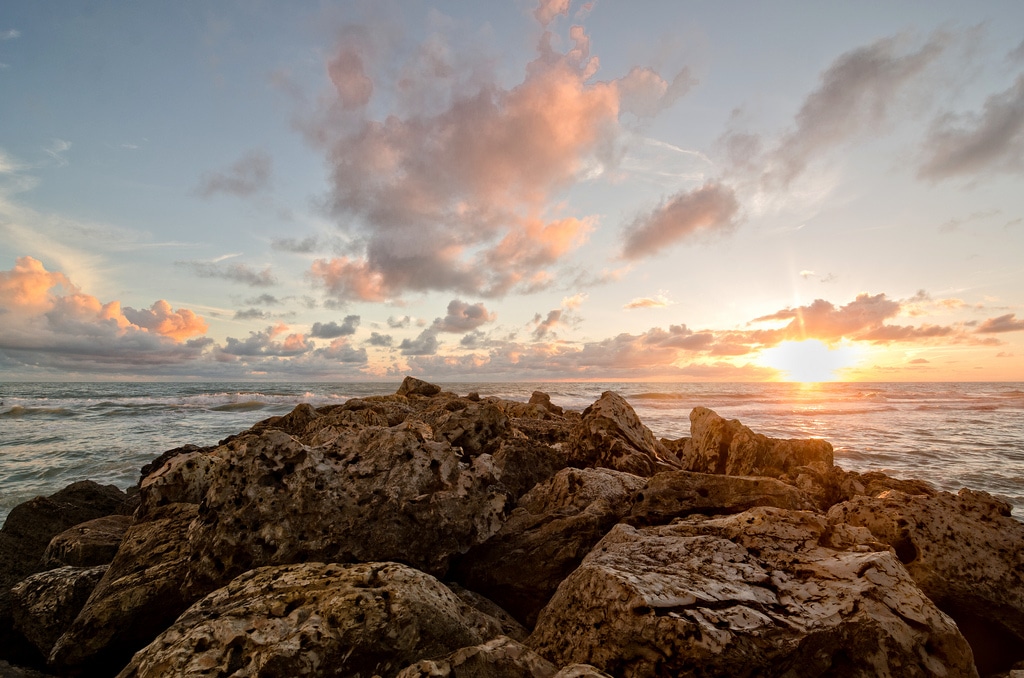 Shells upon shells are waiting to be admired on this island. The wildlife, including dolphins, vibrant birds, crocodiles, and starfish (!), is also begging for your attention on Captiva Island. Come to this sandy, tropical getaway and boat along the quiet waters. Or, crack open a book to read as you sit on the beach – the sun kissing your skin. Turns out Captiva Island is quite the captivating place to be.
3. Clearwater Beach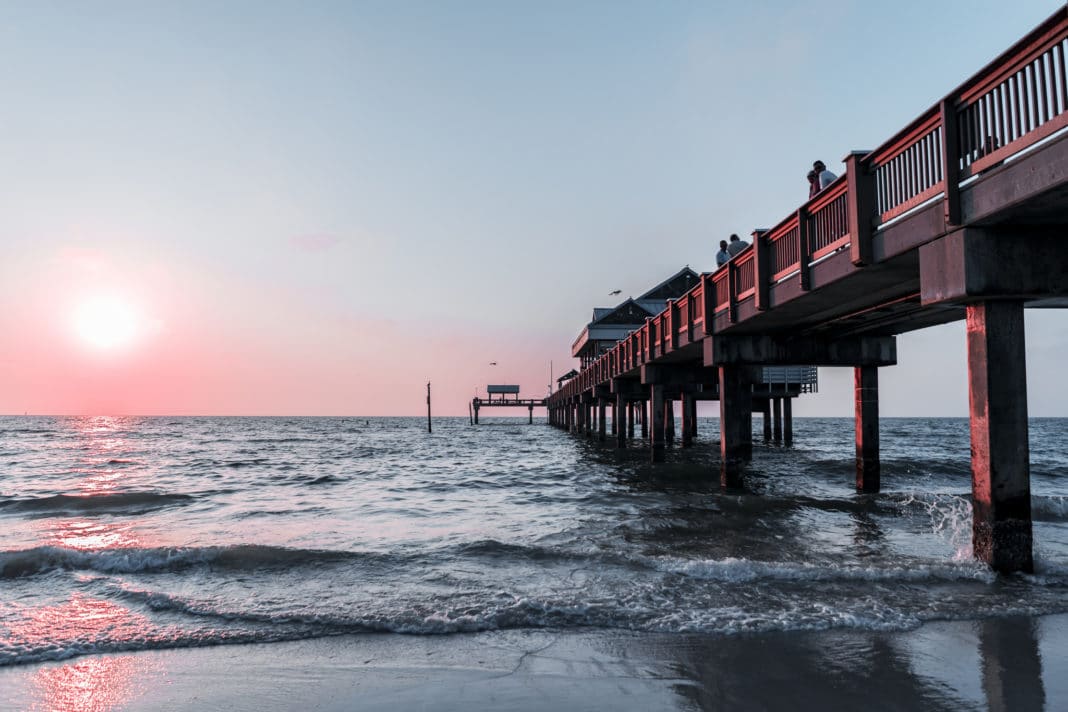 Clearwater Beach is one of the finest beaches in the country. The sand is white and the water is refreshing. Go on a dolphin watching tour and catch a glimpse of these beautiful animals diving like rainbows into the water. Take a dinner cruise on the Gulf. Walk up and down the only 3-mile long shore and dig your toes into the soft sand. This stretch of land is also close to Tampa, which makes Clearwater Beach a convenient location that offers lots to do for the whole family (or for the couple wanting a romantic getaway).
4. Delray Beach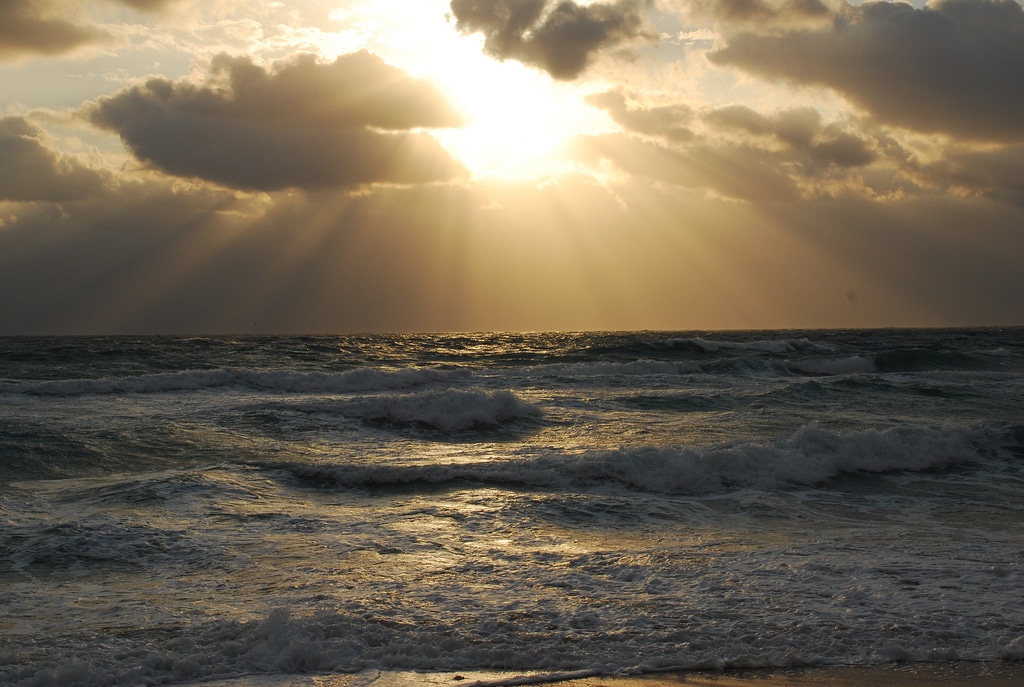 Delray Beach is the perfect family-friendly vacation spot where you can build sandcastles and eat fast-melting ice cream day in and day out. After a day of fun in the sun, take a walk through Downtown Delray and listen to live music, shop in local boutiques, and eat at delicious restaurants. And afterward, order another cone of ice cream. Because you're on vacation and kids with chocolate-covered faces make for great photos. You will look back on the pictures and remember all the memories made in Delray.
5. Destin
The city of Destin sits on the Panhandle and the beach is known for its emerald-tinted water. Eat fresh seafood, golf, fish, swim, snorkel, scuba dive, boat, hike, or build castles in the fine sand. Destin offers a great environment for families to enjoy their time basking in the sun and swimming in gorgeously green-hued water.
6. Key West
Key West offers snorkeling and scuba diving, sailing and beach lounging. There are historic sites to wander about in, and a tropical coast to swim in. We highly recommend renting a glass-bottom kayak and paddling out to gaze beneath the water's surface. After a day of water activities, visit Mallory Square, a waterfront plaza. The plaza faces west, making it a lovely spot to watch the sun sink low in the evenings. There is also history to explore in Key West. Check out Dry Tortugas National Park, located in crystal blue waters and surrounded by marine life.
7. Naples
Naples is all around family-friendly and there are enough activities offered that will keep your kids and yourself smiling the entire vacation. Go snorkeling, boating, kayaking, stand-up paddle boarding, and fishing in Naples. And golfers, don't forget your clubs when vacationing to this Florida beach.
8. Palm Beach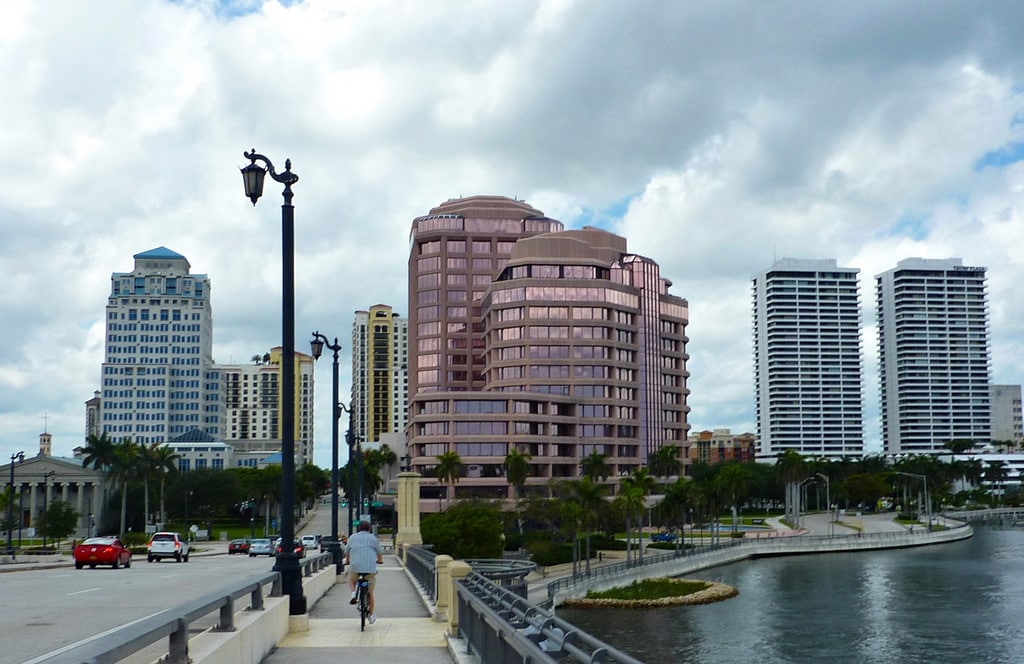 Palm Beach is one of the wealthier Florida beaches that has extravagant resorts and several celebrity homes. Some of the finest boutiques, restaurants, and beachfront properties can also be found in this Florida beach.
9. Sanibel Island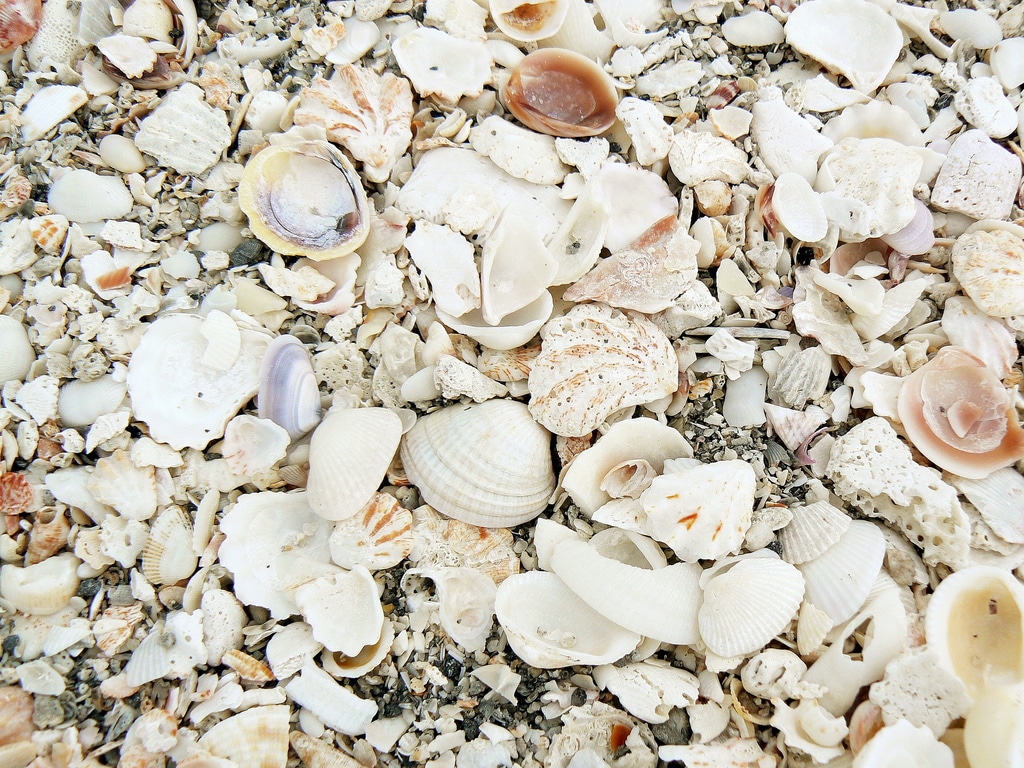 If you want quiet and remote, if you want romantic and laid-back, then Sanibel Island will be one of the top Florida beaches for you. This clear-blue water island is an affordable destination for honeymooners. Couples can spend their evenings hand-in-hand strolling down the shore gathering as many shells as they can carry. Sanibel Island is known for housing copious amounts of shells – all shapes and sizes – on its shore. Bring a bucket and take all your treasures back home with you as fond memories of the time you spent on the island.
10. Siesta Key
Turquoise waters and friendly vibes make Siesta Keys one of the best Florida beaches to bring your family too. The water is warm, the surroundings are quiet, and the people are friendly. Check, check, and check, for a great vacation destination for the entire family. Enjoy the plentiful water activities offered at Siesta Key. Or, lay-low and rest on the shores as kids toss footballs and bodysurf in the Gulf of Mexico.
11. South Beach
Miami's South Beach is for those who have money to spend. South Beach brings in people from all over the world to enjoy its nightlife and music, as well as its high-end hotels and shopping. Spend your day swimming, surfing, or kayaking in the Atlantic, then in the evening check out all the city has to offer. With water and sand that resembles that of a Caribbean island, you will quickly feel like you've taken an international vacation outside the United States. And bonus: Their lifeguard stands are the most fun things to have ever been created.
Which of these top Florida beaches have you vacationed at? Share with us the highlight from your trip in the comments below!
Related Article: The Best Destin Florida Hotels on the Emerald Coast