Here's the best way to start your New Year right.
If you're already making your plans for 2018 travel, we can help. No matter where your travel resolutions take you this year, getting there is often the priciest part. If you missed your chance at the numerous holiday airline deals last year, don't fret. We have the inside scoop on Southwest Airlines' latest and greatest flight sale. They are ringing in the New Year right, donning this promotion "SALE-ebrate 2018." We are always up to celebrate good travel deals.
Check out the details below to get your cheap flight.
Southwest's sale is offering flights for as low as $59 to domestic and international destinations. Travel to Austin, Fort Lauderdale, Denver, or New Orleans on your next getaway, as these and dozens more destinations are part of the promotion. Are you dreading this winter weather? You can even escape to Puerto Rico for a much needed beach getaway. Get the complete list of qualifying destinations on Southwest's website.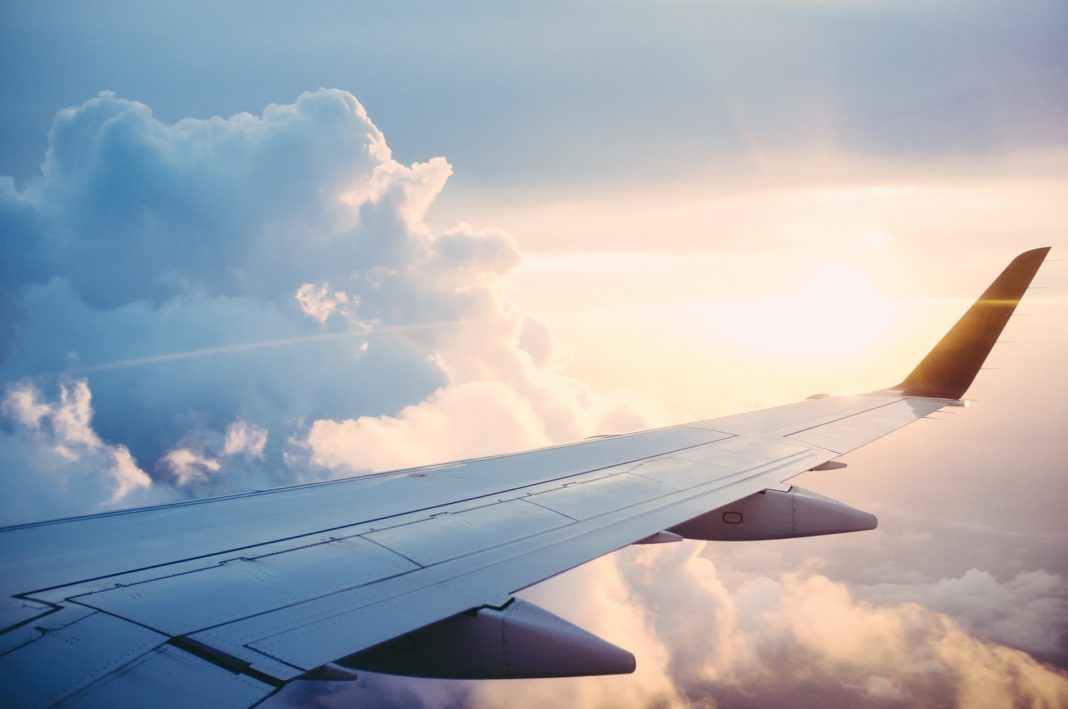 If that's not incentive enough, keep in mind that these deals pertain to Southwest's "Wanna Get Away" fare class. With this class, travelers get two free checked bags and complimentary in-flight beverages and light fare. Live in luxury during your flight to your newest destination.
Be sure to book your flight by January 25, 2018, to get in on this fantastic deal. Note that all trips must be booked at least 21 days in advance in order to qualify. Flight dates are relatively flexible, with the exception of Friday and Sunday bookings from January 23 through May 23.
With travel deals as good as these, you can fulfill your New Year's resolution to keep within your budget, and still get to visit amazing destinations.
Related Article: You Can Get Paid $10,000 to Travel the World With National Rail