According to reports, solo travel is in right now.
If you have ever attempted to take a trip with numerous people, you certainly understand the stress that comes with this. The more people there are in a group, the more options you have to consider, and beds you need to book. Naturally, there are certainly both drawbacks and benefits to traveling in a group. You would think that most people enjoy the companionship of others while going on an adventure. Nonetheless, recently this is not so the case. It appears that more people prefer to see the world for themselves, and by themselves.
Are you ready to travel solo?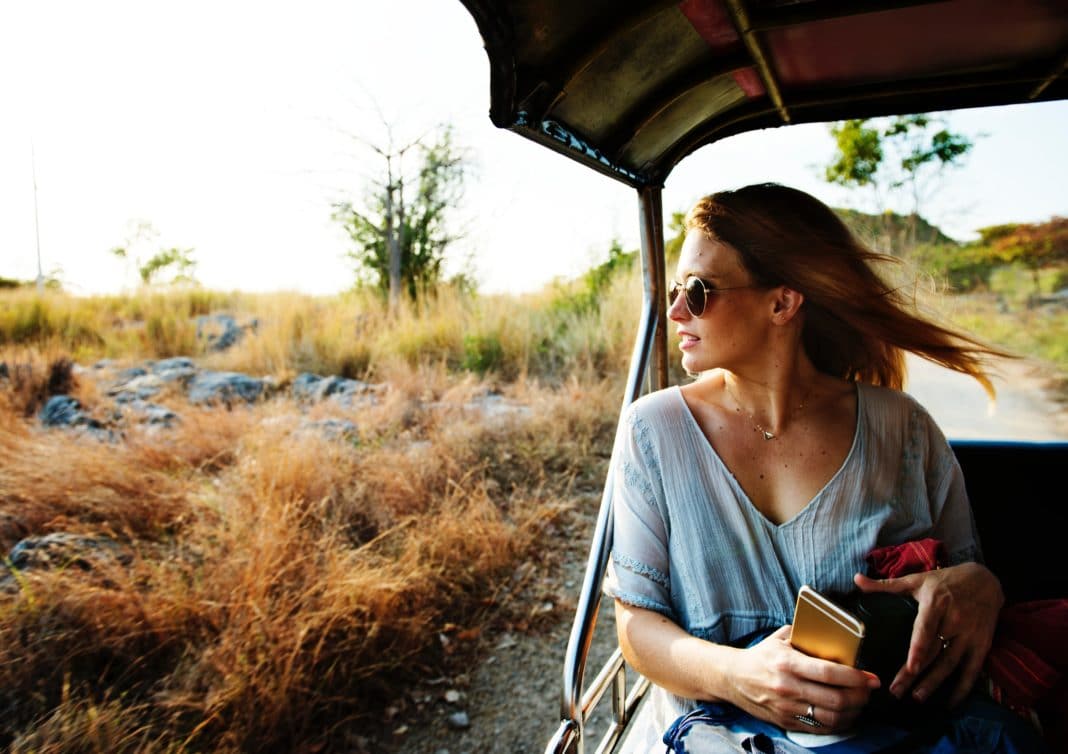 The ABTA is a travel advice and holiday information provide for the UK's travel industry. According to their 8th annual release of the Holiday Habits report, seemingly many more people prefer to travel alone. The report notes that since 2011, the amount of Britons traveling solo has grown by nearly one third. This data applies to travelers beyond the UK as well. A 2018 survey from marketing firm MMGY Global notes that approximately one in four people state that they intend to travel solo within the next year.
You might assume that someone who travels alone simply does so because they do not have anyone to join them. However, this is not accurate. Recent travel trends reveal that individuals intentionally prefer to travel alone. This travel choice is due to the desire to follow one's own itinerary unhindered. It also allows you to engage deeper with a foreign culture. When you travel solo, you also learn more about yourself and your personal adventure style.
Does solo travel sound like something you would want to try? Give it a chance, you just might like the opportunity to engage with the world for yourself.
Related Article: Musings On Solo Female Travel