A Weekend Getaway in RVA
Richmond, Virginia lands halfway between Washington, D.C. and the Chesapeake Bay. Despite being the state capital, this small, Southern gem is easy to overlook. But don't go underestimating its size; Richmond caters to all. From theater to politics, farmers markets to breweries, shopping districts to historical tours, everyone can find their place in this town.
For travelers looking to take a more local route, however, sidestep those capital segway tours. Read on for an insider's look at a perfect Saturday in Richmond, Va.
Wake Up and Smell the Coffee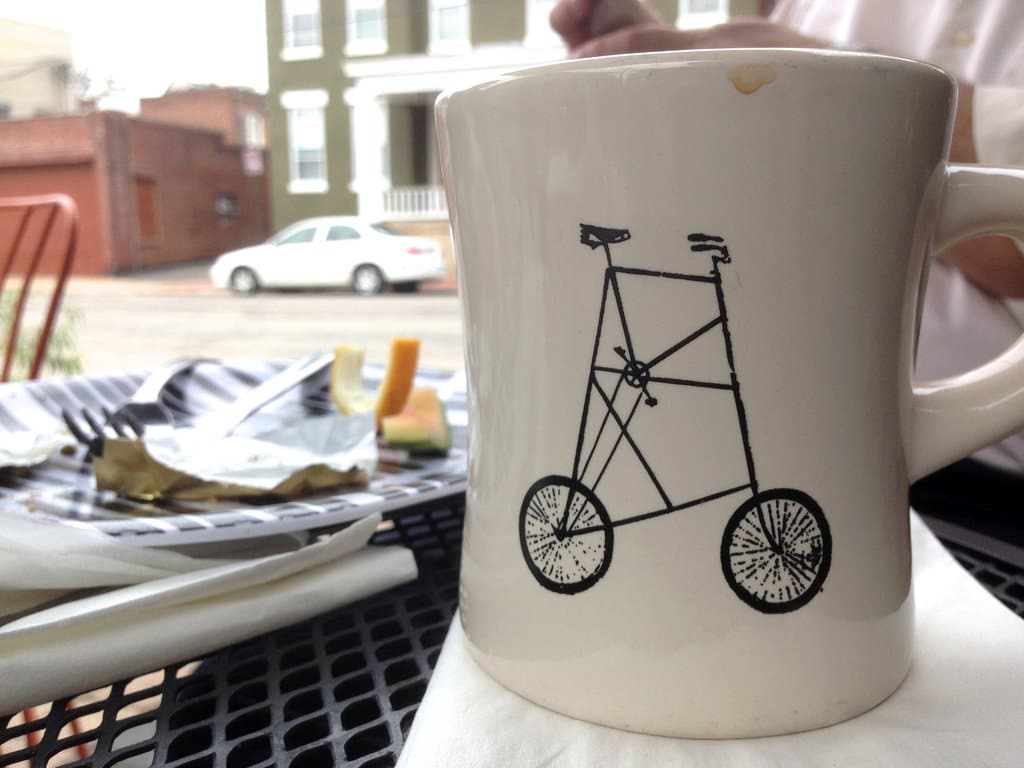 Richmond has no shortage of hip coffee shops with tattooed baristas ready to hand-pour your morning brew. Because you're only a one- or two-degree separation from just about everybody in Richmond, it'll only take a handful of visits before the baristas know your order by heart.
For a chattier vibe, Lamplighter Coffee Roasters is a popular choice. If you enjoy quieter mornings, Alchemy Coffee's intimate scene is your spot. Throw in some handmade biscuits from Early Bird Biscuit Co. and you'll never want the morning to end.
Down By The River…​​​​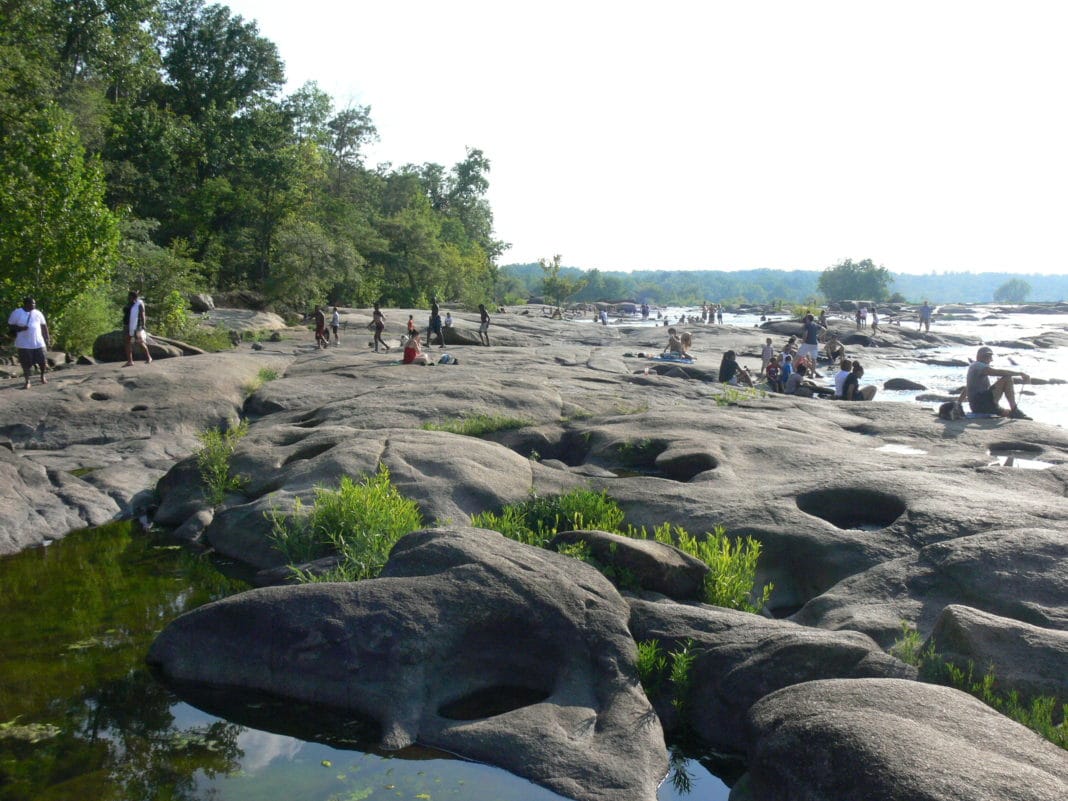 Next stop: the James River. Take in the river's peaceful hums and collection of herons, warblers and eagles. Then set up shop for a perfect picnic destination on the sandy banks of Texas Beach or the large rocks along Belle Isle. 
Sound more relaxing than a walking tour of Monument Avenue? It is.
​​​​Life's Too Short To Drink Cheap… 
Beer – and Richmond's breweries, are some of its best kept secrets. Since 2012, the city expanded from one to over 25 breweries. Are you looking for a sour? Pale ale? Stout? Richmond's got what you need.
The Veil Brewing Co. gained national recognition for Hornswoggler, an Oreo-infused beer. There's also Hardywood, Triple Crossing, Strangeways and Ardent, which offers gluten free options for the poor, unfortunate souls with dietary restrictions.
What's For Dinner?
Richmond is known for its locally-owned restaurant scene. For something spicy, Don't Look Back has the best tacos and tequila in town. Those interested in lighter meals should try the Mediterranean-influenced dishes (and impeccable wine) at Secco Wine Bar. Classier options include Saison, Tarrant's, Max's on Broad and Can Can Brasserie (they will never let you down!)
To experience a Richmond staple, however, Perly's Restaurant & Delicatessen is a must. It has an easy, unforced character that's easy to fall for. Order some Schlubby fries and you'll have a true Richmond dining experience.
Paint The Town!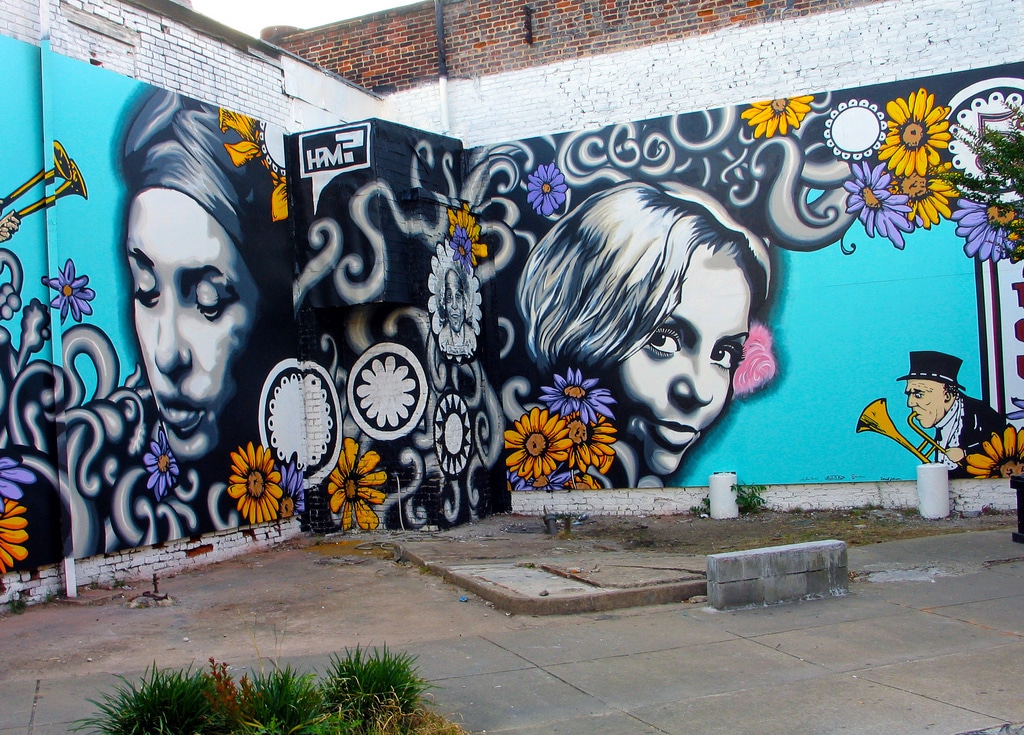 Richmond is a hipster-ridden city – so of course it's incredibly artsy. Treat yourself to a Broadway-worthy show at the Virginia Repertory Theater. More casual (and less pricey) improv comedy shows also go on every Wednesday-Saturday at The Coalition Theater.
If show tunes and laughing your face off isn't your thing, enjoy the city's collection of street murals by local artists. Hopefully your trip will coincide with First Fridays, the city's monthly event that celebrates the arts. Galleries, restaurants and music venues throughout Richmond open their doors to showcase new work by local talent.
In Conclusion: Go To Richmond, VA
Richmond is a city to take your time in. Don't come here and expect to cram in sightseeing, museum tours, breweries and shows into one weekend. Ease into Southern livin' and go along for the ride.
Related Article: ​Top 11: The Best Things To Do In Harrisonburg, VA​​​