We've been dreaming about finding places to visit since the beginning of the pandemic. Travel is in our blood and hearts, and we miss it just as much as you do.
We know that traveling is not a smart move right now, so while that fact can sting, it can also be of use.
The best way to use this time inside is to plan out your next trip when the pandemic ends. We have a list of the best places to visit in North and South America.
Our first is an absolute dream vacation spot.
1. Los Angeles, California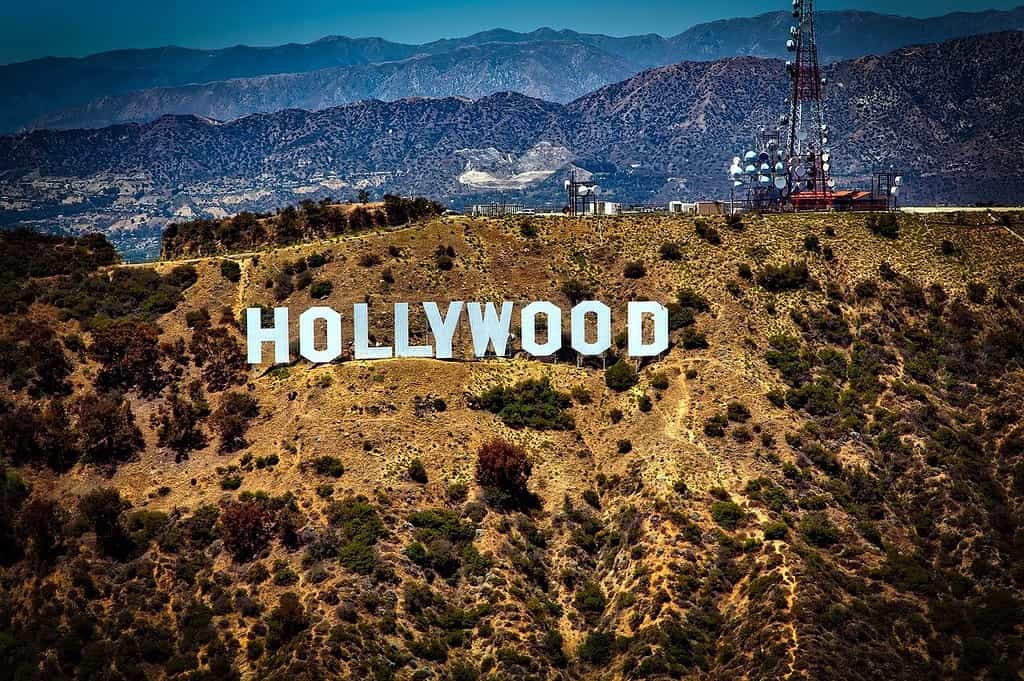 California is a beautiful state, and you should definitely visit Los Angeles time and time again.
From great food to beaches to bus tours, there's no shortage of things to do and sights to see all throughout the city.
There's Hollywood Boulevard, Rodeo Drive, and of course, the Hollywood sign. Is there anything more exciting than seeing all you can in LA?
If you're on the nerdier side of things, there's Comic-Con, which is a huge sci-fi and fandom event that takes place every summer.
And of course, there's Malibu beach. With sparkling sand and gorgeous blue waters, you'll never want to leave! But what are you to do while in town? Believe it or not, there's so much to do in town that you'll have trouble deciding what to do first!
To help you figure out what to get up to, we'll start with the best places to grab a bite to eat in LA. If you find yourself in Malibu, you just have to stop by Broad Street Oyster Company.
Broad Street Oyster Co. has some great seafood and has one of LA's absolute best lobster rolls.
There's Disneyland park, which is obviously the happiest place on Earth and worth a visit.
Another place worth visiting is the Santa Monica Pier. There are tons of fun things to do in that area, too. There's even a farmer's market nearby!
2. South Mendoza, Argentina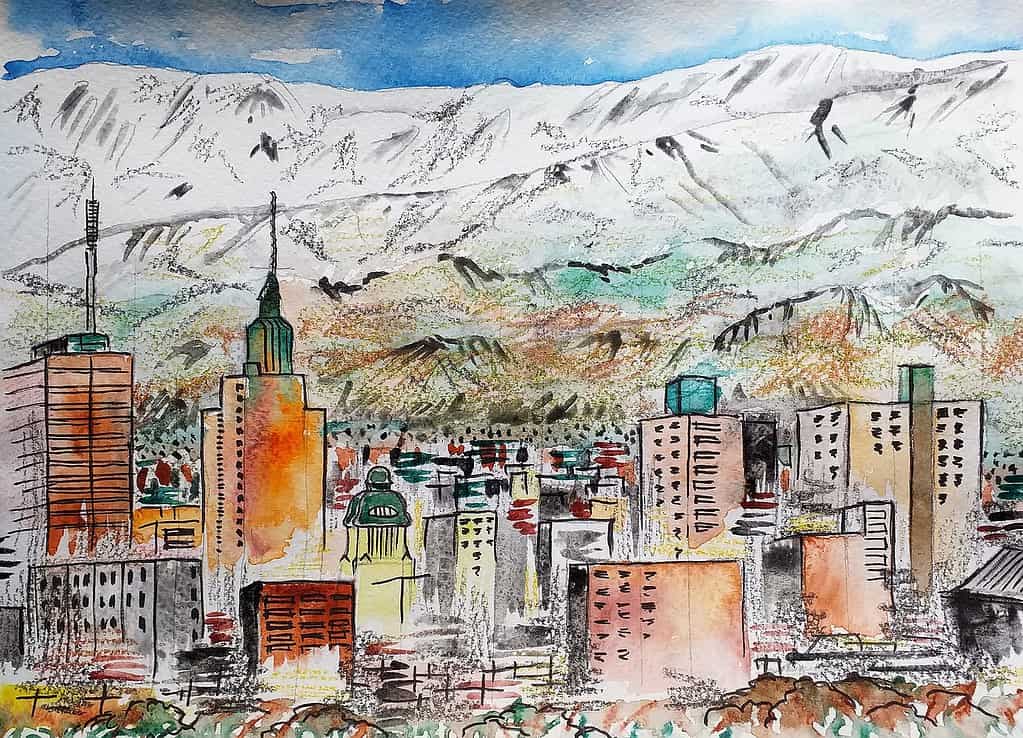 South Mendoza is an absolutely gorgeous destination that is a vineyard paradise. If you're looking for a place to truly kick back and relax between adventures, South Mendoza is the place for you!
There's zip-lining, paragliding, and rafting available. It is an amazing summer getaway, and there's even more to discover and explore.
Some of the best activities in South Mendoza include wine tasting. There are so many wine tasting opportunities, and finding a tour is as easy as picking a penny up off the sidewalk.
Or, if you're not that into wine, why not go rafting? Rafting in Mendoza River is a great way to spend your day — and exciting, too!
Or if you want to fly through the air on a zipline, know that there are plenty of places to live one of your greatest adventures!
3. Rio De Janeiro, Brazil
Even if you've never heard a thing about Rio De Janeiro, just about everyone knows about the new Seven Wonders of the World. Christ the Redeemer is one of them, and it's a statue worth beholding.
Christ the Redeemer aside, there are plenty of amazing sights to see. There are lots of lakes, forests, and coastlines to explore.
But the sights aren't the only reason you should visit Rio. There's food, music, and waterfalls that will make your trip nothing short of magical.
If you're looking for a bite to eat while there, we have to recommend trying feijoada, which is a bean stew with meat. And it's totally worth it to stop at a bakery for coffee and toasted bread before you start your day's adventure.
Plus, we can't forget about Sugarloaf Mountain. A peak that rises up to roughly 1,300 feet, this majestic mountain offers a birds-eye view of the area.
Located at the mouth of Guanabara Bay, you can take a cable car up to the top for a chance to take in the breathtaking view.
And finally, there's Carnival, one of the greatest celebrations on the planet. Full of floats, music, and seemingly endless partying, Carnival has been a tradition for hundreds of years.
4. Yellowstone National Park
This next destination has been an amazing place to visit for decades, and everyone should have a chance to see it.
Yellowstone is home to Old Faithful, a geyser that shoots up over 100 feet in the air.
Because the crust depth is thinner than average, the park is full of geysers, mud pots, steaming pools, and hissing fumaroles.
But the park's geysers aren't the only sights to see. There's Yellowstone lake, where you can actually fish and boat. You can even stargaze and bird-watch on its beaches. It is an amazing spot to explore, and hiking is one of the best ways.
There are tons of trails to hike on and plenty of amazing spots to stop and admire. There's even a 10,000-foot peak you can summit!
And if you're not one for hiking, that doesn't mean you have to miss out on the sights. There's bison roaming free, looking absolutely majestic as they stampede across Lamar Valley.
And finally, you have to see the canyon. Yellowstone River runs throughout the park at the bottom of a beautiful canyon, complete with waterfalls.
5. Machu Picchu, Peru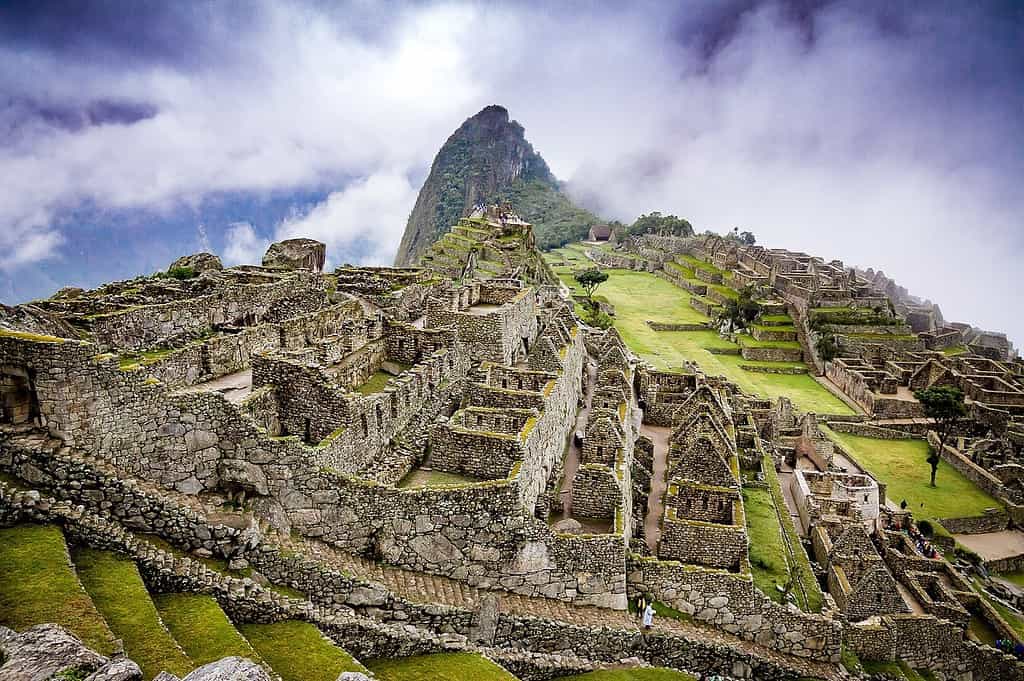 No, not the Pokémon. Machu Picchu is an absolutely gorgeous location on the side of a mountain ridge.
If you're a sucker for history, you'll fall in love with Machu Picchu. There are so many amazing places to see, including temples, houses, and bridges.
And if you have a passion for photography, you have to see The Sun Gate.
The Sun Gate is a viewpoint on one side of Machu Picchu Mountain. It's quite a hike, taking roughly two hours there and back. So make sure you're ready for it, and you bring water with you.
On the other hand, if you want to focus more on the historical aspects of Machu Picchu, we have to recommend seeing the Watchman's Hut. From the Watchman's Hut, you'll have an amazing view of the entire city.
As for exploring the main city, you have to see the Temple of the Sun. It's located right by the city's main fountain and is an example of Machu Pichu's best stonework.
It's believed that the temple was used to worship Inti, the sun god.
All in all, hiking up to Machu Picchu is completely worth it and totally deserves its place on this list.
6. New York City, New York
If you've been dreaming of seeing the Statue of Liberty or seeing a Broadway show, you have to stop by New York City.
If you're planning on heading to New York, we recommend doing a bit of saving first. Treat yourself to shopping sprees between your bouts of sightseeing!
Central Park is a must-see. It's much larger than you might think, and if that's on your list of places to visit, it's a good idea to bring a physical map with you! If you do happen to find yourself in Central Park, go and check out Sheep's Meadow, the Ramble, and Bethesda Fountain.
For our traveling foodies out there, don't worry, we haven't forgotten about you. Some of the best things to try while you're in New York simply cannot be missed.
There's New York-style cheesecake, pizza, and bagels, all of which you'll fall in love with. And, if you're visiting during a warmer time of year, get some New York-style Italian ice.
7. Costa Rica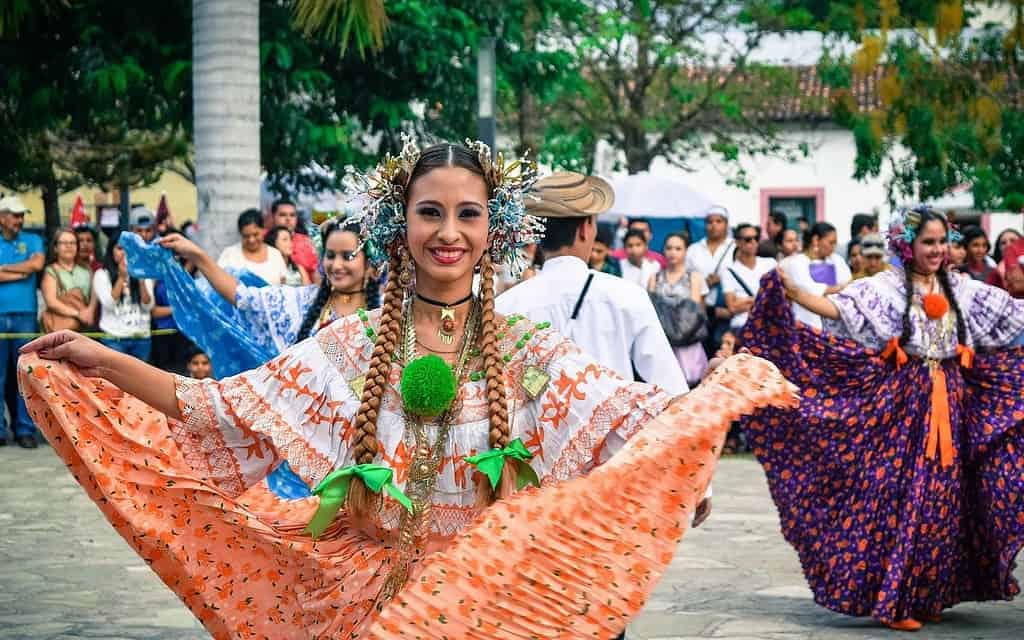 Looking for a lush place to visit full of adventure? Put Costa Rica on your map of places to visit!
With beaches, rainforests, biodiverse wildlife, and river valleys, there is truly a place for everyone to explore while you're there!
If you want to admire the landscape and explore, you have to visit one of Costa Rica's 27 national parks. In these parks are jungles, swamps, coral reefs, and cloud forests.
If we may suggest a national park, we recommend Tenorio Volcano National Park. Within that park is the gorgeous Rio Celeste waterfall, which is a must-see.
If you love nature and animals, as we do, yet another reason to visit Costa Rica is that it's the hummingbird capital of the world. There are 50 different species to see!
If you're looking for a quick bite to eat, Costa Rica has so much to offer. While you're there, be sure to try arreglados, pejibayes, and Vuelve a la Vida! You can also expect to find experimenting young craft brewers and chefs there as well.
And finally, if you're looking for thrills and adventures, there's so much to do. There's river rafting, horseback riding, tubing, ATV driving, fishing, and scuba diving. You can even zipline through the rainforest.
In fact, with all the things to do and see, you'll have trouble leaving.
8. Las Vegas, Nevada
We know what you're thinking, and no, we're not trying to encourage you to get lost in casinos.
There's way more to do there than just gambling. Places to visit within Vegas include museums, escape rooms, and even helicopter rides!
Some of the best museums to stop by while you're in Vegas are the Mob Museum, the Pinball Hall of Fame, and Zak Bagans' The Haunted Museum.
Take your time to consider a few different museums before you go. You can even make a day of it and visit multiple!
But we're not going to ignore the glitz and glam of the casinos completely. If you're of age, at least giving the slots a shot is a must-do.
But make sure you limit yourself! There's nothing worse than blowing all of your vacation money on gambling.
9. Galapagos Islands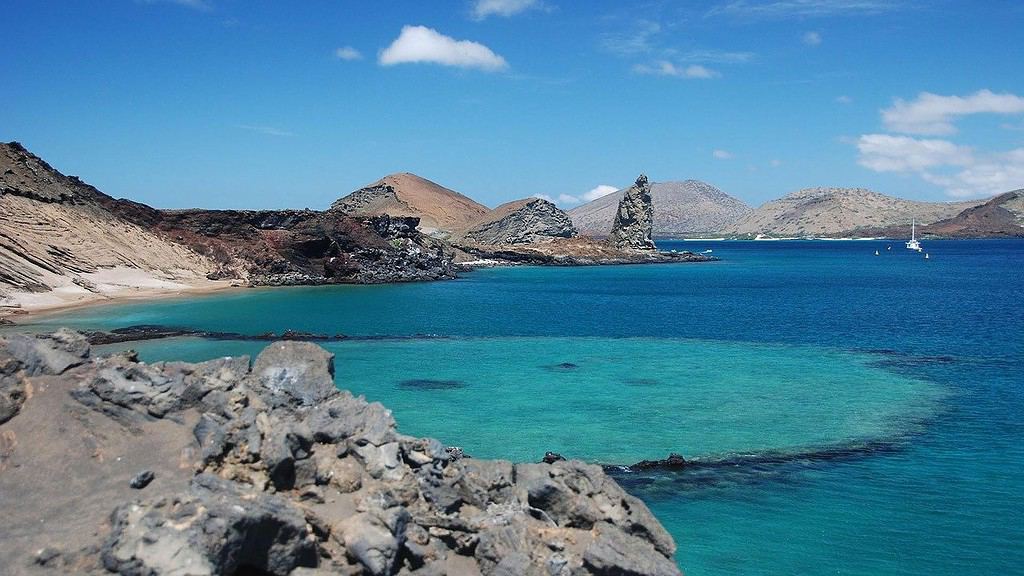 Another gorgeous location to add to your list of places to visit should be the Galapagos Islands.
These islands are beautiful, lush, and rich with wildlife.
There are plenty of tours to take that will let you take a cruise around the islands. These tours can offer snorkeling or a glass-bottom boat if you're looking to see the ocean.
They can also offer or a long walk or a ride along a volcanic coast, for example. And they're even available in English and Spanish.
Speaking of the coastline and snorkeling, let's talk about the beaches you can explore.
With white sand and brilliant blue waters, the beaches are an ideal spot for swimming, snorkeling, and kayaking! You will encounter some aquatic wildlife, like sea lions and turtles.
But that's not the extent of the wildlife. You can also see Galapagos Tortoises, penguins, and a few different iguanas. Remember to respect the wildlife while you're there!
All in all, there are 19 different islands to explore and admire. Be sure to bring a camera, and be ready for a day of adventure.
10. Island of Hawai'i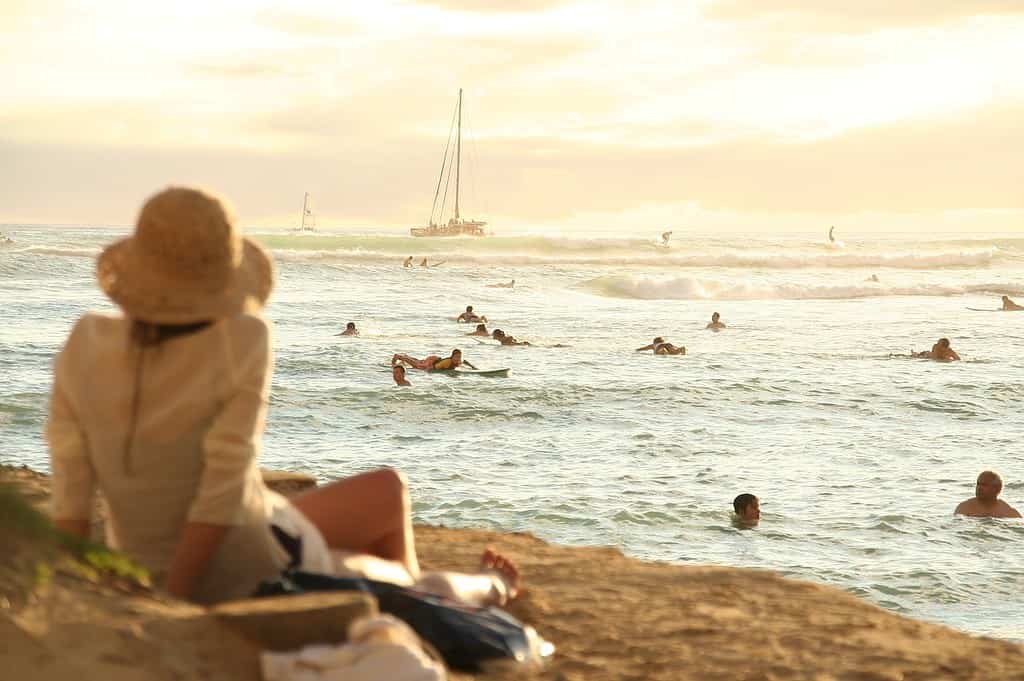 The island of Hawai'i is much more than a tropical paradise. It's full of beautiful music, amazing food, and rich culture.
While you're in Hawai'i, you absolutely must spend time at the beach. Whether that is in the water or simply soaking up the sun on the sand, it should definitely go on your to-do list.
But there's more to see than just the beaches. There are various hikes and tours you can take to really appreciate the island and its life.
And finally, hiking up Hawai'i's volcano is a must and should go on your list of places to visit while you're there.
Adventure Time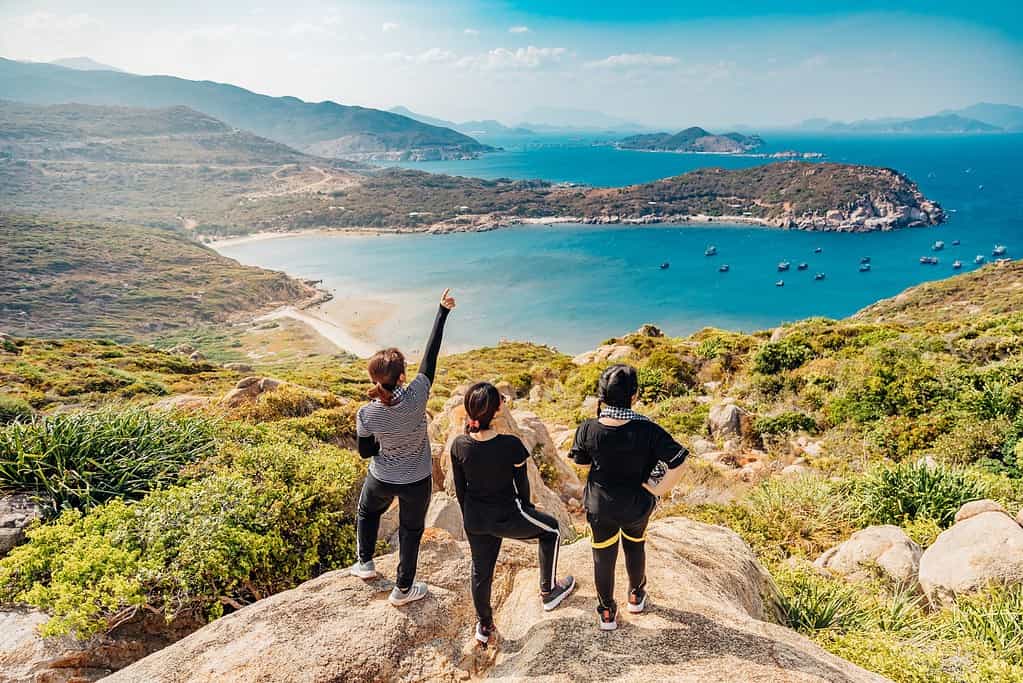 Now that you've got a few different destinations at the forefront of your mind, we hope you have a new dream vacation in the works.
Whether you're planning a tropical getaway or an adventure full of thrills, we hope that you get to go wherever your heart desires as soon as it's safe.
Be sure to take tons of pictures, and have the time of your life while you're on your adventure.
What are some places to visit you have on your bucket list? Where do you plan on going next? Leave us a comment down below and tell us all about your trip! We're always looking forward to hearing from you.