You'll find all that you seek in Glasgow.
The New York Times released their favorite 52 destinations for 2018 travel. Among their fine selections was the city of Glasgow, Scotland. Scotland itself earned international attention in 2018, after being named the most beautiful country in the world. With the culmination of the enchanting countryside, stretching coastline, and eclectic cities, Scotland is sure to dazzle those who venture here.
Here is why you won't want to miss out on Scotland's coastal gem.
The portside town of Glasgow is Scotland's largest city and a rising travel destination. This fast-growing town offers visitors much to do and see. Glasgow is a whimsical assortment of the peculiar and the modern. As a mounting venture, this metropolis is forever expanding. One thing is for certain though, in Glasgow, you will be immersed in art and gastronomy like none other.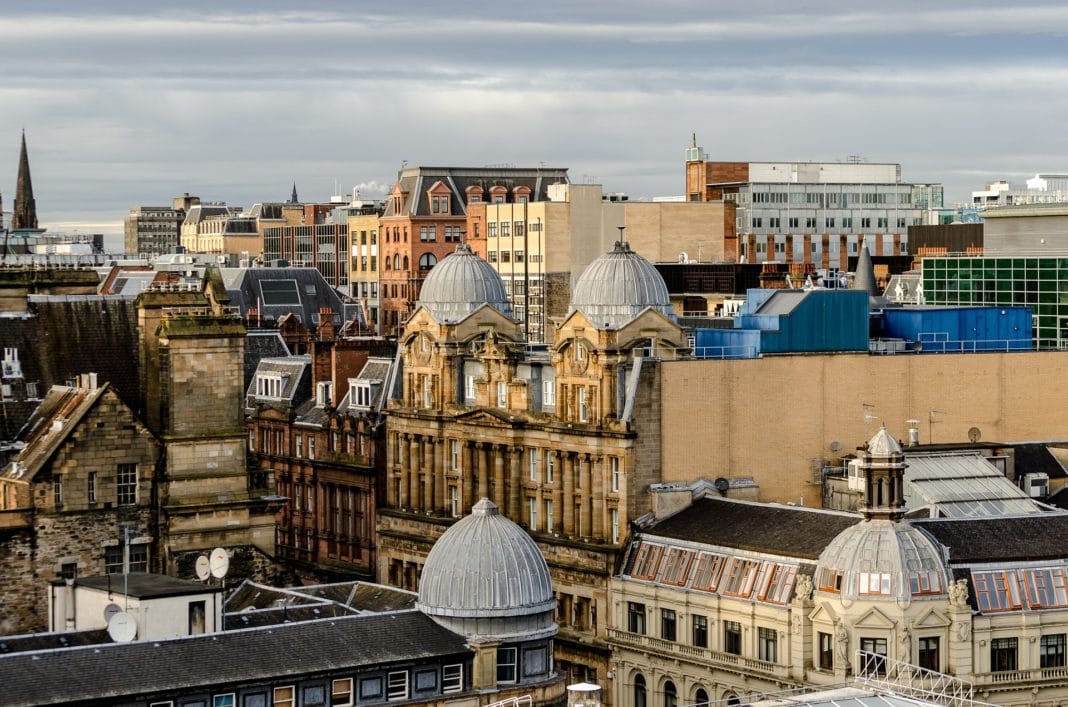 Many Europeans, based on its diverse population and attention to the arts, consider Glasgow a cultural hub. Places such as the Kelvingrove Art Gallery and Museum host exhibits such as French Impressionist pieces and ancient shark tooth swords. Visit the Gallery of Modern Art for a vast selection of artwork and the public library. The House for an Art Lover also offers art and exhibits, and also a café for visitors to enjoy. Here you can sip some authentic breakfast tea as you mull over a good book.
One of the reasons the New York Times highlighted Glasgow was due to the city's recent whisky renaissance. The various distilleries dotting the town have earned recent attention because of Glasgow Food Company. According to the New York Times, Glasgow Food Company is adding a whisky paring portion to their 2018 food tours.
Glasgow is forever changing; so two trips are sure to never be the same. Make your way to Glasgow and be a part of the unique energy of this iconic Scottish city.
Related Article: Visit Dundee, Scotland's Coolest City