In the land where meat abounds, Air New Zealand is going pro-veggie. But not without consequence.
Air New Zealand's airline menu change recently sparked outrage among all the carnivores out there. This week the popular airline announced that they will be serving meal options from Impossible Foods. This San Francisco plant-based food tech start-up offers top-notch vegan noms. Their "Impossible Burger" can replace a variety of other meat-based meals for those who prefer to go without.
Unfortunately, this announcement did not go over well with the New Zealand people. As farming is the country's primary economic means, the distribution of meat is something this is close to home for many people.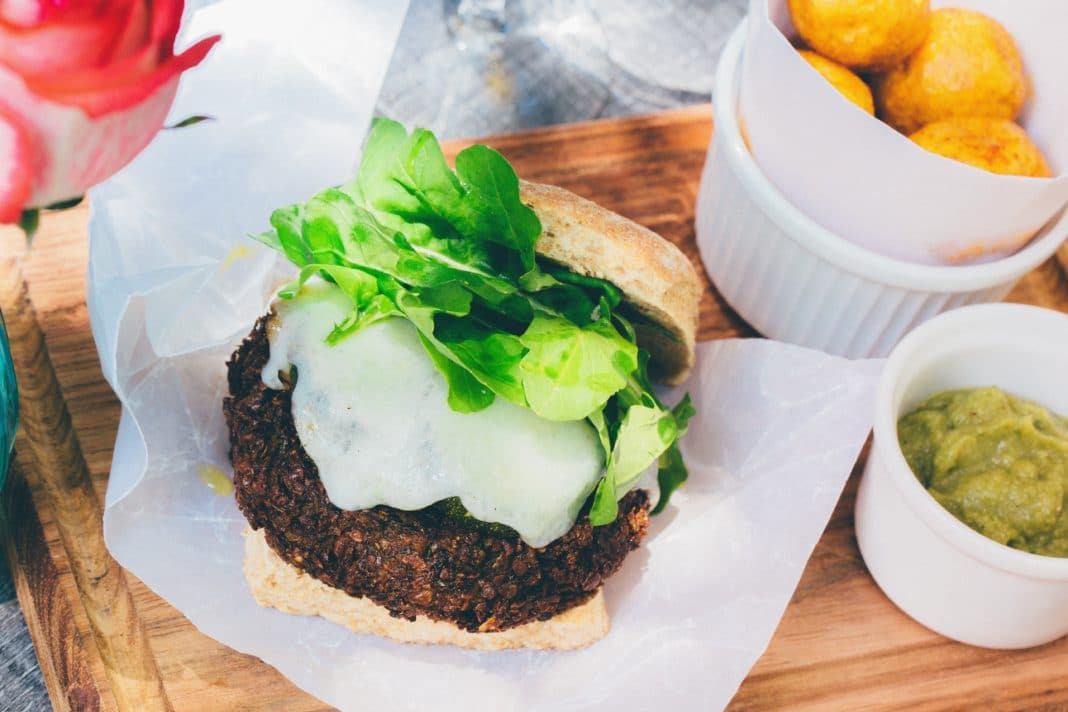 In a passionate Tweet, an MP for New Zealand's center-right National Party, Nathan Guy made his option clear: "Disappointing to see Air NZ promoting a GE substitute meat burger on its flights to the USA. We produce the most delicious steaks and lamb on the planet – GMO and hormone free. The national carrier should be pushing our premium products and helping sell NZ to the world."
Naturally the Kiwi farmers and New Zealand citizens would prefer that all the airline's meal products be domestically sourced to better the country's economy.
Will you try the "Impossible Burger"?
Despite the unsavory backlash, Air New Zealand's menu move is strategic if anything. Over the past decade, many countries around the world have seen an increase in veganism. More and more people gravitate towards meat-free options on restaurant menus.
Of course, Air New Zealand is still unashamedly including the vegan burger on their menu options. If you are a carnivore, rest assured that there are still beef and lamb burgers to choose from on Air New Zealand's in-flight menu.
If a vegan burger sounds just like something you would order, you have until late October 2018 to snag a bite.
Related Article: Air New Zealand is 2018 Airline of the Year