If the recent natural disasters affected your travel plans, don't worry.
On Friday, Hawaii's big island experienced both an earthquake and volcanic eruption. With potential fires and extremely high levels of dangerous sulfur dioxide acid, nearly 1,500 people evacuated the area nearby the Kilauea volcano. Naturally, such a severe situation also impacted travel methods. Unfortunately, this eruption puts a damper on many potential vacation plans for the near future.
Many travelers now have to rethink or cancel their travel plans to and from the big island. If you are one of the ones dealing with this snag in your itinerary, then you might be in luck. Hawaiian Airlines is doing their part for travelers who need to reschedule their flights due to Kilauea eruption.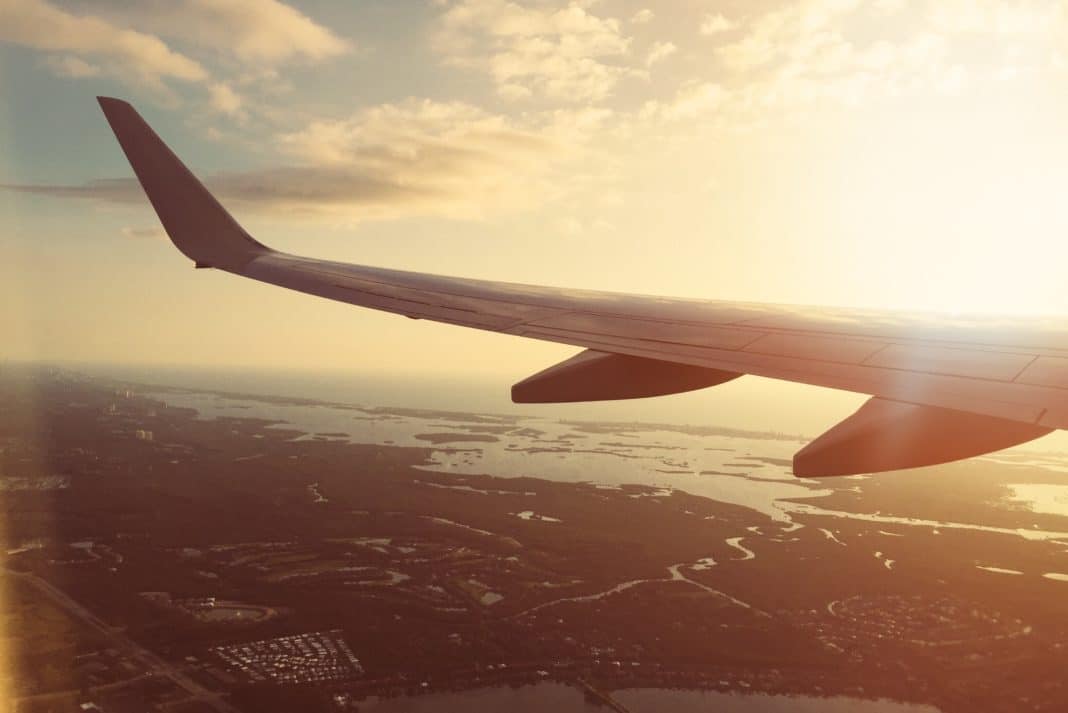 Check out the details regarding Hawaiian Airlines' temporary offer.
Changing your flight doesn't have to be a hassle if you booked your trip through Hawaiian Airlines. In response to the eruption, the airline announced on Friday that they are waving any reservation change fees for trips impacted by Kilauea. For one time only, travelers may change their flights if their travel days fell between May 3 and 6.
This offer applies to flights to and from Hilo and Kona. Keep in mind that this waiver is valid only for plane tickets purchased before May 3. While the date can change, keep in mind that the service, destination, and origin must remain the same as the original reservation. If you want to avoid any reservation change fees, be sure to contact Hawaiian Airlines by May 13.
You can still have that getaway you've been waiting for. If the Kilauea volcano eruption affected your travel plans, you can change your flights today by calling Hawaiian Airlines' reservations department at 1-800-367-5320.
Related Article: 12 Great Things to do in Kauai, Hawaii for the Best Vacation Yet