Save yourself a ton of money by applying these things to your next travel booking.
Travelers around the world can likely relate to the desire to save money. There is nothing more discouraging than booking a flight for a particular destination and watching the prices grow larger. Of course, to combat this unfortunate occurrence, it often helps to have a few tricks up your sleeve. The airfare travel forcast site Hopper just so happens to specialize in airfare pricing predictions. They recently released a list of common travel booking mistakes to the public, which could save you up to $1,961 this summer.
Take advantage of these helpful travel tips today.
According to Hopper, what are the worst mistakes travelers can make when booking flights? Booking too late, or too early.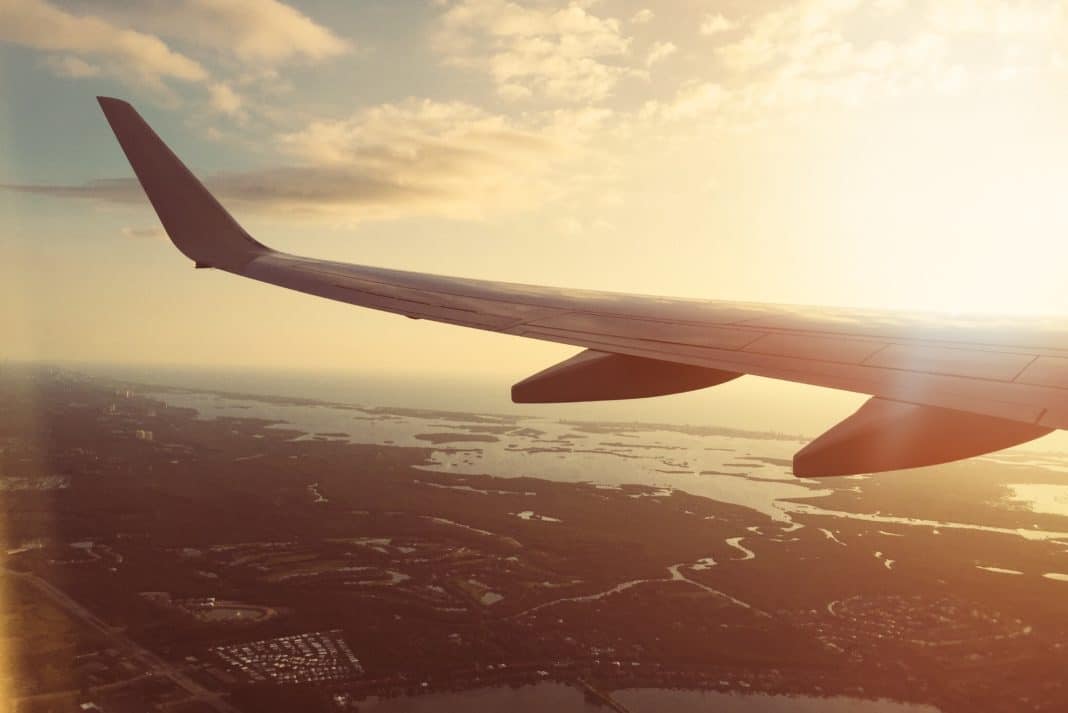 Though one might think that booking far in advance increases your chances of a flight discount, Hopper disagrees. Their Chief Data Scientist notes, "Don't expect to catch deals more than 150 days prior to takeoff." Most of the air travel deals don't surface until at least 150 before your intended trip dates. On the contrary, if you wait too long, flight prices tend to rise quickly. The average traveler pays as much as $139 more on domestic trips and $529 internationally when they book too late.
With so many airlines out there and the ever fluctuating prices, it can be difficult to know just when and where to book. Fortunately, travel tools such as Hopper, Scott's Cheap Flights, and Google Flights are all helpful assets to ensure you get the best deal out there.
Hopper notes that booking a flight for a weekday tends to save you more money as well. Additionally, popular leisure destinations such as Mexico and Puerto Rico typically have the cheapest flights one month ahead of time. Business travelers may have the best luck if they book their trip up to three months in advance.
Use these helpful travel tips when planning your trips this summer to make sure that you get the best deals out there.
Related Article: Don't Miss Your Cheap Flights For Summer!