Travel agents, are you looking for a fun way to win a trip for yourself?
If you are a travel partner or agent affiliated with Carnival Cruise Line, then this is for you. The popular cruise agency offers high-class trips to the Bahamas, Caribbean, Hawaii, and even Australia. Travel representations of the cruise line likely know the extent of the quality of these trips. Now you have the chance to enjoy one yourself with a unique travel contest. Their latest game is geared towards those savvy texters, of course who know their way around an emoji keyboard.
Win a cruise for two with Carnival Cruise Line's emoji-themed contest.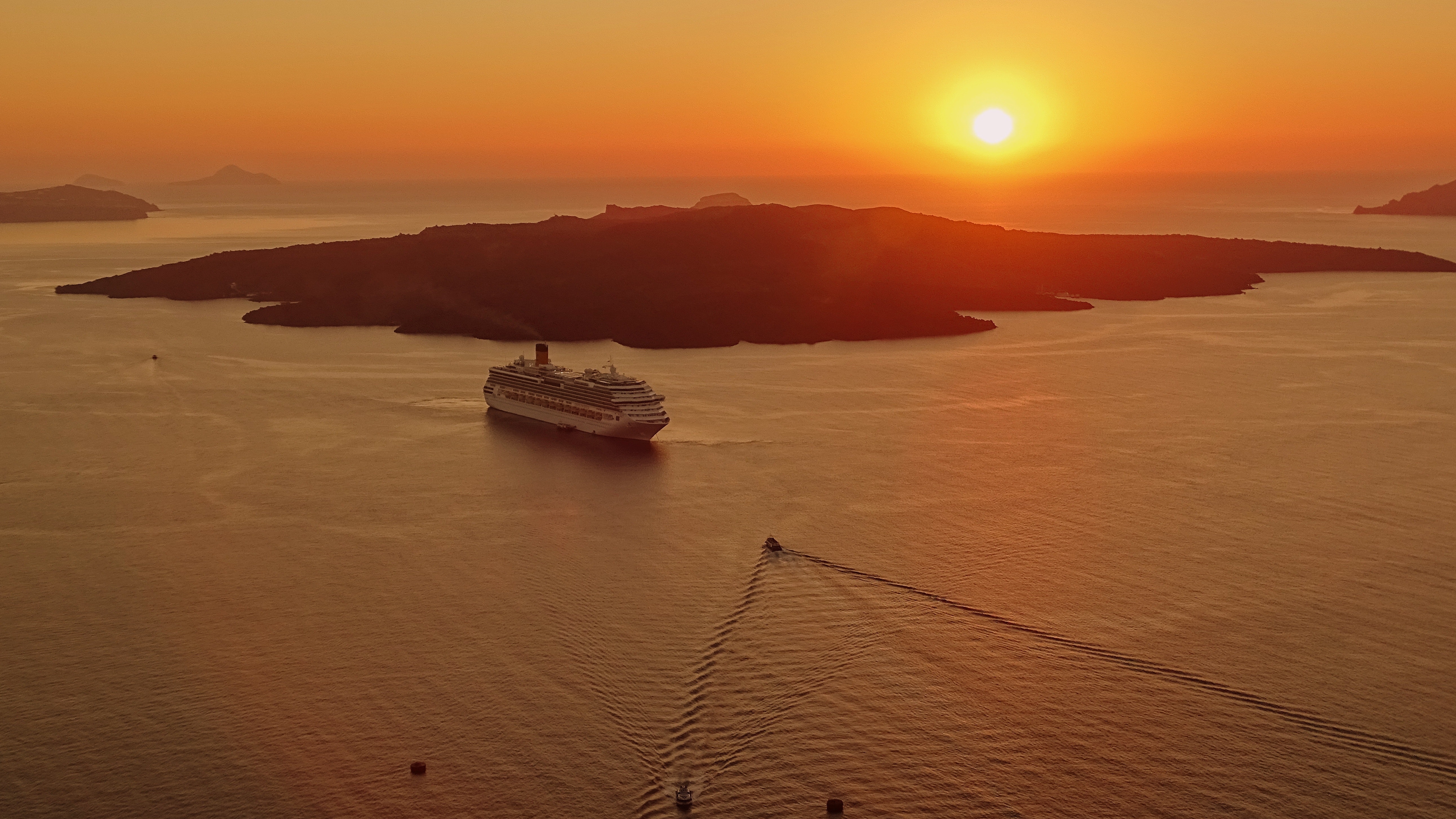 Carnival is known for regularly hosting various travel contests for their employees and partners. These questionnaires and games are fun ways to win some fantastic prizes. Carnival's latest contest is offering incentives such as a seven-day cruise for two, as well as Carnival Cruise Line gift cards. If these sound like something you would be interested in, then be sure to try your hand at winning.
This 12-day travel contest is emoji-themed and titled "Choose Fun!" Of course, each daily quiz includes questions formatted to teach partners more about Carnival Cruise Line. The questions are both fill in the blank and multiple choice, but with a twist. You get to use emojis for your answers. Click here for more information and to jump right in and start winning.
The "Choose Fun!" emoji travel contest is open to Carnival employees and partners in the United States, Canada, and Puerto Rico. Participate every day between now and Friday, October 5th then for your chance to win a seven-day cruise and other prizes.
Related Article: Carnival Is Launching Their Largest Cruise Ship Yet