Carnival is stepping up their game with this new cruise ship model.
They say bigger is better, and with Carnival cruise ships this just might be the case. The world-class cruise company specializes in an array of travel offerings. From exploring the artic mysteries of Alaska, journeying through the Panama Canal, to venturing to the Land Down Under, you can do just about anything you like with Carnival. As a superior travel company, of course Carnival is continually stepping up its game. Their latest travel endeavor consists of a new cruise ship model. Coming this December, you can be one of the first people to travel on Carnival's latest model.
Here is the scoop on Carnival's latest cruise liner.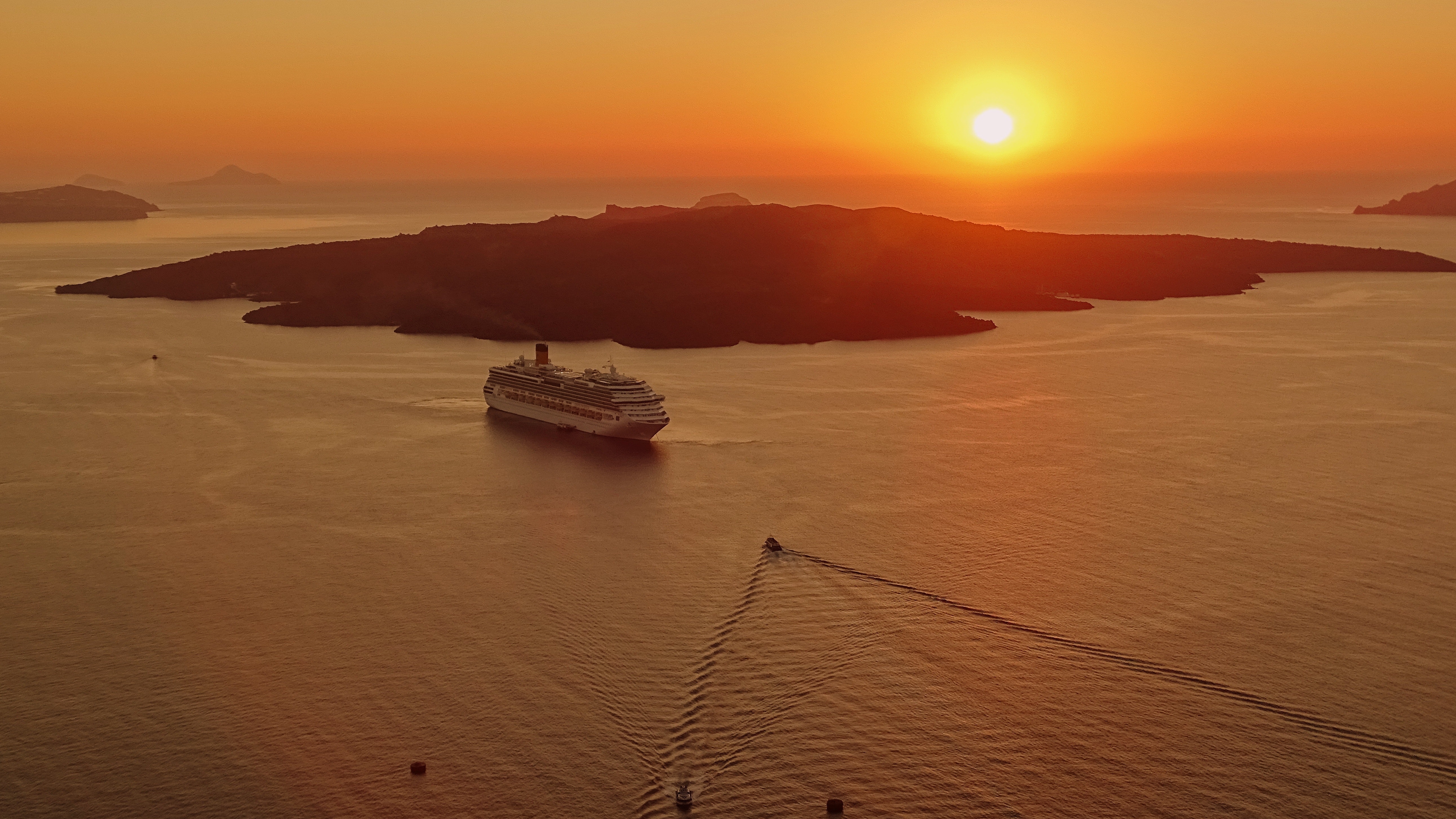 Donned the AIDAnova, the Carnival's newest cruise liner is the fifth biggest ship in the world. It is also the largest cruise ship Carnival has ever launched. With 23 bars, 20 decks, 17 restaurants, and an on ship water park, there is certainly no shortage of entertainment. The ship's deck measures an impressive 1,106 feet long. Within this ship, guests have the luxury of enjoying an onboard casino, a mini golf green, rock climbing walls, as well as a gym and spa facilities. As always, Carnival ensures guests receive the finest experience, with live performances and exquisite culinary options throughout the duration of the trip. The onshore excursion options keep you busy at every stop.
AIDAnova begins her maiden voyage this December, offering cruises around the Canary Islands. Of course book your tickets now to be one of the first people to experience Carnival's latest cruise.
Consider taking a trip on the AIDAnova for an unforgettable cruise liner experience. This affordable and exciting travel option Be one of the 6,600 passengers enjoying the newest cruise adventure on the seas.
Related Article: How Much Does a Cruise Cost?