Don't miss your chance to visit this chic New York City café.
Audrey Hepburn's class and poise are truly timeless. Her image lives on in many realms today, and she is indeed held in high regard in the fashion world. In this New York City café, Hepburn's influence is evident. Where she once window shopped in the iconic 1961 film, you can now actually have breakfast at Tiffany's. Introducing the Blue Box Cafe, New York City's newest elegant eatery.
Mark your calendars for opening day, November 10th.
The Blue Box Cafe is an upcoming restaurant, dedicated to serving classic American cuisine. Scheduled to open November 10, this café anticipates a lively crowd who are seeking a charming atmosphere and delicious dining options. Blue Box's location is the fourth floor of high-end jeweler Tiffany & Co.'s N.Y.C. Fifth Avenue flagship store.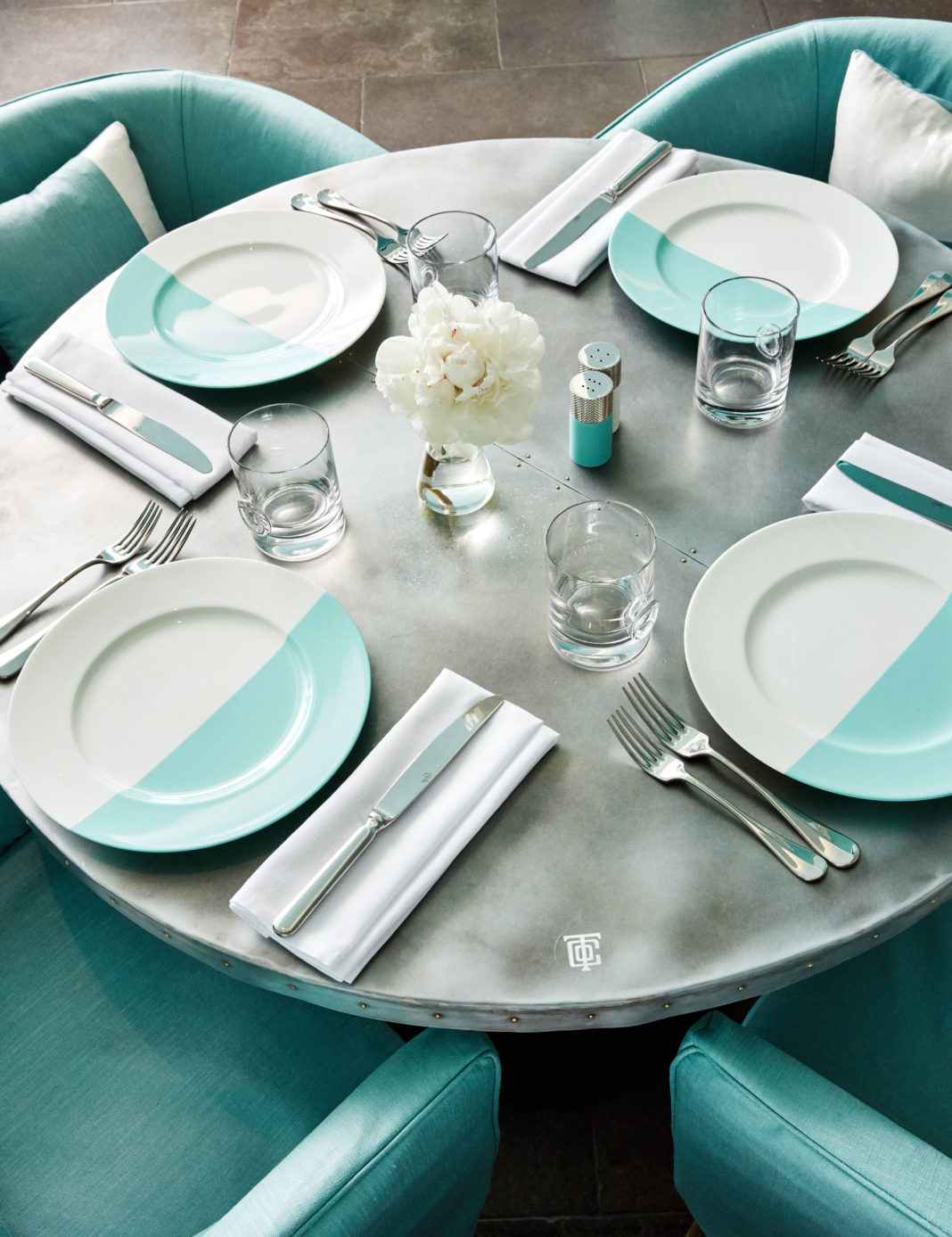 Blue Box Cafe's menu is top of the line. They're serving typical American classics, with a touch of originality. On the menu you'll find items like avocado toast, a smoked salmon bagel, and truffled eggs. Enjoy your meal on a fine set of robin's egg blue porcelain plates. These delectable offerings are sure to have you asking about second breakfast. Their breakfast menu pricing is set, at $29 for breakfast and $49 for tea.
Obviously, such a visit deserves photo documentation. The turquoise suede chairs and grey splashed walls offer an optimal opportunity for capturing that perfect shot. After all, if you visit Blue Box Cafe and don't get a picture, did you even really visit?
Tomorrow marks the opening day of Blue Box Cafe. As you visit the popular Tiffany & Co.'s N.Y.C. make sure to stop at this breakfast spot to start your day off in the classiest way possible.
Related Article: Best Restaurants in New Orleans: A Foodie's Guide