There's more to Philly than the cheese steaks, you know. Scattered throughout various neighborhoods, you'll find fantastic multicultural eateries, everything from refined Israeli cooking to fantastic Italian pasta joints. Buckle up for a foodie ride through the best restaurants in Philadelphia. Please keep your arms and legs inside the vehicle at all times.
You'll find all the urban adventures of a big city mixed with all the old historic charm of a small town. Philly is home to a flourishing art scene and needless to say, the foodie scene is great. While there is plenty of history to see in Pennsylvania culinary connoisseurs like ourselves have to ask – why even bother visiting if you're not going to treat yourself to the best restaurants in Philadelphia? A trip isn't a trip without good eats. If you're going on an east coast road trip, stop in this city.
Are You Ready to Explore the Best Restaurants In Philadelphia?
In Philly, eating is more than just a simple 'I'm hungry, let's get breakfast.' No, it's a highlight and a big one at that. Just take a look around Reading Terminal Market and the South 9th Street Italian Market and you'll see what we mean. In a word, the city's culinary scene is nothing short of democratic. Even the most finicky eaters will find something they love here.
The Culinary Scene
Locals embrace everything from artisan pizza and farm-to-table eats to the heartiness of steak dinners or a big salty pretzel. We love that ethnic and cultural diversity is also reflected on the plate. If you wanted to, you could consume an Amish breakfast, bomb Mexican tacos for lunch, and Israeli cuisine for dinner. Now that we've got your stomach growling, here are the best restaurants in Philadelphia. We're gonna break it down for you for the best places for all meals of the day.
Best Restaurants In Philadelphia for Breakfast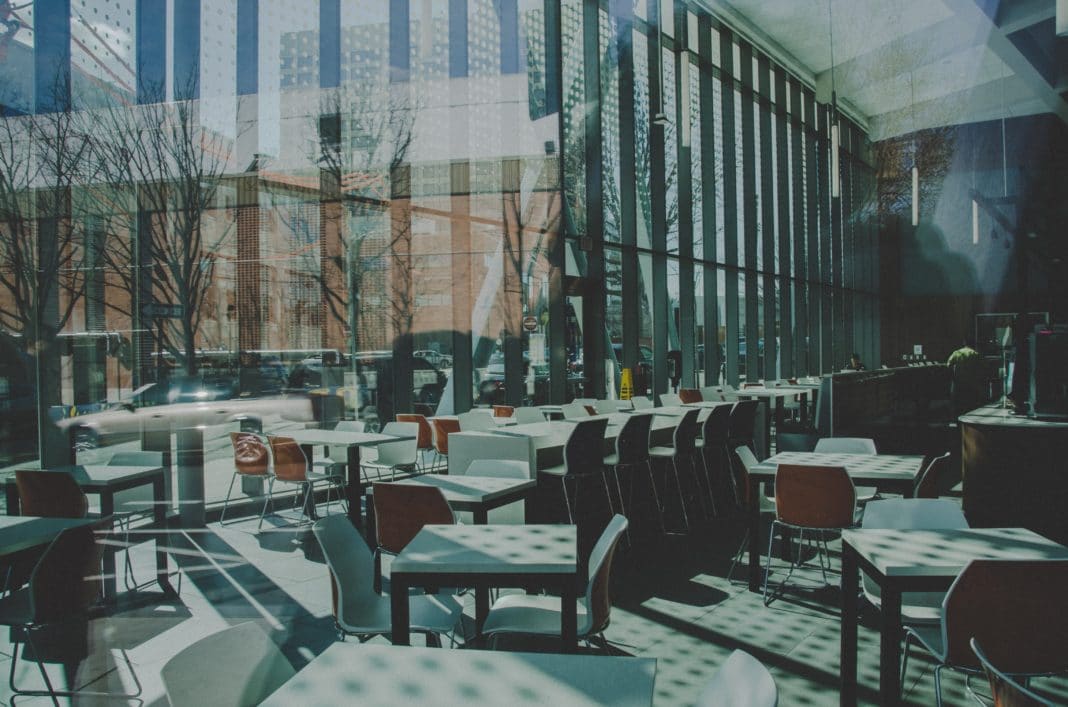 Sabrina's Cafe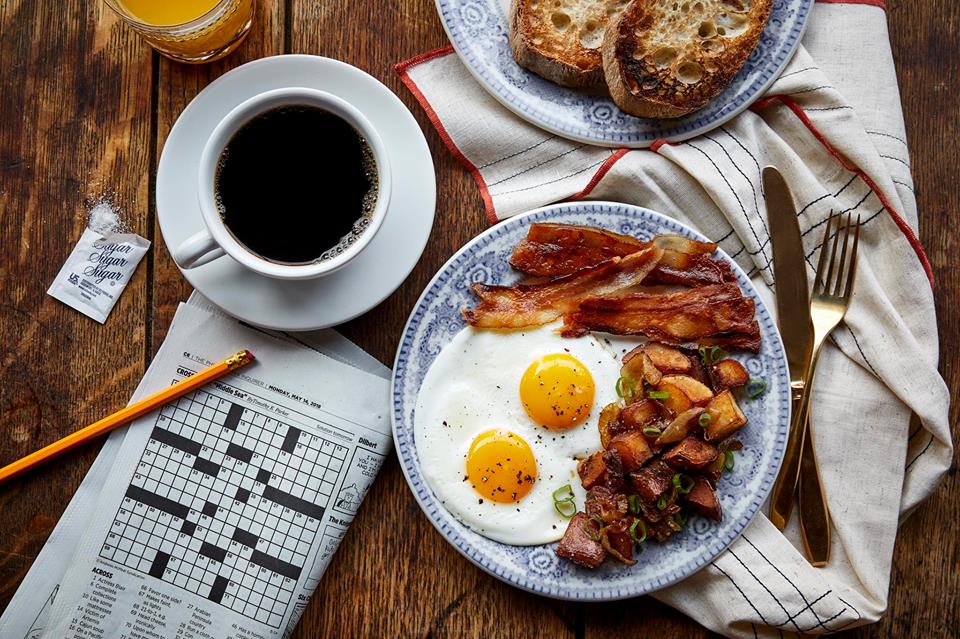 Credit: Sabrina's Cafe
Here's the comfort food you crave right in the heart of the Italian Market, Art Museum Area, and University City. Want to know the best part about Sabrina's Cafe? You can enjoy their famous brunch at any time of the day or night. With five locations throughout the city, you know they're doing something right.
The Eats
Of all the meals, stop in for breakfast. We guarantee you won't regret it. Anything you order will be spectacular. We've never had such light, fluffy waffles in our life. One thing we particularly loved was the eclectic collection of coffee mugs like. Getting served coffee in a cheesy mug like "World's Best Dad" makes you feel more like you're in a friend's kitchen than in a restaurant. The atmosphere is equally warm and friendly. If you're looking for something homey, this little place is perfect. It's super cute too. Bring a good travel camera and snap lots of Instagram-worthy pics.
Green Eggs Cafe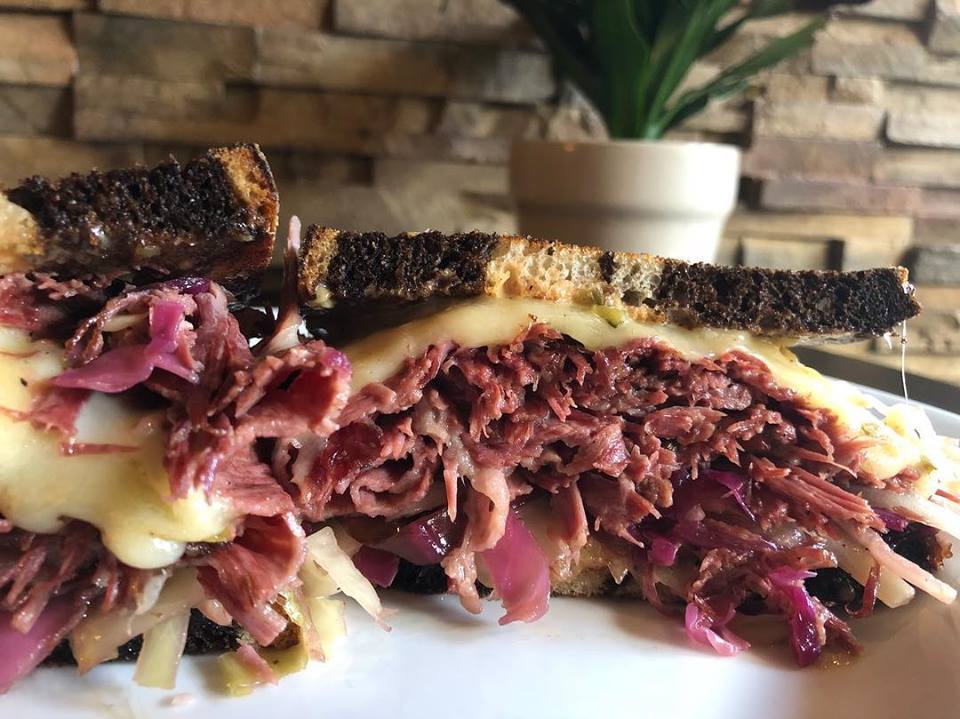 Credit: Green Eggs Cafe / Facebook
I don't care who you are. You'll love the green eggs and ham here. You'll love them here in this bright artistic space. To get a picture of their daily menu, imagine something like a five-star continental breakfast. All the yummy morning food you could dream up is here.
You'll be hard-pressed to settle on just one thing. Peruse menu options like creme brulee French toast, red velvet pancakes, and lightly scrambled eggs with a side of rosemary potatoes. We're getting hungry just talking about it. Make reservations and come hungry; Green Eggs Cafe is one of the best restaurants in Philadelphia.
Honey's Sit N' Eat
Credit: Honey's Sit N Eat / Facebook
This cash-only BYOB restaurant offers up a delightful menu of Jewish and Southern comfort foods in a classic space. You'd better come with an appetite because the options are nothing short of hearty.
The Eats
Popular options include eggs benedict smothered in cayenne-spiked Hollandaise sauce and served up on fresh challah bread, toasted bagels with nova lox, and the famous enfrijoladas. If you've somehow managed to save room for dessert, the deep-fried banana split is worth every penny. Savor every bite of the sweet, batter dipped banana, ice cream scoops, chocolate syrup, toasted pecans, and freshly whipped cream.
Dutch Eating Place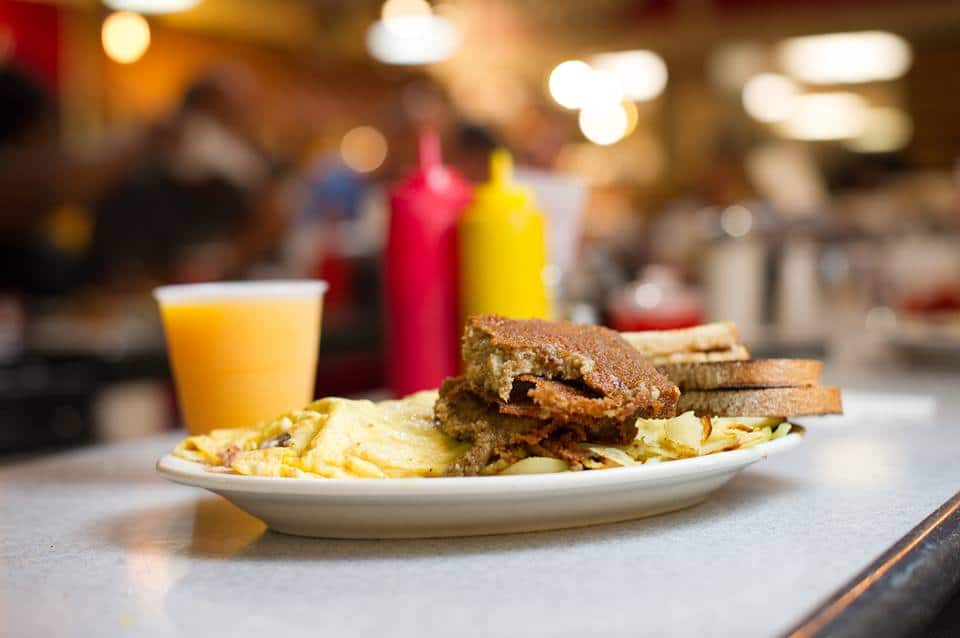 Credit: Dutch Eating Place / Facebook
Indulge yourself in fresh foods cooked up in the style of Pennsylvania Dutch at one of the best restaurants in Philadelphia. This is one of Reading Market's most iconic eateries – and with good reason. This little diner offers a great start to the morning with glasses of fresh-squeezed OJ, eggs however you'd like them, stacks of blueberry dotted pancakes, apple cinnamon French toast, and crispy bacon. We just can't get enough.
Cafe La Maude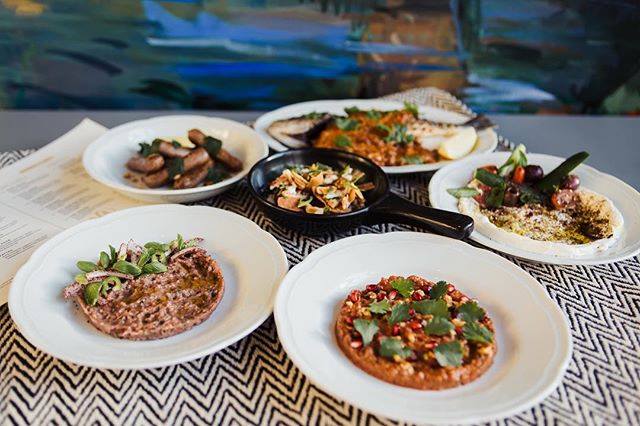 Credit: Cafe La Maude / Facebook
Philadelphia magazine touts Cafe La Maude as "a brunch specialist." Living up to the praise, this restaurant offers all the authenticity of a Parisian cafe. This just might be your favorite new destination. Their goal is to provide guests with a meal that makes you feel like family. Whether you're a tourist visiting the city or you're a local looking to catch up with friends, you should stop by.
This French-Lebanese cafe serves breakfast, lunch, and pastries in Euro-style digs with sidewalk tables. Come and see and you'll fall in love. Zagat says "Delicious! It's like walking back into a 60's style French apartment – the ambiance is just that rich."
Best Restaurants In Philadelphia for Lunch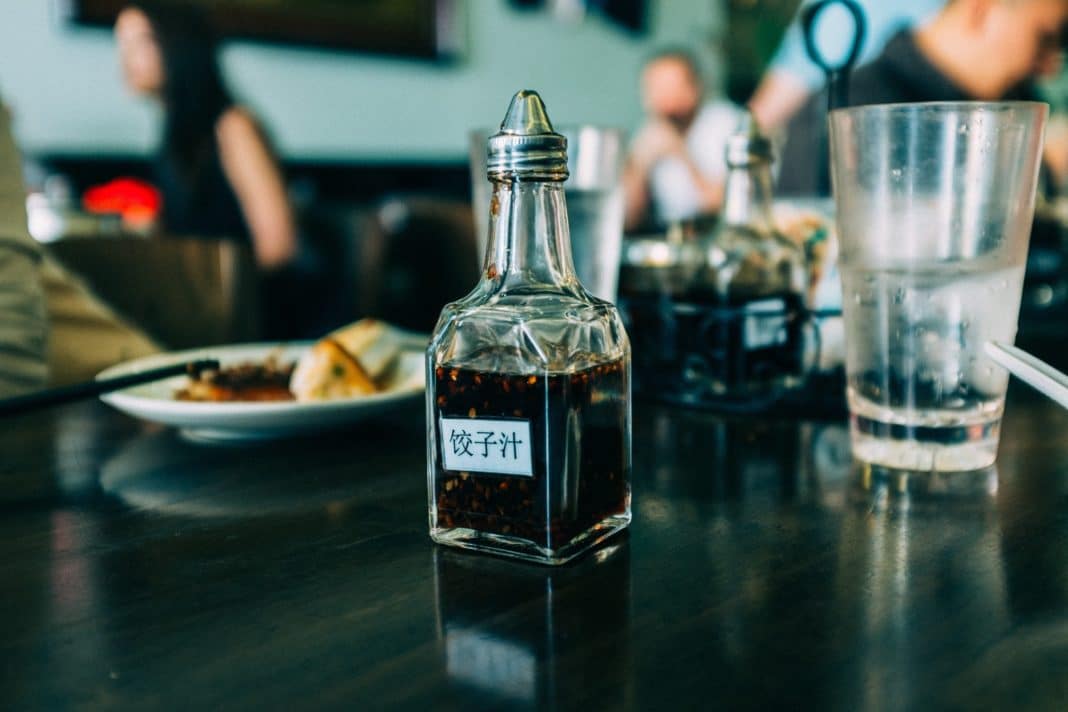 High Street on Market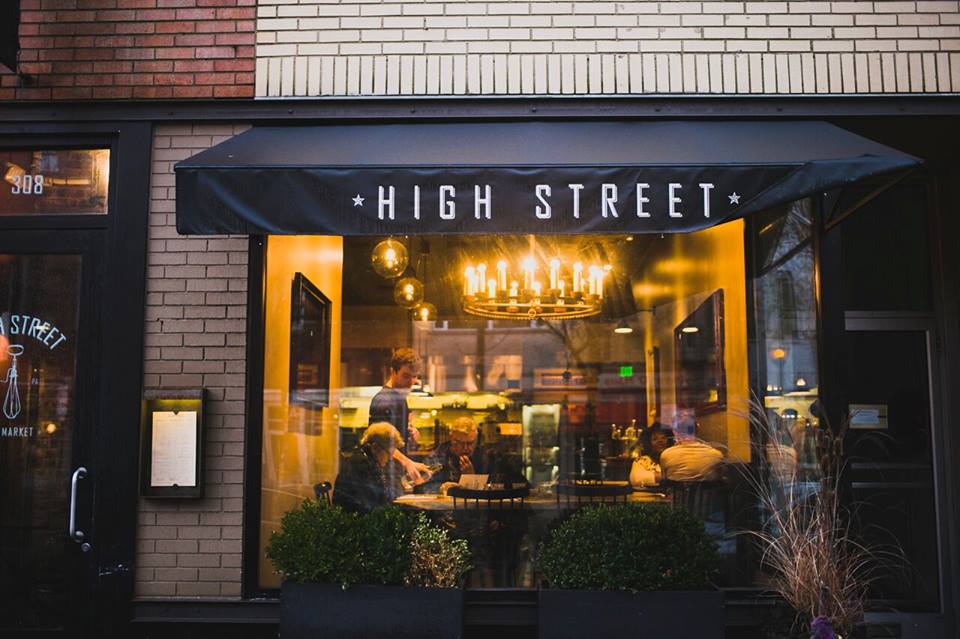 Credit: High Street on Market / Facebook
Enjoy Eli Kulp's edgy American cooking with a rustic twist and an artisan bakery in a country-chic space. This all-day neighborhood restaurant and cafe serves up award-winning breakfast sandwiches and mouth-watering lunch options.
The Eats
Eater Philadelphia says "small in size but big in stature, High Street on Market in Old City has positioned itself as one of the city's most exciting and versatile restaurants. Duck in still wearing pajamas for a cup of Rival Bros. coffee, a red-eye Danish, and a loaf of ridiculously good bread for later, or bring out-of-towners here… Even the most devout meat eaters should make room on the table for one of the inventive veggie dishes that comes out of the open kitchen."
For a noon pick-me-up, try out the pastrami on rye, a bowl of soup, chef salad, or market-driven lunch tartine. Sit down and enjoy a cold beer or take your food to go and have a picnic in the park. Your choice!
Dizengoff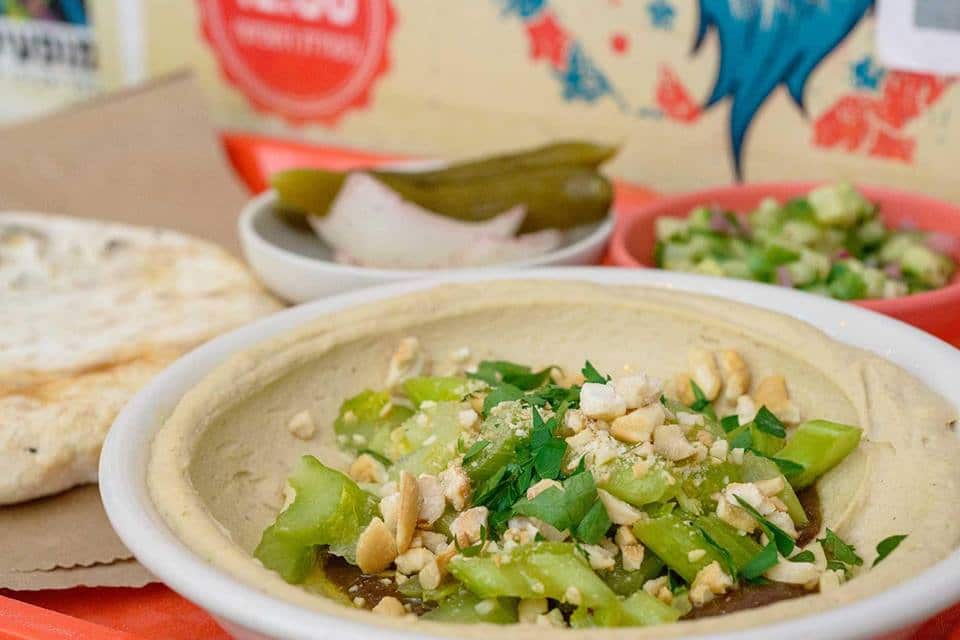 Credit: Dizengoff / Facebook
Try something a little different at Dizengoff. This bright industrial eat-in and take out spot is a big hit among the locals. Peruse the menu and take your pick from varieties of hummus, fresh pits, and Middle Eastern salads. Order a the tehina hummus pitas with chopped salad and pickles. Take one bite and you'll be shouting from the rooftops that Dizengoff is one of the best restaurants in Philadelphia.
Hungry Pigeon
Two chefs whip up all-day fare in a simple, artsy brick-walled corner storefront. To locals, this is one of the best restaurants in Philadelphia – it's home. The Hungry Pigeon serves up the types of food and drinks people really enjoy eating. This means comfort foods and lots of em. Of course, it's got a balance of all things healthy and nutritious too.
We love that they're morning birds, night owls, and everything in between. Come hang out whenever you're hungry or thirsty. Here, you'll find a good cup of coffee in the morning, cold refreshing beer in the afternoon, and a full glass of red wine by night. This is just how we like it.
Talula's Daily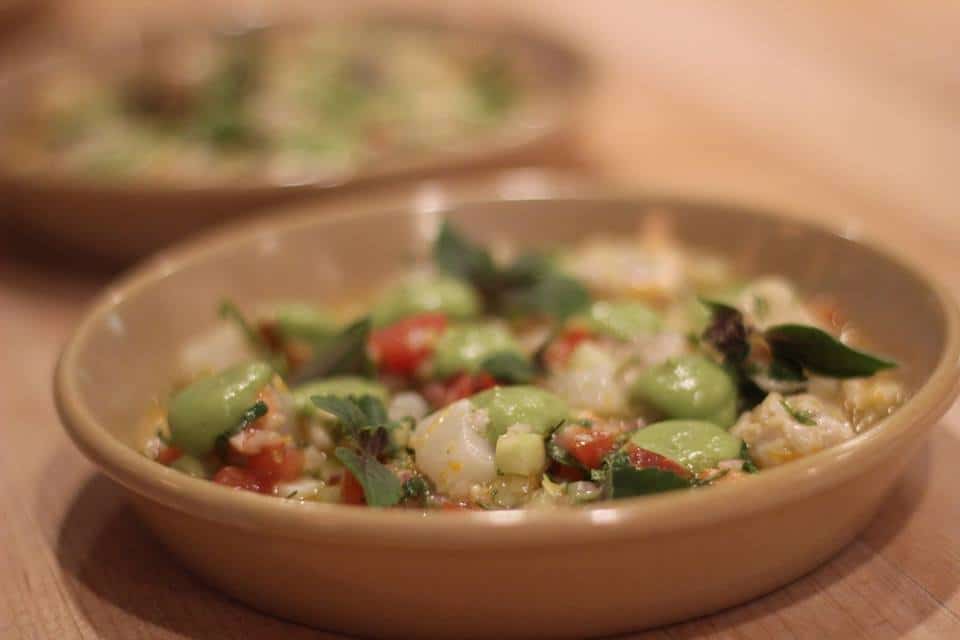 Credit: Talula's Daily
Sweet. Savory. Simple. This farm-to-table market and cafe provide pastries and prepared foods in the setting of a classic American diner. This is the perfect everyday hub to eat, drink, and meet with friends over wholesome, healthy ingredients. Marketgoers are drawn in by the smell of scrumptious fresh baked bread, hot roasted coffee, and local farmstead cheeses of all assortments and flavors. You'll find wine by the glass, bottle, and a great collection of craft beer.
Take A Look Around
Wander over to the larder counter, where you'll find a refrigerated section of creative sandwiches and eats for vegetarians and omnivores alike. Among the most popular recipes include honey-glazed carrots, homemade gnocchi, and old-fashioned butterscotch pudding.
Fast takeaway meals are available too with healthy options such as roasted chicken, mushroom risotto, and grilled salmon. Last but not least the Daily also offers catering, custom cheese boards, and artfully arranged baskets for any occasion.
Best Restaurants In Philadelphia for Dinner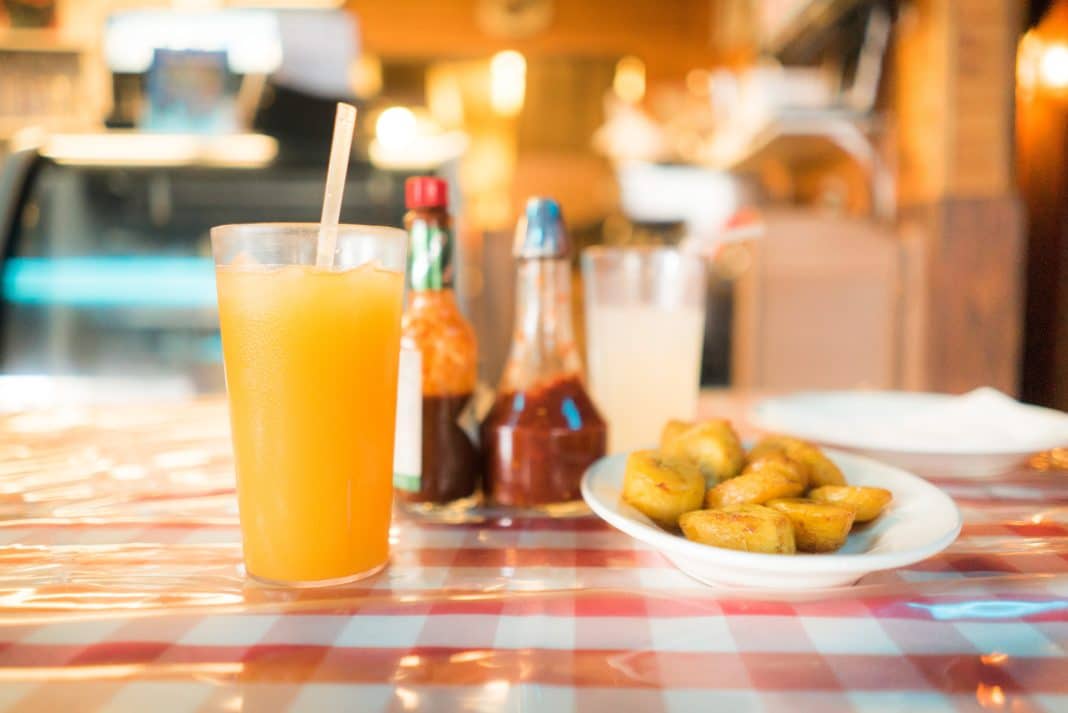 Estia Restaurant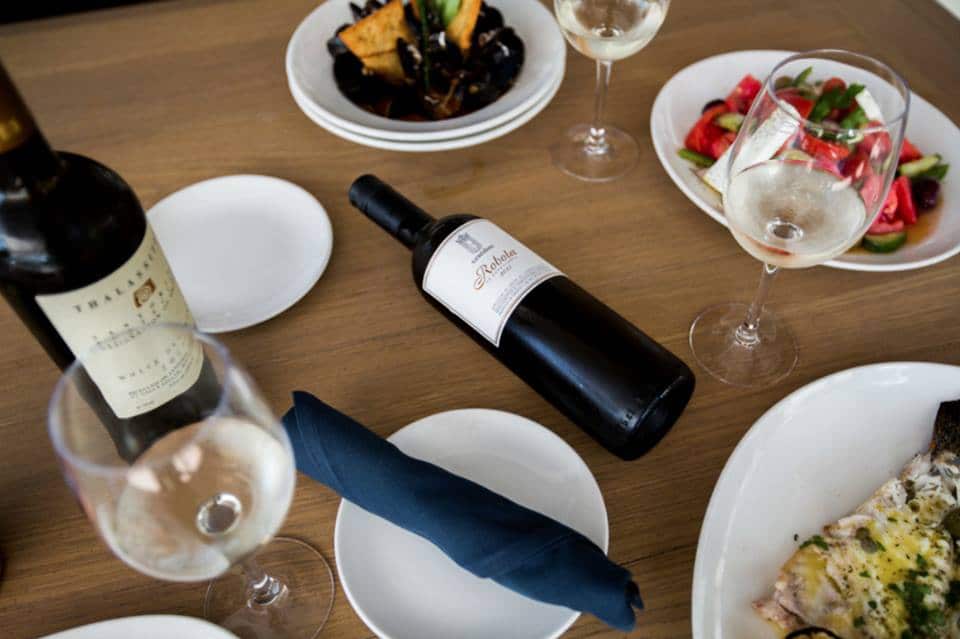 Credit: Estia Restaurant / Facebook
This stylish multi-room Greek eatery specializes in fish flown in from the Mediterranean. Discover authentic dishes at Estia Restaurant. Whatever mood you're in, they offer something fresh and enjoyable for lunch, dinner, and dessert. Take your pick from fantastic dinner menu options including spanakopita, stuffed calamari, tuna tartare, and fresh romaine salads.
In addition, they offer a first-rate wine list with over 300 selections. Browse through carefully curated blends from Greece, Europe, Israel, and Lebanon. Come take a look and let your international culinary journey begin!
Garces Trading Company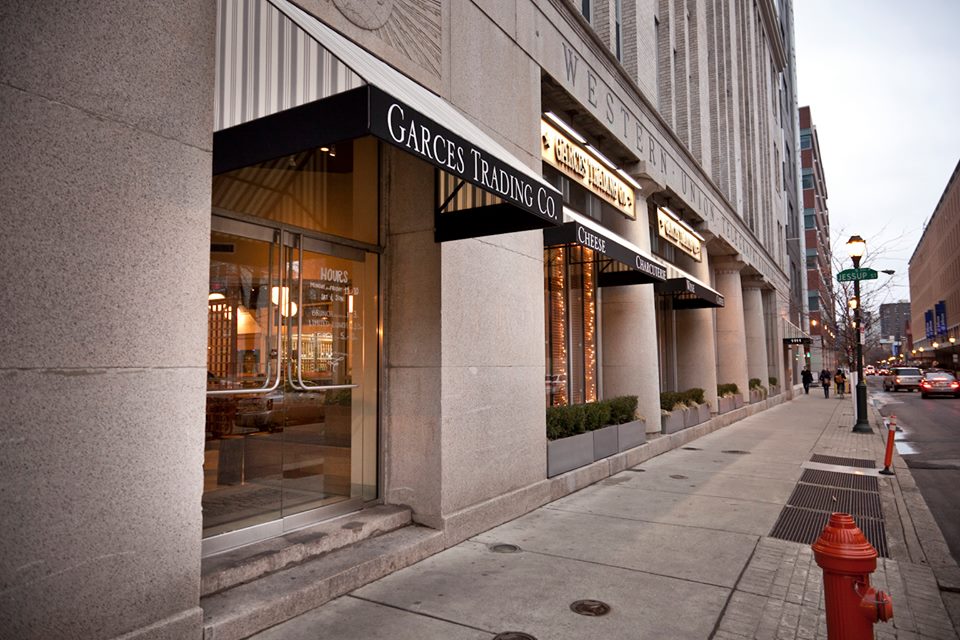 Credit: Graces Trading Company / Facebook
Chef Jose Garces presents New American plates in a spacious cafe space and a lovely bar. Dinner is served up nightly from 5 pm to 9 pm. Choose from a selection of favorite dinner items, including chef's tasting options, small plates like housemade mozzarella and roasted cauliflower, salads and soups, pasta and entrees.
For beverages, choose from old world wines of Bordeaux, Burgundy, Tuscany, Germany, and Spain. Treat yourself to artisan craft beers from Germany. Escape to foreign shores in European-style classic cocktails. Garces Trading Company is easily one of the best restaurants in Philadelphia.
Treat Yourself to Ultimate Foodie Paradise at the Best Restaurants In Philadelphia
This city has so much to offer. From amazing historical sites to a flourishing arts scene to being an international culinary hot spot, Philly is a worthy summer vacation stop. We hope you enjoyed reading our favorite picks for the best restaurants in Philadelphia. If you've been to the City of Brotherly Love before and have some favorite stops to grab a bite, let us know! We'd love to hear them.
Related Article: The 16 Best Restaurants In Baltimore Hands Down