The 2019 travel stats are in. Here is what you need to get in the know.
It is no secret that 2019 is quickly approaching. Now is the time to begin planning your travels for the coming year. Of course, it helps to have some knowledge of the best times and days to do this. If you are looking at booking flights for 2019, keep your eyes out for various holiday sales during this time. A number of airlines often offer excellent deals during the Christmas travel season. For those wondering the best months to fly next year, Forbes recently released their travel stats for 2019. These details offer the latest insights on travel trends and booking strategies for your next trip.
Here are the best months to fly in 2019.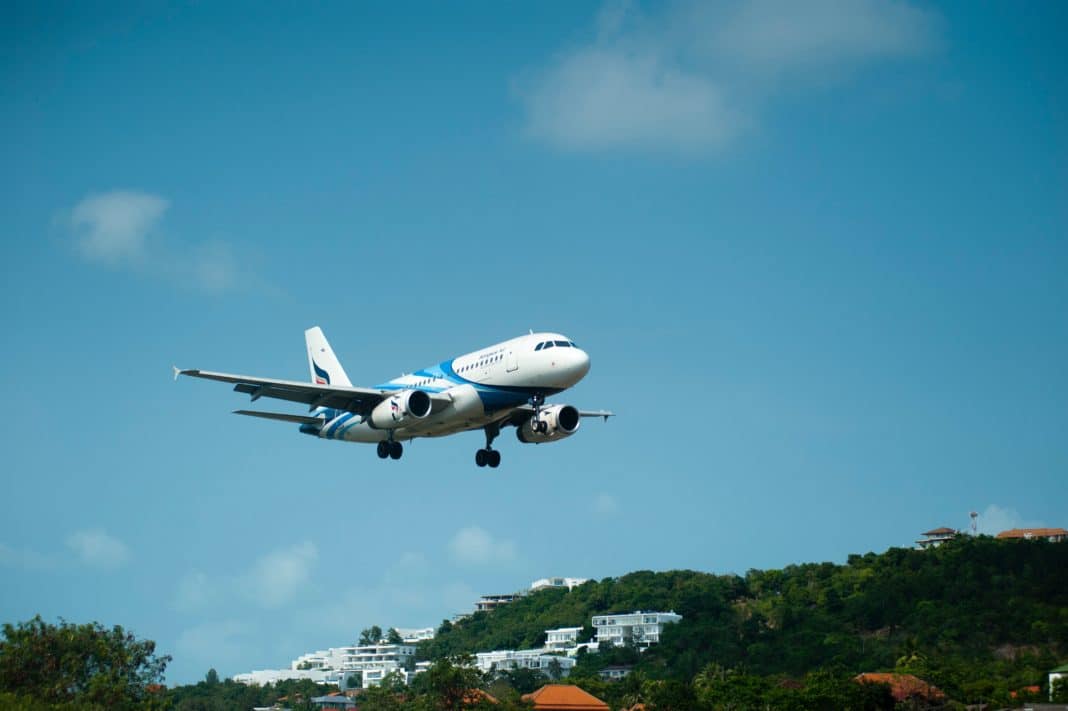 According to Forbes travel data, the best months to fly in 2019 are January and September. As these months are far apart, there are unique reasons for the prime travel times of each of them. January is ideal because of the post-holiday season. Most people are taking a break from traveling during this time. Consequently, you can save up to 31 percent on airfare. September is also a great month to fly because all of the kids are back in school. The post-summer vacation season is perfect to fly, as everyone as done all of their travelings already. Travelers save up to 25 percent on many September flights. If you can swing it, definitely try to plan your trips during either of these months for the best savings.
Go ahead and start looking for the best travel deals for next year. Now is the time to map out trends and pricing. With helpful travel tools such as the Hopper app, you have the ability to see price variance over the course of a few months.
Related Article: 2019 Predicts More Conscious Travel