Add the Final Touch to Your Winter Wardrobe With Boot Liners.
In the winter temps can drop pretty low. In these cases, it is best to pack on the layers to preserve your body heat. Buying the right winter clothes is the first step to keeping yourself prepared. From winter coats to winter boots, there are many parts to a full winter wardrobe. One part that people might not consider is boot liners. This slightly obscure accessory certainly carries its weight in terms of necessity. Boot liners might just be the key to avoiding those frigid toes this winter.
Though it is generally an after thought, if at all, boot liners are very important for those chilly temperatures. That extra layer of padding inside your boots keeps the warmth in and the moisture from touching your toes. Now that you know this, you need to find a pair that is just right for you. There are a few features you should look for when scouting out the best pair of boot liners. It is also good to know what kind of winter activities you prefer so you can narrow down your search accordingly.
Tips for Buying the Best Boot Liners for Winter
Do I Really Need Boot Liners?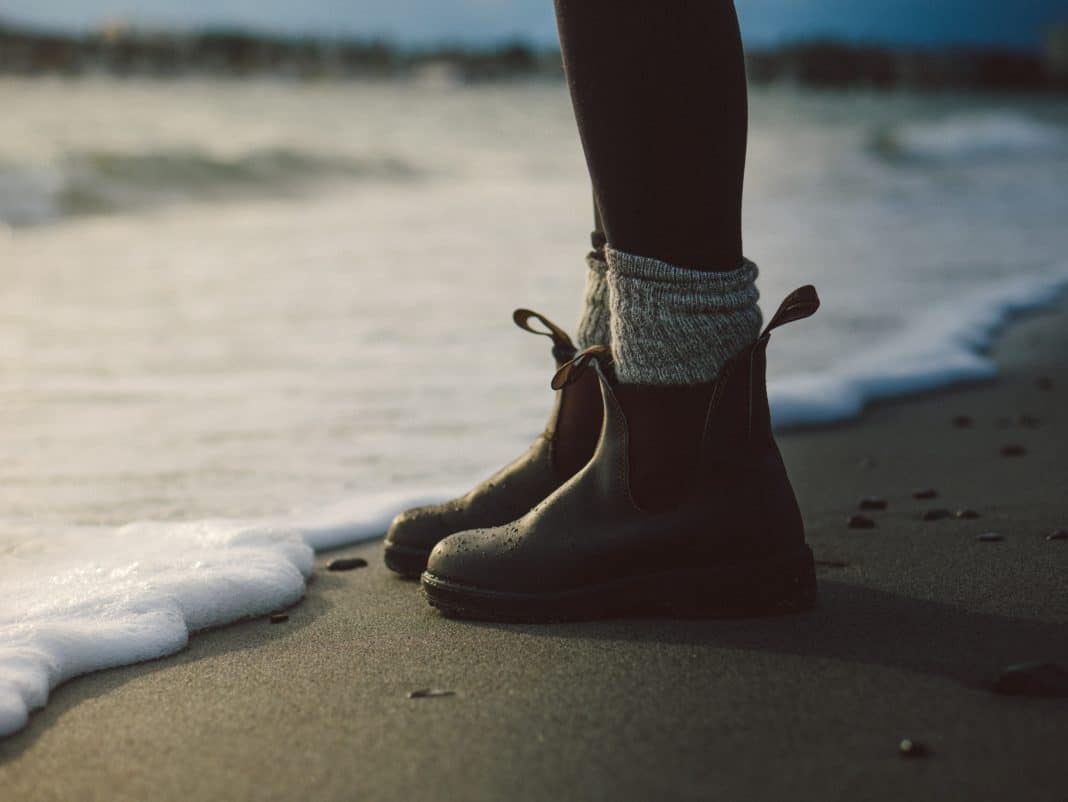 You still might be wondering if you actually need to buy boot liners. If you are often outdoors in the cold, or trekking through snow and ice, then the answer is absolutely yes. Winter boots are thick, but not always enough to keep your feet the temperature they should be. Buying the best boot liners helps you prepare for the colder temperatures of winter. Of course, boot liners are relevant year round, as you can even purchase them for your rainboots. This is a good way to keep your feet warm during those chilly and rainy days. Shoe liners in general give your feet extra support and help regulate the temperature and breathability of your shoe.
Where Can I Find Boot Liners?
You might not stumble across boot liners every day. You might even not have known that they were a thing until today. It is okay, we are here to help with all of your shoe lining needs. If you would rather not go to a store, you can score some pretty decent shoe lining options on websites like Amazon. From kids' rain boot liners to sheepskin shoe liners, Amazon likely has just what you need. They are all at an affordable price as well. Just make sure you know what type of liner you are looking for and your boot size before you order. Walmart and Target also sell boot liners in store, you can have a chance to try on what you are looking for. REI and other sporting goods stores additionally have a large selection of durable boot liners.
Consider the Insulation
Of course the essential purpose of the best boot liners is to provide the best insulation for your feet. So naturally, this is a feature you should keep an eye on when searching for your perfect pair. There are numerous kinds of insulation types when it comes to boot liners. You need to determine just what kinds of temperatures you may face when you wear your boots. Boot liner variety varies from rain boot level lining to hardcore winter insulation. Once you have an idea of what you need, you can start looking more specifically for types of lining for your boots.
If you are just looking for boot liners for your rain boots, fleece liners are the best option. Wool is another lighter material, but excellent for retaining heat. These types of boot liners also help wick away moisture, which is an important part of rain boots. Winter boot liners are a bit more hardcore, as you are tackling much colder temperatures. These kind of boot materials offer maximum heat preservation.
Some popular winter boot liner materials include thinsulate, multi-layer foam, and zylex. Thinsulate retains its shape and density over time, so your feet can stay warm for longer. Multi-layer foam is unique because you get to choose just how many layers you want. Depending on how warm you want your toes to be, or how much padding you want for your feet, multi-layer foam is always a good way to go and makes for some of the best boot liners. Especially if you find yourself often in severely adverse weather, this foam lining gives you a personalized experience. Zylex is also layered, with polyester felt, which is a perfect insulation material. The additional thermal foil layer is an added defense against the cold of winter.
Buying Ski Boot Liners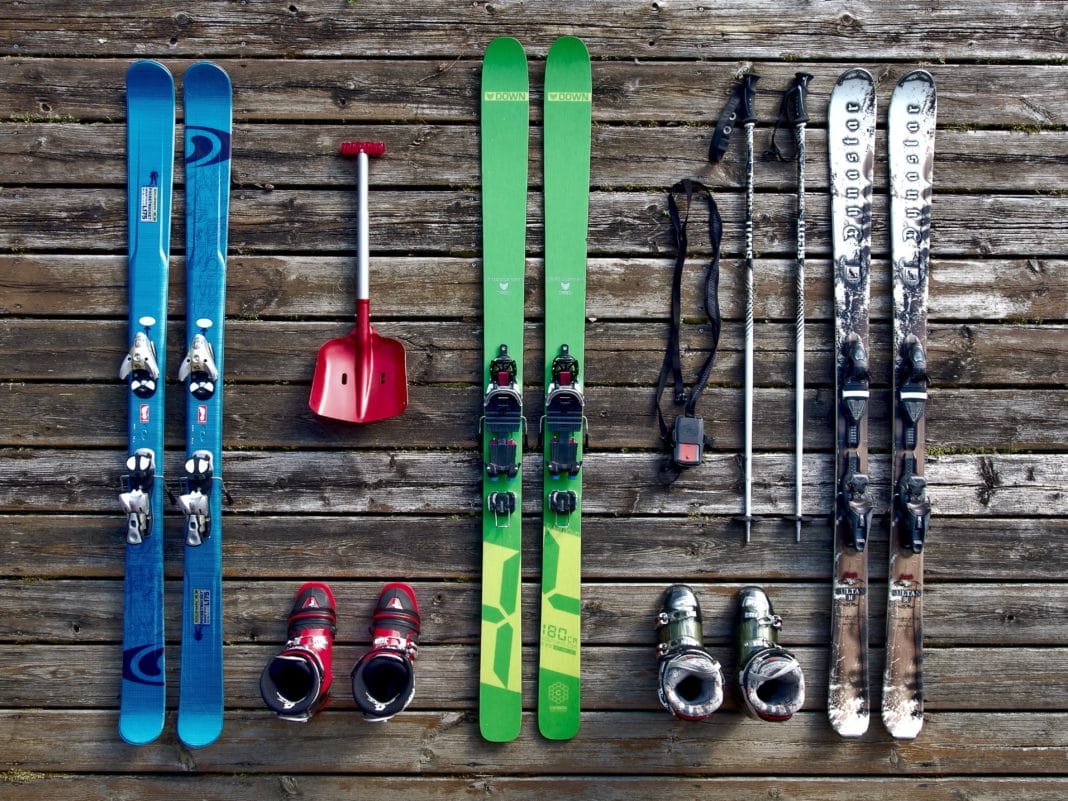 Likely the most important boot liner is ski boot liners. Buying the best boot liners helps make your ski experience the best it can be. Quality ski boot liners provide excellent comfort and durability for you, even after a long day on the slopes. Fortunately, it is not too difficult to find ski boot liners these days. You can typically get them at your average sporting good store like North Face or REI. These stores have a full load of other ski equipment too, so you can make sure you have everything you need. Go to the store and try on the various types of ski boot liners to make sure you find the perfect fit for you. Test out your new boot liners on the slopes to double check that they are exactly what you need.
Keep in mind that ski boot liners carry a heftier price tag. If you are an avid skier, you know that the gear pricing is no joke. While the average boot liner is around $50, ski boot liners pricing goes as high as $200. Of course these liners are bulkier and designed to specifically fit your ski boot. The best boot liners for skiing have a stiff tongue and laces to tighten your boot accordingly. You will notice that ski boot liners are thicker and stiffer than regular boot liners. This is an added way to keep your feet secure while you tackle the slopes.
Additional Shoe Lining Options
There really is no limit to how creative you can get with shoe lining. If you are not in the market for boot liners quite yet, you can purchase something fun like fleece show liners. Try Australian sheepskin shoe liners just once, and we are sure you will never go back. These make you feel like you are walking on clouds, but with warm feet. Sheepskin shoe liners are an excellent choice for those winter slip on shoes. They let you have the convenience of slip on footwear while also maintaining necessary warmth. You can also purchase a felt shoe insole for a more versatile shoe liner. Felt insoles are also comfortable and conform to your foot shape. These shoe liners also take up less space inside of your shoe.
Get Your Boot Liners and Start Your Winter Right This Year
Now that you have the latest intel on winter boot liners, you are ready to start shopping. Buying the best boot liners is a good way to top off your winter wardrobe selection. You will be kicking your heels, er, boots, at all of the options to choose from on the market today. Whether you need some hardcore ski boot liners or just some extra lining for your winter boots, these tips will help you find just what you need. Even get crazy and updates your rainwear while you are at it, or just add some sheepskin liners for extra warmth. There is nothing wrong with extra warm feet. Check out your local store today or look online for the best fit for you. Now that you toes are nice and cozy, go outdoors and build a snowman this winter.
Related Article: Best Winter Boots For Women: 6 Cold Weather Styles To Keep You Warm