Northern Chile is something that every traveler needs to experience.
If the vast amount of destination options for 2019 is feeling a bit overwhelming, you should try and narrow down your choices. The best way to make the right selection is to decide on your personal travel goals. If you have a travel bucket list, look at some of the places you want to see and things you want to experience. For the ultimate outdoor adventure, consider taking a trip to Chile in 2019. Northern Chile is trending as a top travel destination for the year, and it is not difficult to see why.
The adventures in Northern Chile abound. Here is what you need to do.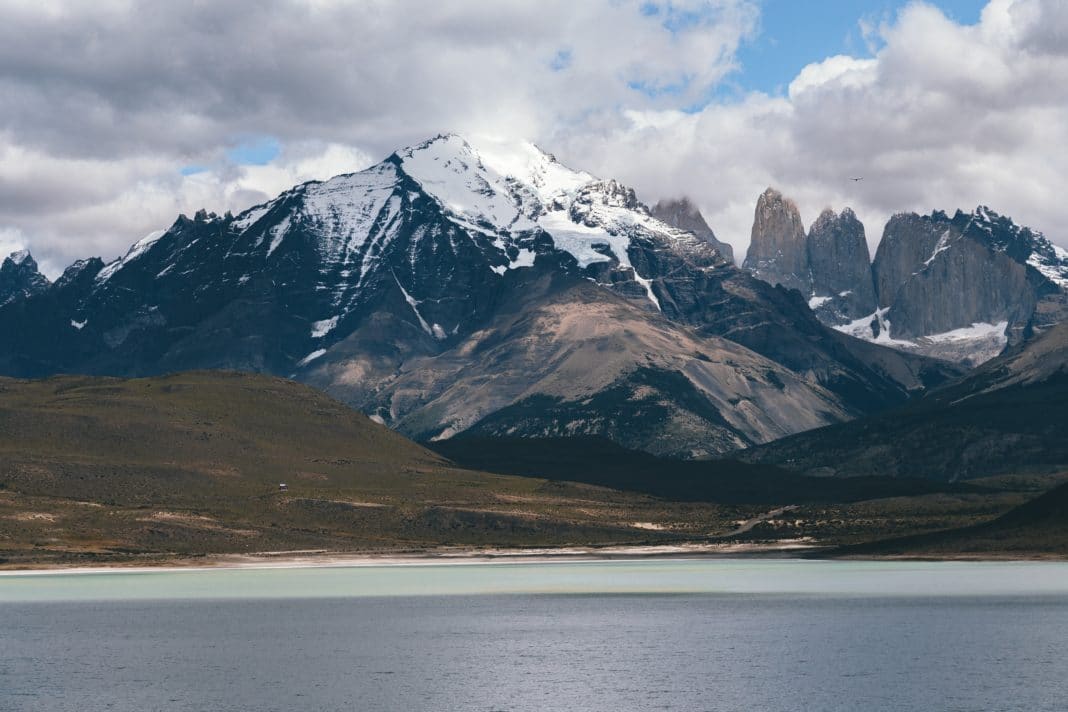 If you make a trip to Chile this year, it is a good idea to plan your travel time strategically. This summer, a total solar eclipse will take place in the skies above Northern Chile. With anticipated clear skies and an optimal lack of artificial light, visitors will be in the best position to view the eclipse. In addition to this incredible natural phenomenon, the skies in this region are the best for stargazing. Spots like the Elqui Valley make the best places to catch a glimpse of the glittering night skies.
For those trying to travel on a budget, there are certain times of the year that are better than others to visit here. The optimal times to visit Chile are March through May and then in the autumn months. During these periods of the year, flight and hotel prices are the lowest. This means you can still enjoy a trip to Chile without overpaying. Spice up your 2019 travel itinerary by adding Northern Chile to the list. You certainly won't regret it.
Related Article: Top Chilean Foods You Need to Try When Visiting Chile