Traveling with kids? This company is a lifesaver.
The general hassle of traveling is a challenge for any person. Traveling with kids is a whole new level on the difficulty scale. Not only do you have to worry about your own packing list, but you are also packing for another person. With that comes the extensive list of children's travel gear and entertainment devices. It bodes well to not forget the snacks, books, toys, and electronics when your children are tagging along for the journey. Typically the largest hassle for parents is kids travel gear. Lugging an oversized stroller or pack and play through a crowded airport is never an enjoyable experience. Thanks to a recent startup making its debut in the travel world, traveling with kids has never been easier.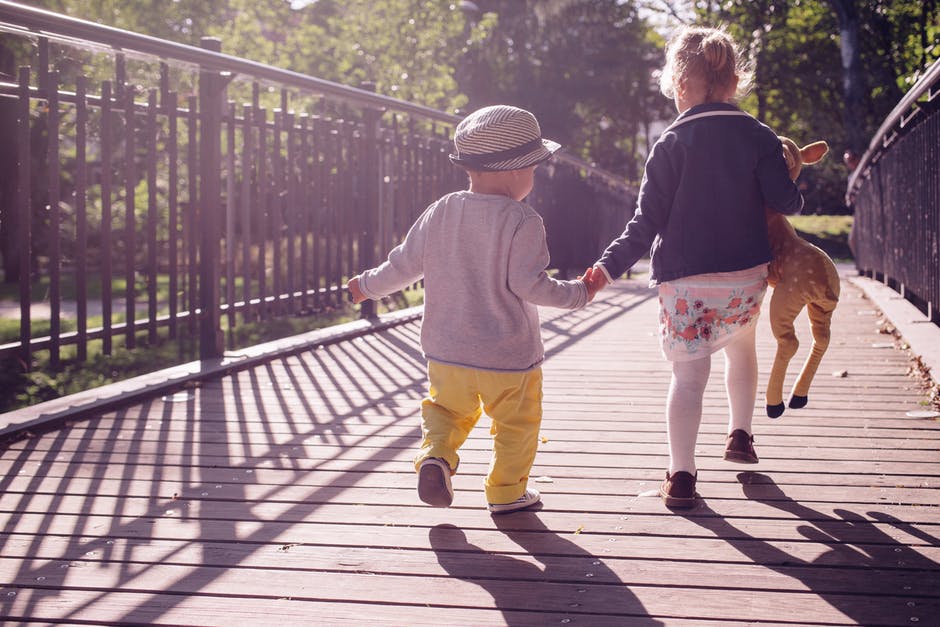 Babierge is pure genius.
In today's age, technological advancements allow us to enjoy product and services on a smaller, more personable scale. Travel companies such as Uber and Airbnb offer an approachable travel dynamic. A New Mexican start-up company recently launched their million-dollar idea: baby gear rentals. No longer do you have to worry about fitting your kid's gear into the drastically undersized overhead bins on the plane.
Babierge provides a basic set up. When you have your travel destination in mind, simply log onto their site, and input where you are heading. From there, Babierge displays various local families and their baby gear offerings. Select whatever you need and log which dates you are traveling. After that, all you have to do is pay for the rental, and it will be delivered to your location.
Sounds like a dream come true? We think so. Try out Babierge the next time you travel with the whole family and prepare for a stress-free vacation experience.
Related Article: Winks Travel Neck Wallet Review: Convenience and Protection