This natural attraction will close off to the public, starting in 2019.
For years, people have enjoyed climbing the heights of Uluru, Australia's sacred attraction. Uluru is an integral part of Australia's ingenious people's history. From the start of the park's opening, the high traffic of visitors was not something that the people welcomed. Recently tensions have escalated, and a debate began about whether or not it was appropriate to leave Uluru widely available for all people to access. Now, the people of Australia have at last reached a consensus. Beginning in October 2019, the beloved Australian sandstone will officially close to the public. Its delicate red sand texture will now be observable from a distance, in order to preserve the natural beauty.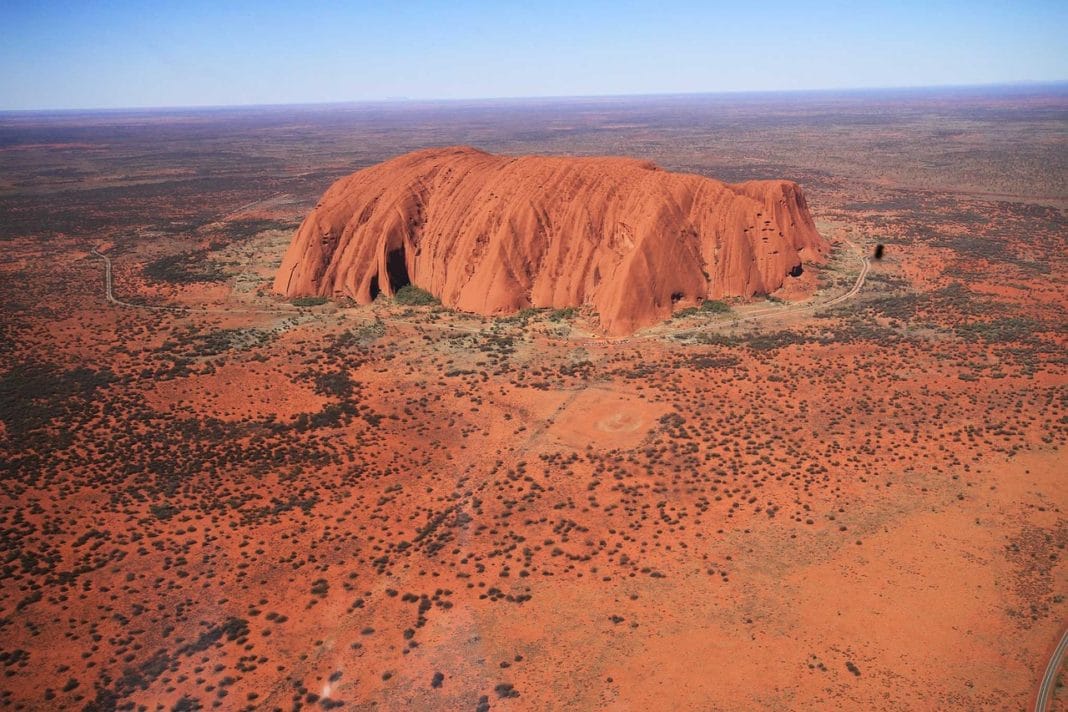 Scale the enormous red rock before it becomes part of history.
Because of the advanced notice of Uluru's closing, you can still make the trek up to the top until late 2019. International and domestic visitors should show respect when treading upon these lands. For those who prefer not to hike, you can check out the foot of the mountain and still capture incredible photographs.
If you're disappointed with the news of Uluru's closing, don't worry. There are plenty of other activities for travelers to enjoy in the surrounding area. Australia's Northern Territory is full of incredible national parks to explore. Elsey and Litchfield National Parks provide an exotic oasis. Here you will find lush greenery and warm natural spring pools where you can relax. Take a self-drive tour of the red-orange terrain for a scenic view of Australia's outdoors.
Australia's indigenous people have carefully preserved their sacred lands for centuries. Because of their faithful work, there is much of Australia's outdoor terrain left for people to enjoy. Visit here to pay your respects and enjoy all that Australia's natural beauty has in store.
Related Article: Stay in Australia's First Bubble Tent