California has so much to offer in regards to the urban experience.
If you are seeking a state that literally has it all, look no further than California. This west coast wonder is an iconic part of the American landscape and offers just about everything a traveler could want. You have the whole lot here, from its towering mountainous topography, to the pristine coastal beachfront, to dazzling cities such as Los Angeles, San Diego, and San Francisco. Travelers certainly will not regret paying a visit to California. As you brainstorm your big trip, the main factor is transportation. Traveling from city to city, like from San Diego to Los Angeles, might be a hassle if you are not prepared. Heads up, California traffic is a major con when traveling here. Of course, there are many ways you can get to where you need to go. If you are planning to travel from San Diego to Los Angeles, here is what you should know.
Here are all of your options for traveling from San Diego to Los Angeles.
Catch a Plane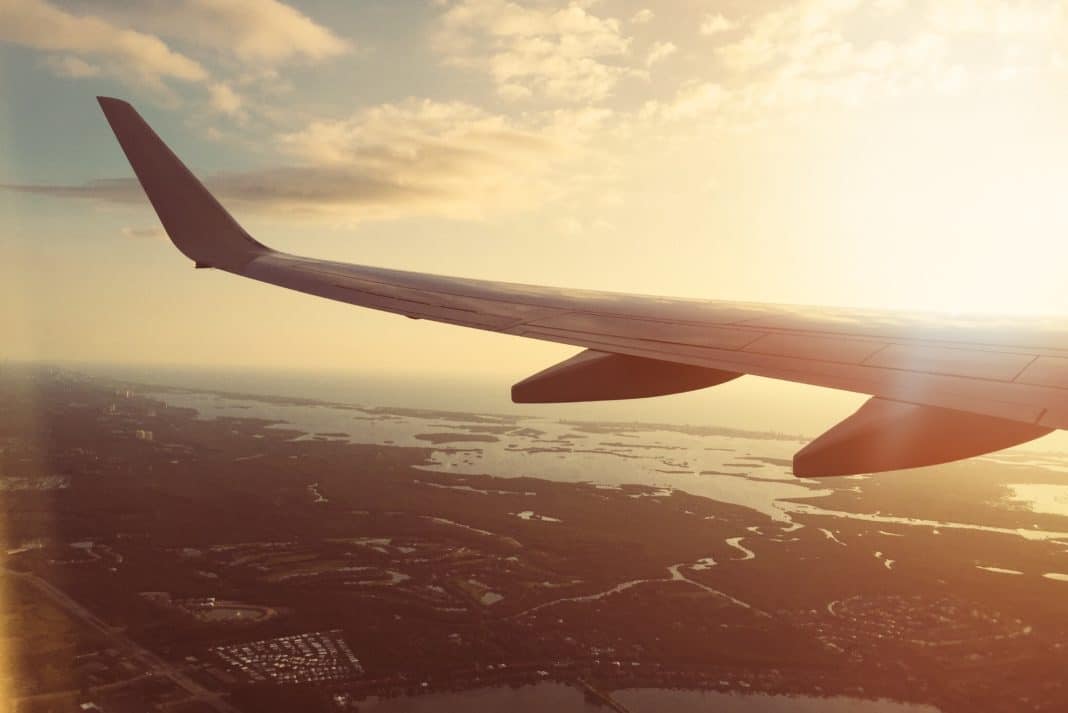 Time is money they say, and when it comes to traveling in California, this is certainly true. While taking a plane for the 120-mile jaunt may seem extensive, it will absolutely get you there the fastest. If you don't mind dealing with the extra hassle of the airport, consider booking a flight from San Diego to Los Angeles, if you intend to be there for a lengthily amount of time. Are you wondering about the prices? Do a quick search on Google Flights for an idea of how much your plane ticket is going to cost. The average round-trip fare from San Diego to Los Angeles is $160. Without baggage fees, this is not a bad price. Also, oftentimes budget airlines offer flight promotions for flights between close cities. Keep your eye out for seasonal deals, where you can snag a flight for as low as $20 one-way.
Travel by Bus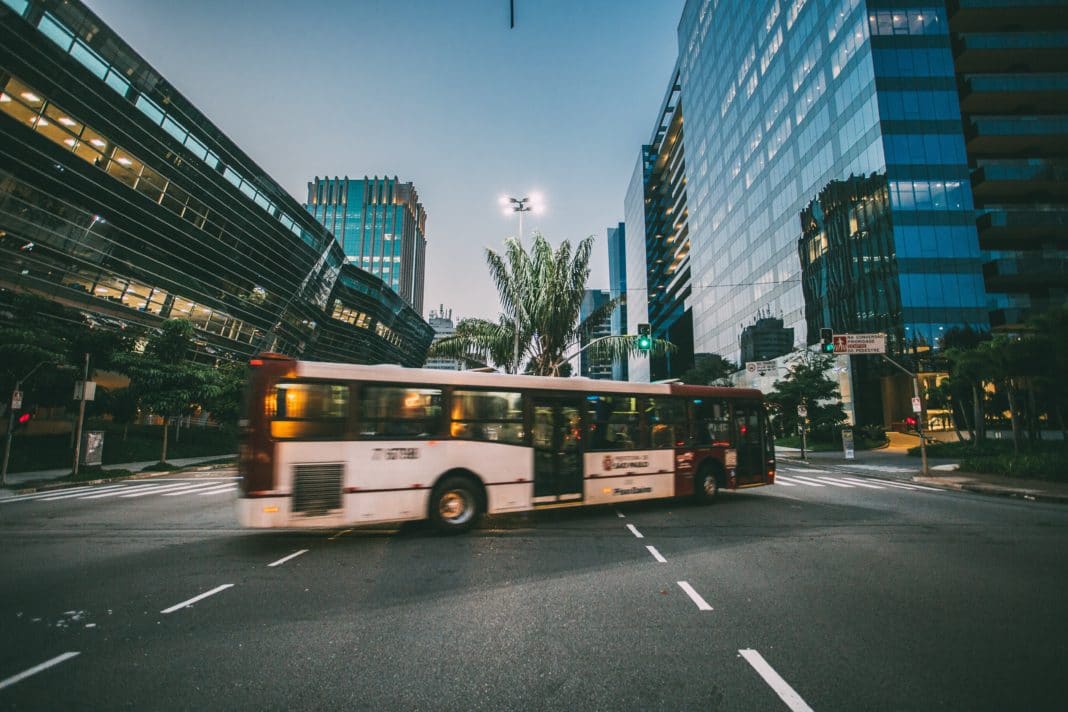 For those last minute trips, traveling by bus is a great option. Fortunately, many bus routes make the 120-mile trek from San Diego to Los Angeles multiple times each day. Flixbus is likely the cheapest option you will find for traveling by bus. This budget travel option has one-way tickets from San Diego to Los Angeles for just $4.99. Greyhound buses are also extremely affordable ways to hop from city to city. The bus routes last between two and three hours, which is great for time efficiency. A one-way bus ticket from San Diego to Los Angeles goes as low as $9. Not to mention you get free Wi-Fi on the ride, your own power outlet, as well as plenty of legroom. It almost seems better than flying.
Ride the Train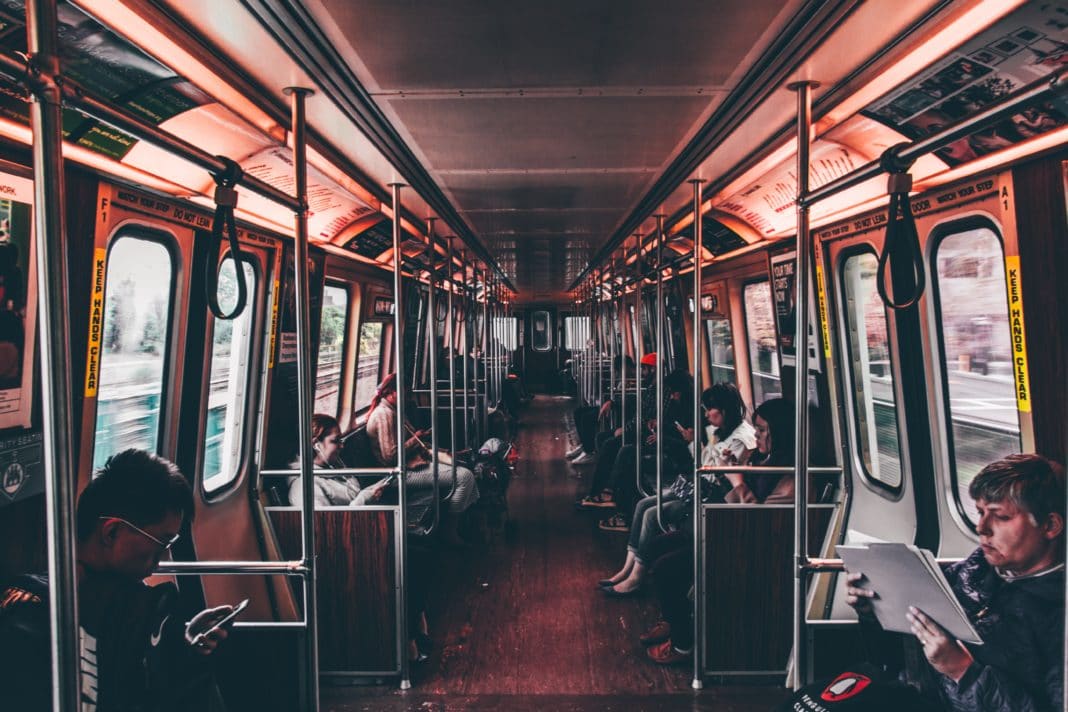 California's Amtrak Pacific Surfliner runs frequent routes between the two cities. With a number of stops in a few Orange County cities along the way, the train option takes about 2.5 hours total. San Diego's Amtrak stations include Old Town and downtown. Amtrak runs right into Los Angeles' Union Station. After departing from Los Angeles, the train continues on to Glendale, Burbank and the San Fernando Valley. The ticket prices to get from San Diego to Los Angeles range between $35 and $54 each way, depending on whether you want a business class or unreserved coach seat. Amtrak is a great way to see other parts of California as well. This train system is well equipped for long distance travel. Enjoy the dining car for fresh coffee and meals, and take advantage of the sleeper cabins for those overnight trips.
A big perk of taking the train is that you get to transfer to the Metrolink shortly after leaving Orange County. The LA Metrolink extends all over the grid in Los Angeles from the Union Station. Cheaper than an Uber, the Metrolink train system is an excellent public transportation means to get throughout the city. You can pay per trip or purchase your own Metrocard for anywhere from one to seven days. This ensures that you can travel all over the city as you please for no more than a few dollars.
Make the Drive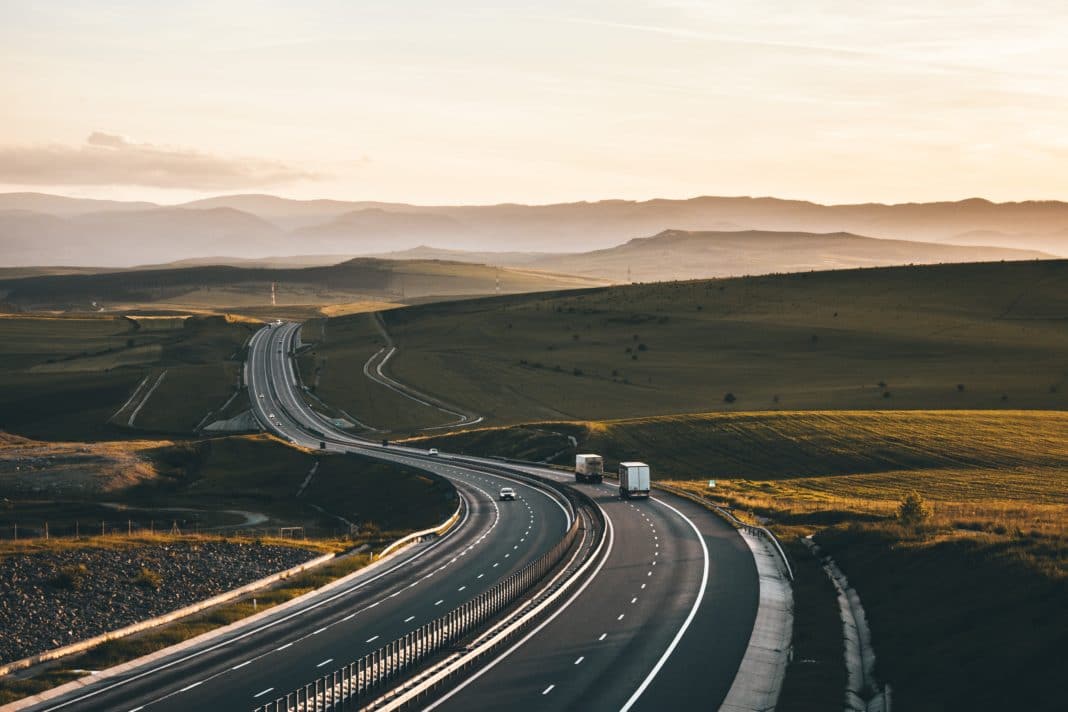 Perhaps the reason you are here is that you are looking for other ways to get from San Diego to Los Angeles without having to drive. Of course, California's notorious traffic makes even the most experienced driver cringe. The I-10, I-15, I-5, SR 60 and US 101 are all major highways that routinely host much traffic congestion. If you drive up from San Diego to Los Angeles on the I-15, you trip is going to be a total of 145 miles. This will take you roughly 2.5 hours on a good traffic day. Of course, map out your route before you go to see if there is a better option. Oftentimes, your Smartphone's GPS system shows heavy traffic patterns ahead so you can avoid the most time-consuming routes. Pick out a few audio books or podcasts to keep your mind occupied on the way.
Travel from San Diego to Los Angeles for an exciting experience of some of the west coast's best cities.
Traveling from San Diego to Los Angeles yields a number of options for transportation. You can take a plane, bus, train, or simply drive in order to get to where you need to go. The wide variety of choices allow for optimum flexibility in your travel plans. Either way, you should allow between two and three hours total for travel between the cities. Try out a few different transportation options if you frequently travel between these cities. This way you can better know what is right for you.
Of course once you get to Los Angeles, it is time to enjoy yourself. The City of Stars offers a much more vivacious energy when compared to its neighbor San Diego. Coming from a laid-back surf town to the cinematic hotspot of the world is certainly a culture change. However, each city is a pleasure to visit for its own unique way of life. If you want the local scoop on things to do in Los Angeles, check out some great options here.
Related Article: Here Is Every Way You Can Travel From Boston To New York