Tropical vacations are in this year.
Each year brings with it some great suggestions for places to visit. These destinations each have their own reason as to why you need to stop by. Most top destinations for a new year are determined based on popularity, affordability, and overall appeal. Fortunately, there are countless places in 2019 that are certainly worth the trip. If you are looking for a tropical getaway, keep in mind that Panama has been named within the top 10 destinations for 2019.
Visit Panama in 2019 for the ultimate getaway.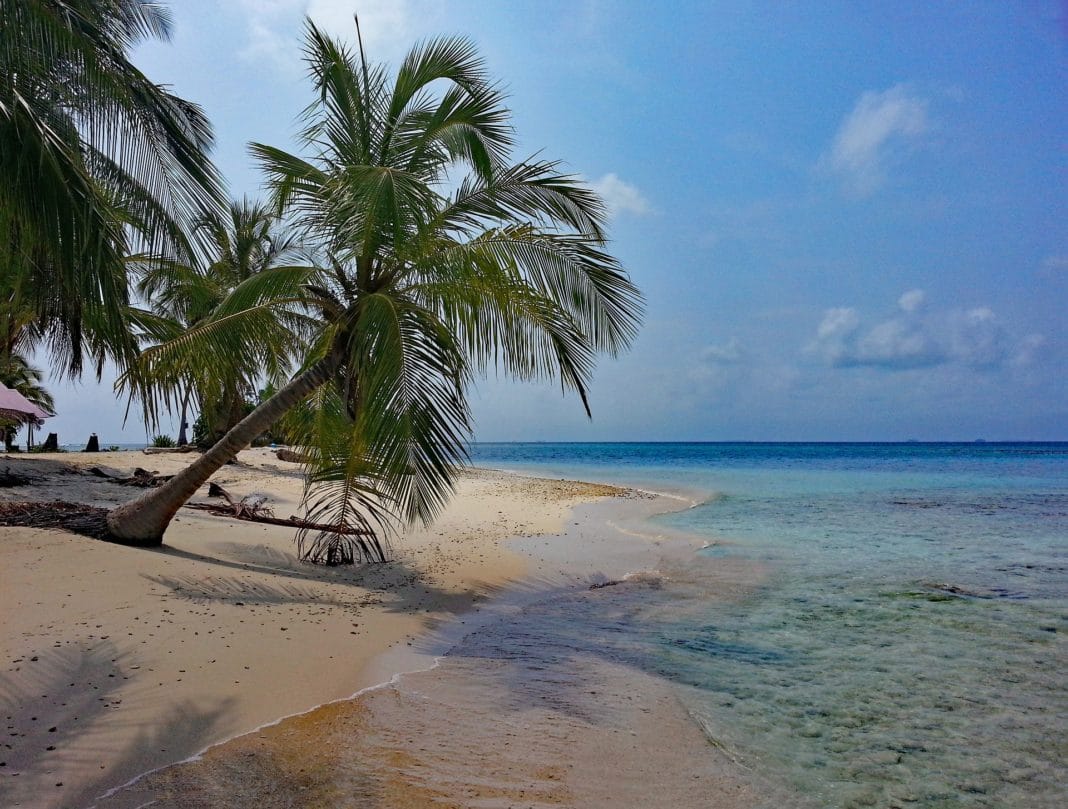 The New York Times annually releases a list of the top ten places to visit. This year, as you might have guessed, Panama found itself among the popular 2019 contenders. This southern Central American nation is a beautiful place, and likely not one you would think of in terms of vacationing. Though flights to Panama are slightly longer than to various Caribbean islands, it is well worth the trip. Panama is an exotic country, with perfect beaches, coffee plantations, and urban hubs.
If you are looking for some suggestions for things to do while in Panama, considering paying a visit to the San Blas Islands. These islands are situated right within pristine turquoise waters and are known for their array of snorkeling, sailing, and other aquatic activities. You can also visit the Bocas Town, Bocas del Toro. This beach includes some photo worthy seashore and the perfect waterside vacation huts.
Once you have enjoyed your day of coastal fun, head to Panama City and check out the exotic nightlife. The bars and clubs here are unmatched and the fun is only getting started after the sun goes down.
Related Article: 6 Cheap Tropical Vacations That You Need