Situated in the Beautiful Pocono Mountains is the Historic Town of Milford, PA
The small town of Milford, Pennsylvania is a picturesque town clothed with charm and character. The surrounding Pocono Mountains create a scenic display of beauty. From the mountains to the museums, we enjoy all there is to see, do, and experience in Milford, PA. The town offers history lessons, outdoor activities, tasty treats, art galleries and more. Though this historical town is small, travelers will find many ways to fill their time during their trip to Milford PA
Come away with us to the Pocono Mountains as we uncover the best things to do in Milford. Bring the entire family for a memorable vacation to this charming and delightful Pennsylvania town. From waterfalls and cafés to spas and music festivals, here are our favorite things to do while in Milford, Pennsylvania.
Grey Towers National Historic Site
Grey Towers National Historic Site was the home of Gifford Pinchot. Pinchot was the first Chief of the United States Forest Service. His family also played a significant role in influencing the conservation movement in the United States. Being a historical landmark and main attraction for travelers visiting Milford, we highly recommend touring the property to learn about the detailed history of the Pinchot family. By means of a guided tour, visitors will absorb fascinating information as they explore Grey Towers.
Grey Towers is a must-see for history and garden enthusiasts alike. From the mansion's architecture to the garden's greenery, travelers will discover beauty within every aspect of the property. The staff members are also very friendly and eager to answer any questions you may have while wandering the grounds. On the weekends at 4 pm, a special three-floor tour is available for visitors to join. Traveling in a large group? Groups of ten individuals or more can also schedule a private tour of Grey Towers. When in Milford PA, this historical spot is a must-visit.
Waterwheel Café Bakery & Bar
The bakery and bar of Waterwheel Café is a top pick for visitors and locals alike. The atmosphere at the café is casual and comfortable. It is a wonderful place for travelers to grab breakfast, lunch, or dinner. With fresh and flavorful meals, everyone will leave satisfied after a trip to Waterwheel Café.
In the morning, stop by the café for freshly made scones, muffins, and croissants. Egg sandwiches, toast, pancakes, French toast, and bagels are also delicious morning options to order off of their breakfast menu. As for lunch, this Milford restaurant serves up scrumptious homemade soups, salads, and creative sandwich options. Vegetarians will also be pleased with the veggie options available at Waterwheel Café.
As evening approaches, travelers can also swing by the café for dinner. Though cafés aren't typically thought of as fine-dining atmospheres, Waterwheel is different. The ambiance is relaxed, but also dimly lit to provide guests with a delightful dining experience. The dinner menu is a mix of American, Mediterranean, and Vietnamese cuisine. We love the ethnically influenced meals prepared at Waterwheel Café. Once again, we highly recommend stopping by for either breakfast, lunch, or dinner. Or, better yet, stop by for all three at some point during your trip to Milford PA!
Raymondskill Falls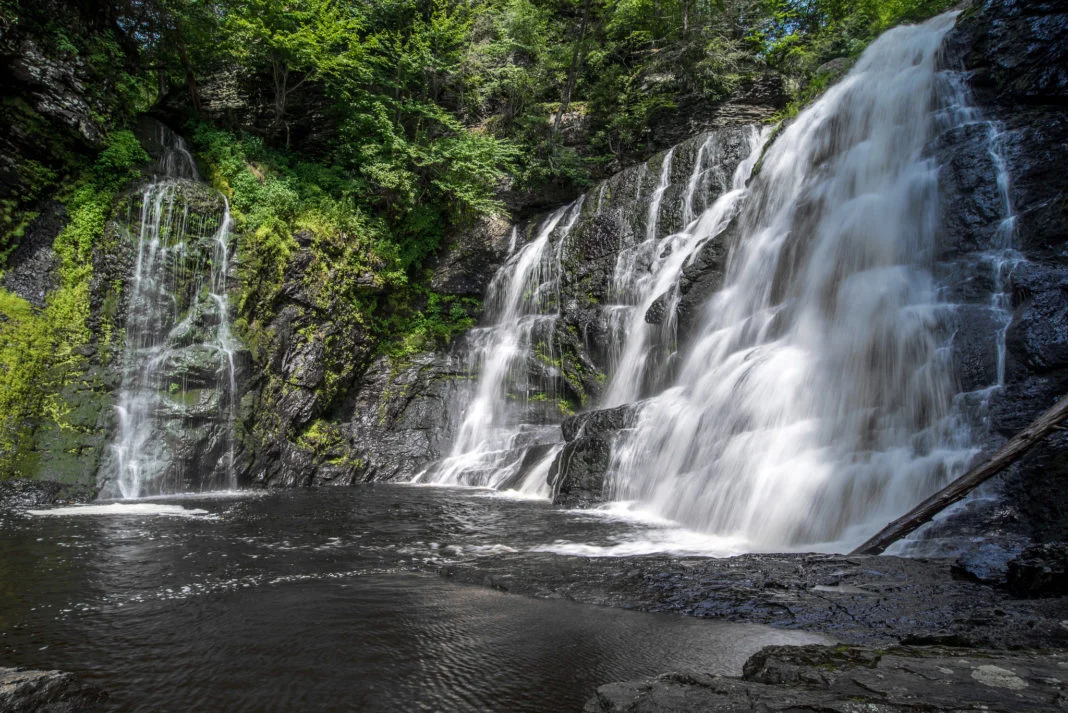 Raymondskill Falls happens to be the tallest waterfall in all of Pennsylvania. Therefore, during your stay in Milford, you must adventure outdoors to the Falls. Over 150 feet tall, travelers will enjoy the sight and sounds of water cascading down rocks at Raymondskill Falls. While the waterfall is picturesque and we recommend bringing your camera to snap a few shots, we also recommend taking time to admire the beauty apart from your camera lens. Whether you are solo traveling or traveling with friends and/or family, a trip to Raymondskill Falls should be on your list of things to do while in Milford PA.
Located only 10 minutes away from Milford, Raymondskill Falls is the perfect place for travelers to draw in a breath of fresh air and take a hike. Pack your comfortable hiking shoes and get ready to witness the glorious waterfalls of Raymondskill Falls.
The Upper Mill
The Upper Mill was constructed between 1804 and 1837. It remains to this day to be fully operating. Open to the public, visitors can go on a free self-guided tour and watch the water wheel in action. Those who are fascinated by history and water wheels will absolutely love roaming around this property.
While at the Upper Mill, travelers must also check out Denim or Lace, 64 Country Store, and Waterwheel Café Bakery & Bar. Denim or Lace is a clothing store that visitors and locals have been known to rave about. Women will adore this boutique that features stylish clothing that you won't be able to find anywhere else. 84 Country Store is the place where travelers can purchase homemade, creamy fudge, jams and jellies, local artwork, souvenirs, soaps, and more. As for Waterwheel Café Bakery & Bar, we already told you why you need to stop there for a bite to eat.
Milford Music Festival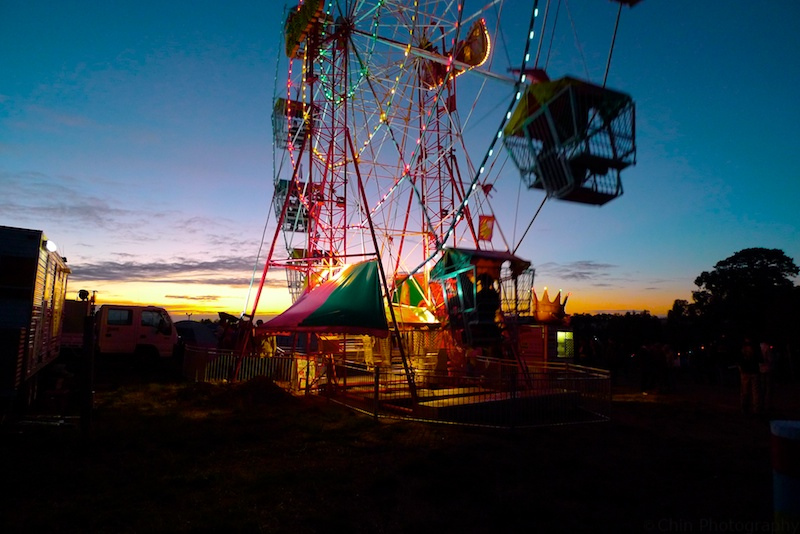 Milford PA is regularly a quiet place to be. However, come late June that changes drastically. Downtown is transformed during the Milford Music Festival. Music pours out of instruments and speakers, the streets are lined with activity, and local performers come to display their talent. The Milford Music Festival is a highly anticipated event. If you can, we suggest planning your trip to Milford so that it overlaps with the dates of the festival. You won't want to miss out on the artistic and creative performances. The annual dates of the music festival change year by year, so do your research beforehand to ensure that you can witness this great event.
As the streets fill with the sound of music, pop into local restaurants and shops. Exploring the town's activities to the beat of the music will make for an upbeat and enjoyable time. The Milford Music Festival also provides out-of-towners an opportunity to meet the locals. Strike up a conversation with those who call Milford home and ask them about their favorite areas of town to explore.
Related Article: East Meets West: Discover the Mountain Peaks of Georgia
The Columns Museum
History buffs will enjoy a trip to the Columns Museum when in Milford. The museum is home to a wide collection of Civil War artifacts and apparel from that period of time. The Lincoln flag is also housed within the four walls of this museum. The Lincoln flag is the very one from Ford's Theatre on the evening of President Lincoln's assassination. On that night, the flag was used to uphold Lincoln's bleeding head.
For an insightful history lesson, you must visit the Columns Museum. The museum is beautiful and the displays are all well done. Though it is a small museum, it is packed with information, artifacts, and more. A stroll through the building does not take long and is sure worth the trip.
Sweet Sweet Wonderland
Craving sweets? Sweet Sweet Wonderland will satisfy the sweet tooth in you. As the seasons change, so do the some of the treats served at this dessert shop. At Sweet Sweet Wonderland, travelers will find a wide variety of cookies, cakes, brownies, cupcakes, and whoopie pies. Those who tend to be indecisive are going to have a difficult time deciding which treat (or treats) to purchase. So, you may as well test out all of the cookies and cakes you have your eye on. Share with those you are traveling with, or purchase some favorites to take back for friends and family at home.
Sweet Sweet Wonderland doesn't exactly believe in "routine" or "ordinary." Spontaneity and creativity are the heartbeats behind this dessert shop, hence why the menu changes with the seasons. You never know what flavored cupcakes and cookies will be available at the shop. The day you walk in, you may discover S'Mores cupcakes, Cookie Dough cupcakes, Lemon Drop cupcakes, and/or Pumpkin Chai frosted cupcakes. As for the cookies, perhaps on the day you visit there will be Spiced Molasses, Snickerdoodle, Peanut Butter & Jelly, and/or Almond Toffee. Of course, there will always be the go-to classic: Chocolate Chip.
To you gluten-free eaters, we know at the mention of "cupcakes" and "cookies" you often zone out because not many shops cater to your dietary restrictions. However, you don't need to stray away from Sweet Sweet Wonderland. Here, you will be able to find moist gluten-free cupcakes in a variety of flavors.
Badea & Soul Day Spa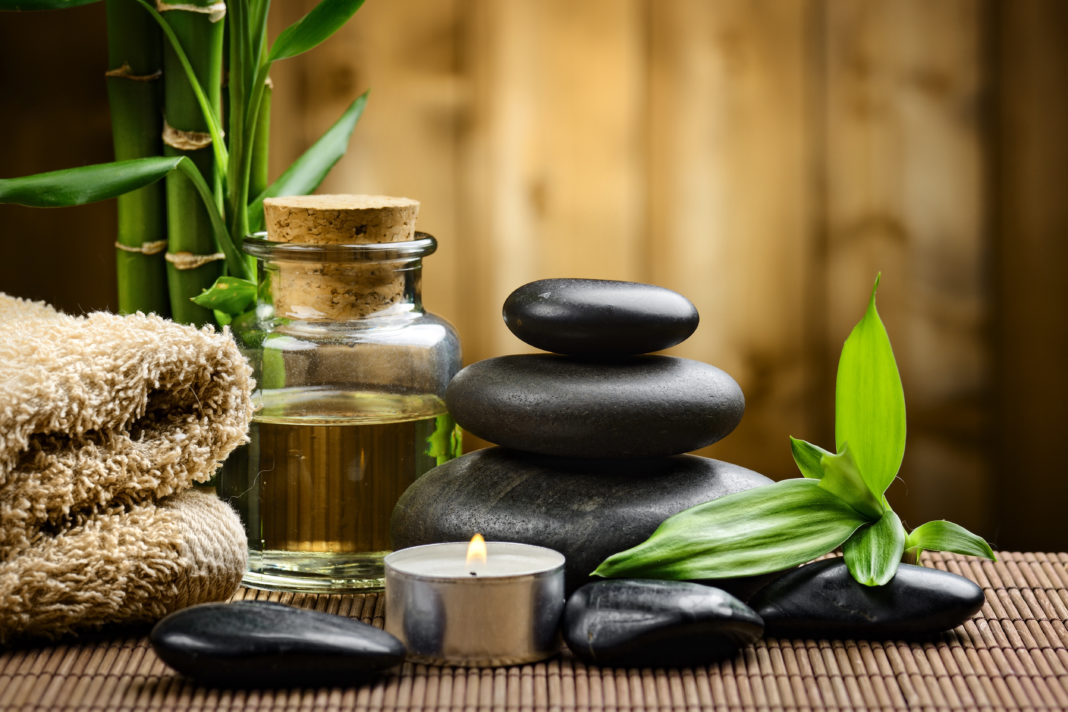 The Pocono Mountains provide travelers with many opportunities for adventure, but Milford PA is also a lovely town to relax in. Visitors can unwind at Badea & Soul. Here, travelers can get a massage or facial and drink in the quiet and serene atmosphere of the spa. Should you be interested, many of the treatments can be scheduled for couples or groups. Of their body scrubs, we recommend the Mediterranean Salt Glow or Honey & Sugar Scrub. Your skin will thank you.
Golden Fish Gallery
Since the 1970s, the Longendorfers have owned this gallery. All of the artwork on display at Golden Fish Gallery is in fact the work of the Longendorfer family. Come see the watercolor, acrylic, and mixed media pieces on exhibit. There are also pastel, oil, and sculpture pieces to view as you stroll through the gallery. With unique artwork visible within Golden Fish Gallery, the traveling creatives will appreciate the art in this place. The gallery also believes in promoting local artists, so monthly it hosts an art show to showcase local work.
When in Pennsylvania, Visit Milford PA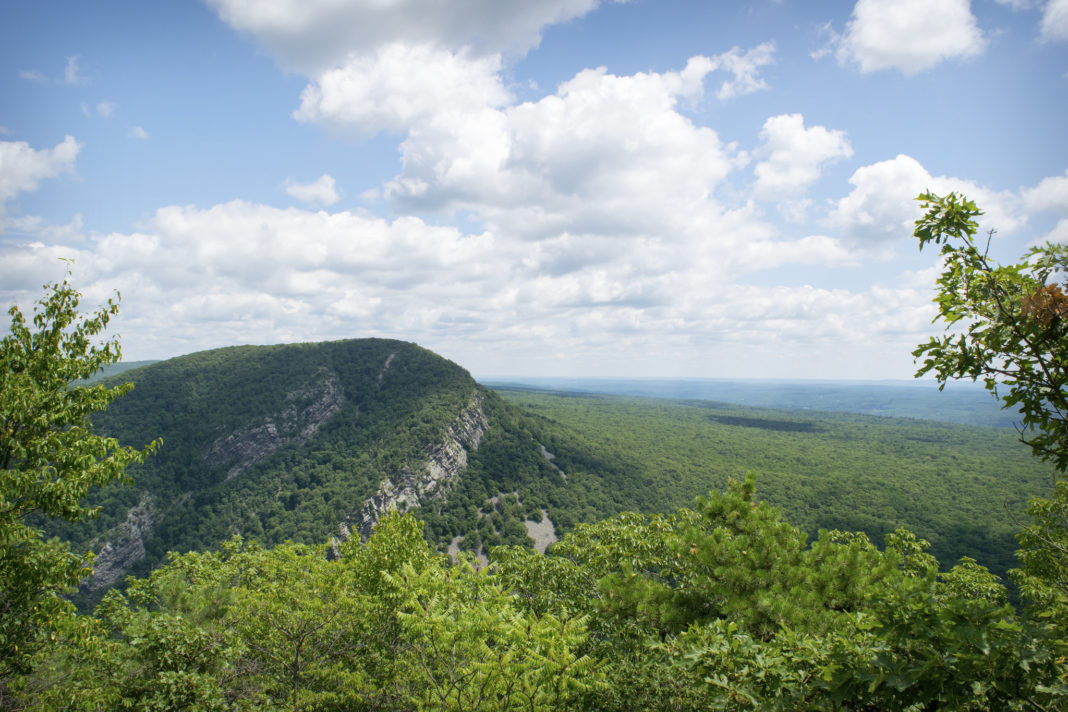 Whether you call the East Coast of the United States home, or are traveling close to the Pocono Mountains on an upcoming trip, we highly recommend spending a few days in Milford PA. This small town is woven together with history, quaint architecture, and the natural beauty of the Pocono Mountains. Those wanting a classic, historic town feel do not have to look any further than Milford to find all the charm they are after. The building structures alone in Milford are constructed with lovely character. They are waiting to be admired by your eyes. During your trip to this Pennsylvania town, treat yourself to a spa treatment and treat yourself to the sweets at Sweet Sweet Wonderland. Go hiking, journey to splashing waterfalls, and meander through museums. We enjoy the mashup of history and natural beauty that is found in Milford PA and believe you will enjoy it too.
Have you been to Milford PA before? If so, what was your favorite part of your trip? Share in the comments before!
Related Article: Largest Cities in the World: Let the Countdown Begin