Don't like overpaying for your travel plans? Neither do we.
Travel costs money, that is no secret. If you have the means to do it, it pays to be wise with your funds. Fortunately, traveling on a budget is quickly becoming an excellent way to see more of the world and less of a dusty bank account. With greater amounts of travelers partaking in this travel practice, it is easier than ever to plan your travels and manage your money well. This year is one for even more travel deals and promotions to do just that. A recent deal from Intrepid Travel is allowing travelers to book their next trip for only a $1 downpayment.
Is Intrepid Travel's deal too good to be true?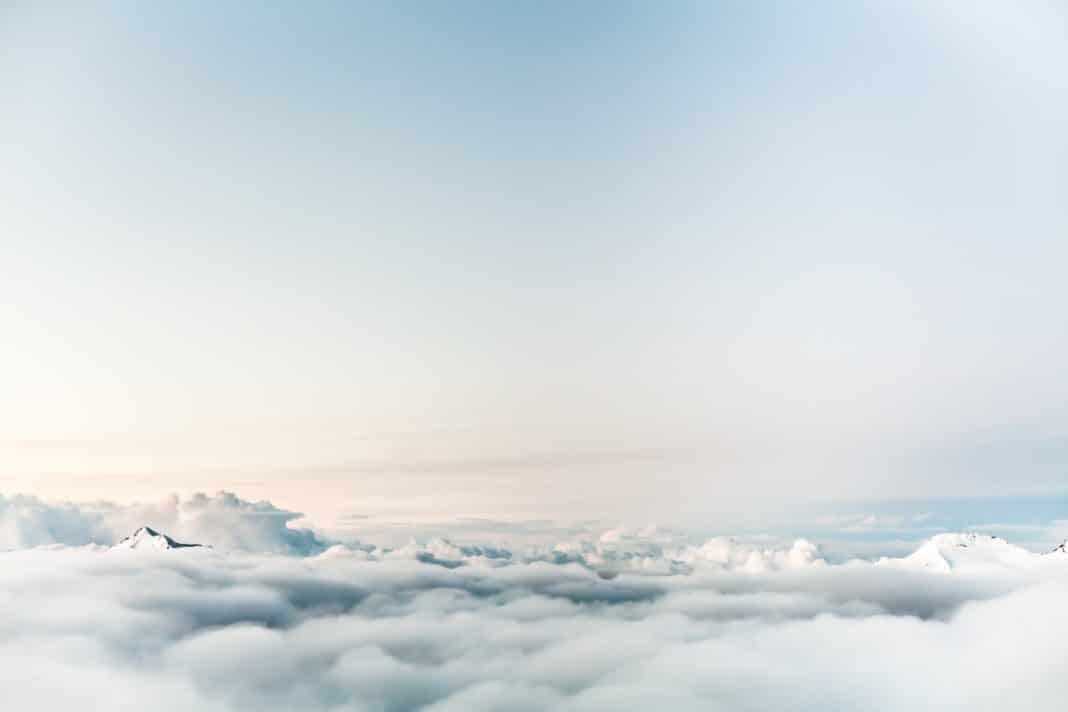 Intrepid Travel is a specialty travel tour company that has so much to offer its travelers. The worldwide destinations cater to every kind of adventurer, from adventure cruising, sailing, to polar exploration. Take an exotic food tour around the world if you'd like, and sample some of the finest delicacies.
Intrepid Travel is advertising their latest promotion. Pay just $1 for booking your next trip. However, we want to note that this only refers to the trip deposit, not the cost of the trip. Now, that kind of deal would be too good to be true. Despite this one fine print detail, a $1 down payment for a trip is still something worth considering. You can lock in the trip of your dreams this year for less than that Starbucks latte.
Travelers wanting to enjoy this deal have from now through February 15th to snag a spot. The valid trips run throughout 2019, through December 14th. Now go ahead and start mapping out your travel goals for the year.
Related Article: 12 Budget Backpacking Tips: Save Money and See the World