Traveling to Asia in 2019 just got even easier.
China is in a political and financial limbo at this time, which naturally affects travel plans. In this case, it might be for the better. Traveling to Asia as a whole has steadily risen over the past several years and it seems that there is no stopping it. Of course, you naturally need to go visit Asia for yourself to see why it is so alluring. It just so happens that flights to Asia are extremely affordable. This is quite convenient timing, with the recent surge of travelers across the continent.
Take advantage of the cheap airfare to Asia this year.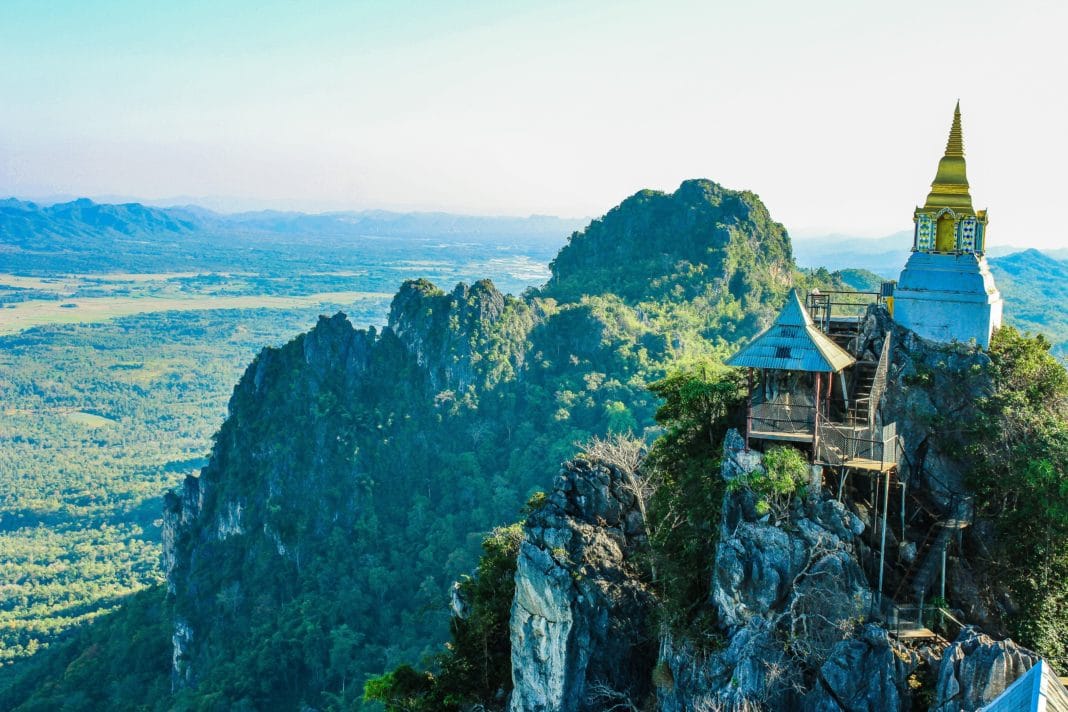 If you have ever wanted to visit Asia, know that now is the time. Forbes released their travel predictions for 2019, and China made the list of topics. The business notes that there should be a particular rise in affordable flights to Asia, specifically China, within the year.
There are plenty of travel hacks you can instill in order to take advantage of cheap flights to Asia. One is to utilize China as a primary destination when you fly in, but then to book connecting flights to your ultimate destination. This is ideal when you want to visit a place that typically offers a higher priced plane ticket. Places like Japan generally cost more to fly from the United States. Right now, you can score a flight for as low as $400 from the United States to China. This kind of international airfare is extremely affordable. The lower priced flights will likely link to higher tourism within the year.
Related Article: Want To Visit Asia? China Could Be The World's Number One Travel Destination By 2030