If you want a fun way to spice up your fall season, plan a trip to Europe.
It is no secret, tis the season for traveling. Whether it is a long weekend, or planning your big holiday trip, people everywhere are thinking about their next getaway. With the collective enthusiasm for the journey ahead, it just makes sense that there are plenty of flight sales happening right now. There are also a number of airlines offering regular tickets at an unusually low price. If you have a particular destination that you have been eyeing, look up prices on Google Flights. You might just score an excellent deal. As a matter of fact, if you book a flight this weekend, you just may encounter incredibly low prices on flights to Europe.
Flights to Europe are under $300 right now, believe it or not.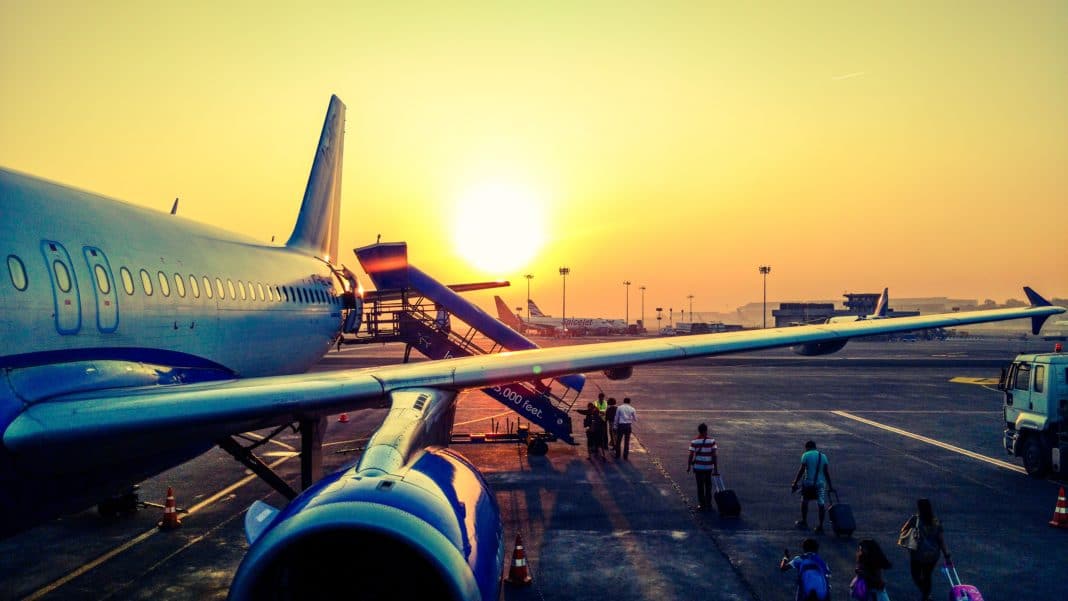 The Autumn season is an ideal time to travel to many parts of the world, Europe included. If you have some time for a trip over the next few months, then consider taking a trip to a major European city. According to travel data, right now you can score a flight to a big European metropolis such as Amsterdam or Brussels for less than $300 round-trip. A flight from New York City to Paris, France is only $272 through Google Flights. Such a deal is certainly not worth passing up.
If you plan to look for flight options in Europe, try searching from the end of October through November. Flight prices rise immensely towards the end of December, so try and book a trip well before then. It also helps if you are flexible with your departing and returning dates, as prices vary by up to $100, depending on the day you fly.
Related Article: This is the Best Time to Book Christmas Flights