Orlando is so much more than theme parks and tourist traps. Unless you've lived there, you probably didn't know about the growing artistic culture and emerging foodie scene. We're taking you on a journey to explore a little bit of both – the best restaurants in Orlando.
You haven't seen the real city. At least not yet. Don't worry though. We're going to take you on the ultimate trip among the best restaurants in Orlando. Did you know there are distinctive neighborhoods within it, each offering cuisines from ethnic enclaves? Let's take a look at each and see what they have to offer.
Best Restaurants in Orlando: Park Lake Highland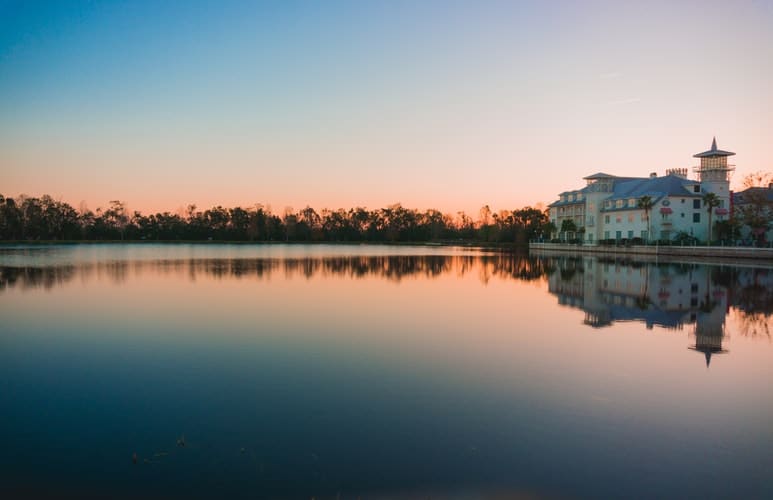 While much of Orlando has been a well-kept secret, the word is getting out fast on hidden gems like Park Lake Highland. This neighborhood was recently named the #1 best place to live in the city by Niche. Stunning lake views reflect the impressive skyline and desirable lakefront homes.
From Pig Floyd's hearty BBQ eats to organic farm-to-table health food, you can find it all here. Authentic Vietnamese fare can also be found along the Mill's 50 District. The dining options are endless here. Here are a few of our favorite picks.
The Strand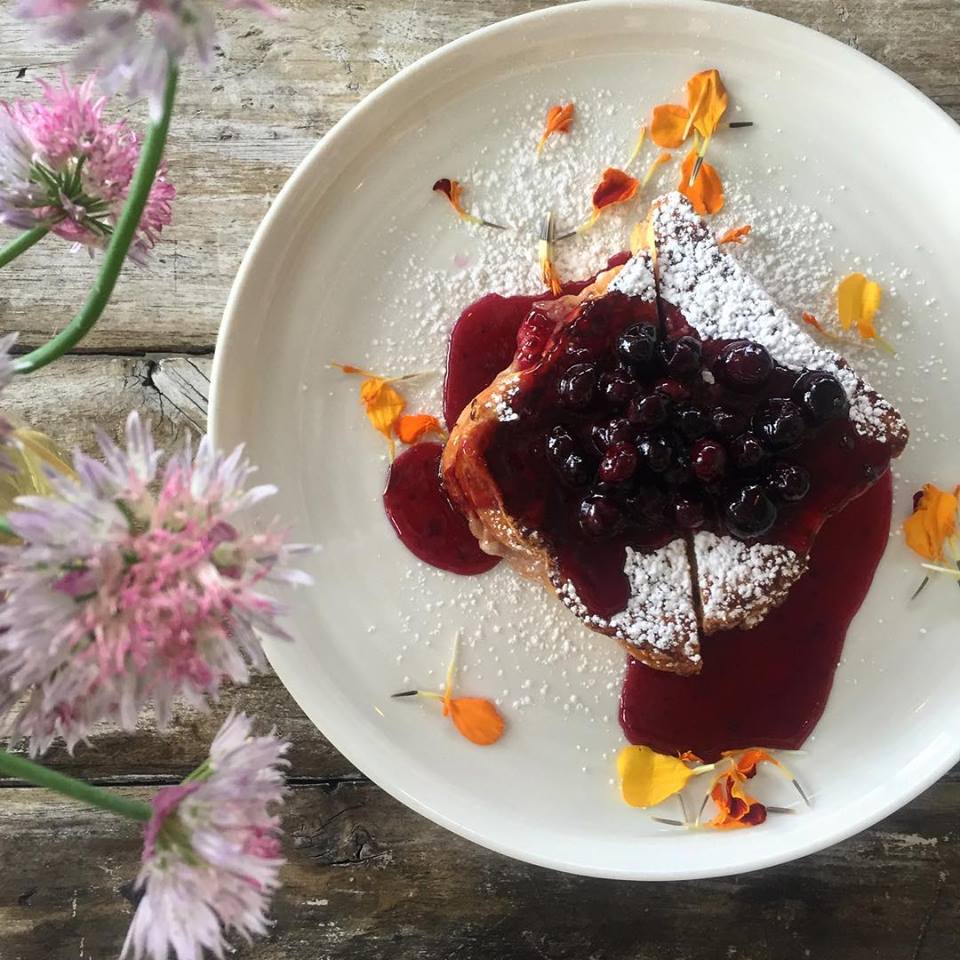 Credit: The Strand / Facebook
Conceived as a small neighborhood restaurant, the Strand has quickly become an integral part of the local culture. Here, they feature what they call "New Old," modern interpretations of classic dishes. Their New American cuisine emphasizes seasonal dishes made from scratch, with daily Chef's specials offering mouth-watering eats.
What to Order
Come anytime from brunch through dinner to order off their amazing menu. Our favorite time to grab a bite is brunch. Choose from dishes like a refreshing blueberry and kale salad, fried pork cutlet and eggs, and scrumptious avocado toast. Their fresh orange mimosa is the cherry on top of a perfect meal.
Mesa 21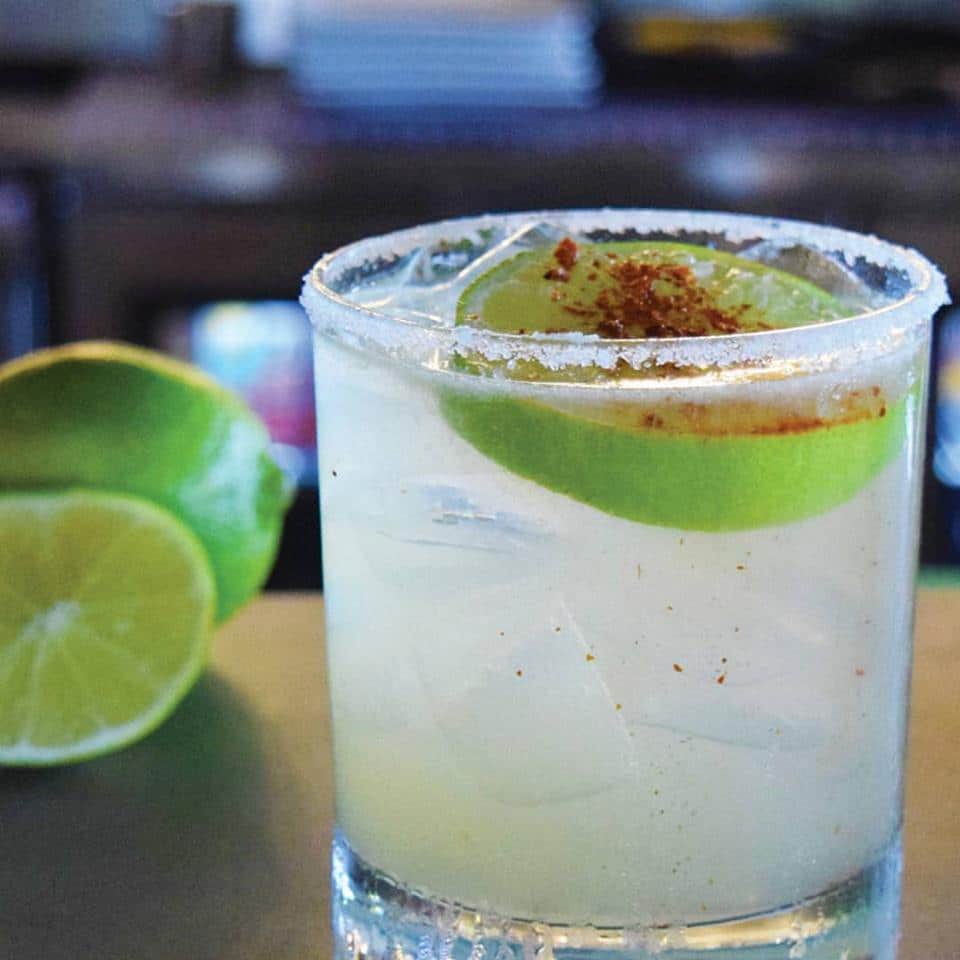 Credit: Mesa21 / Facebook
Enjoy authentic Mexican food at Mesa21. Their vision is so refreshing; they strive to redefine the meaning of Mexican dining on American soil. The number 21 in their name embodies their spirit of adventure, freedom, growth, and fun. 
A Place for All Occasions
Whether you're going out for a family night, celebration, or just because, we guarantee you'll love this place. As soon as you step in the door, you immediately feel at home. The menu is currently being updated to bring guests even more mouth-watering options, so stay tuned for delicious goodness. This is truly one of the best restaurants in Orlando.
Best Restaurants in Orlando: Baldwin Park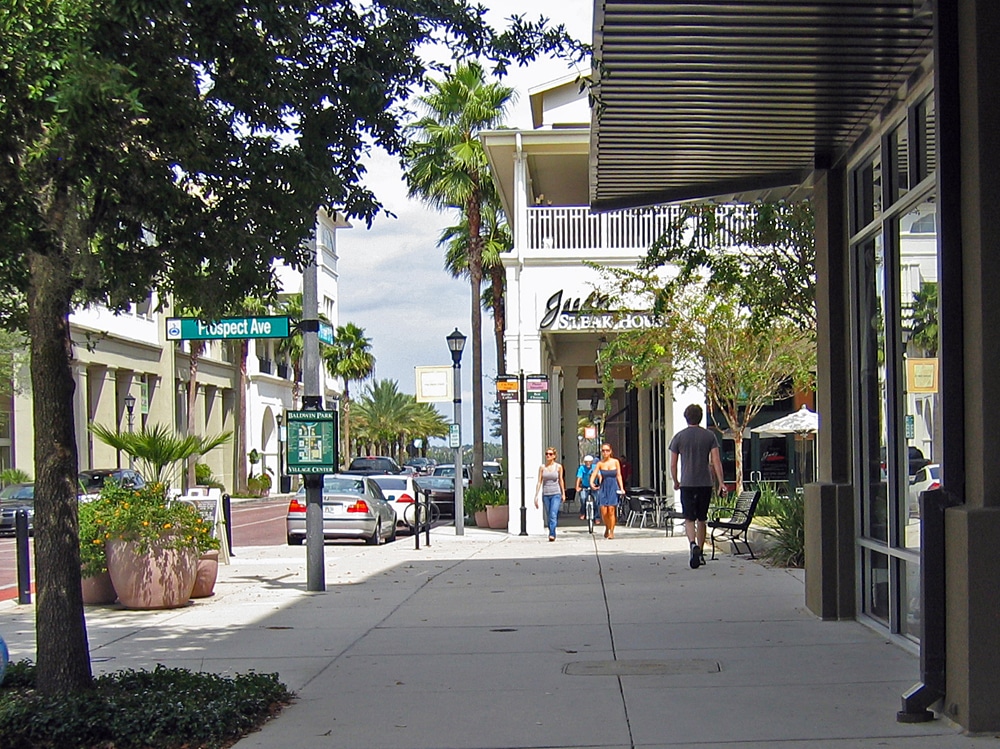 Once dominated by an army and air force base, Baldwin Park is now the quintessential Orlando neighborhood. Go for a morning jog by the lake and grab that perfect cup of coffee. When you're ready for some good food, here's where to go.
Provisions and Buzz Steak Co.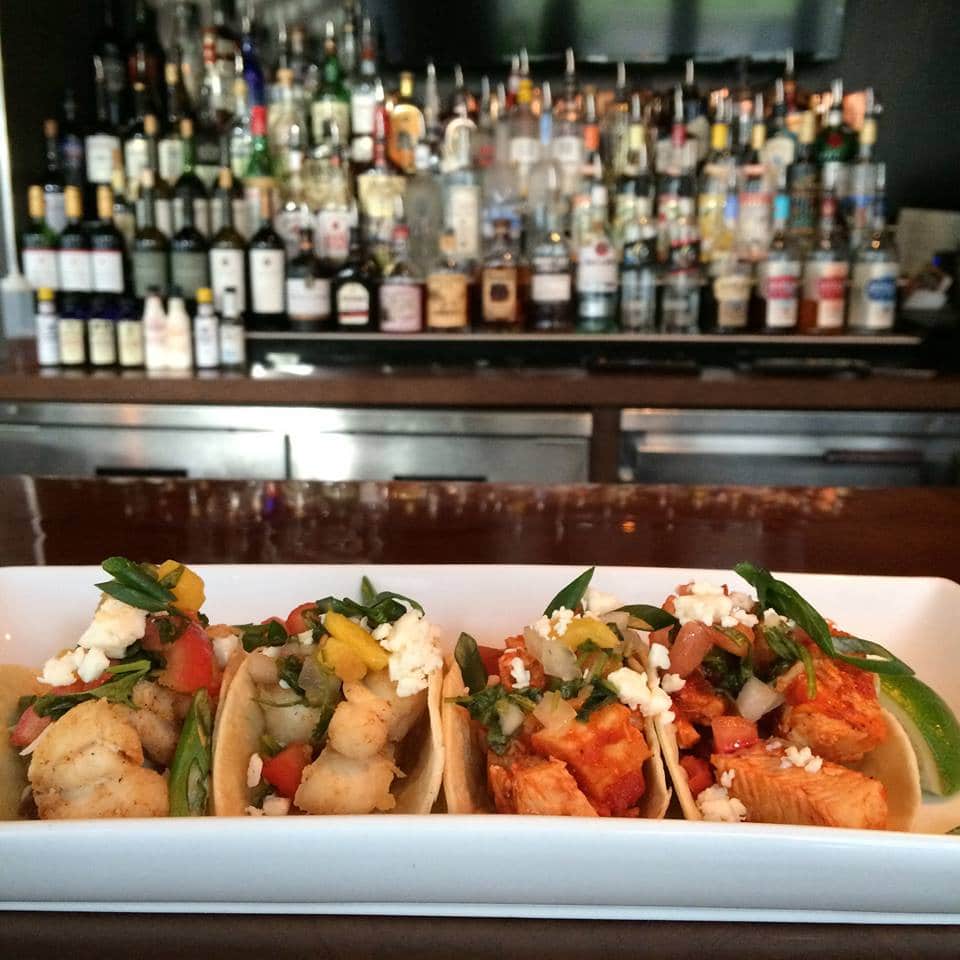 Credit: Provisions and Buzz Steak Co. / Facebook
What's all the buzz about? Okay, we couldn't resist a good pun. But in all seriousness, Provisions is one of the best restaurants in Orlando. Hands down. They're a real part of the Baldwin Park community and it's clear to see they love it. Each guest is greeted with a friendly smile and here, even tourists get the local treatment. Get in here and see what's happening.
What to Eat
Any time of the day you go would be great. But we have to admit it – we're brunch people. If you want to see their whole menu, check out their site. We're just gonna rave about their brunch eats for a while. Let's start with the Muffin Explosion, shall we?
Pick your choice of a banana nut or blueberry muffin on grilled egg white French toast covered with sliced fruit and yogurt. We don't care if you just ate. If that doesn't give you a resurgent appetite, we don't know what will. The huevos rancheros, chicken and waffles, and omelets are to die for too. Just order it all. No shame here.
Gators Dockside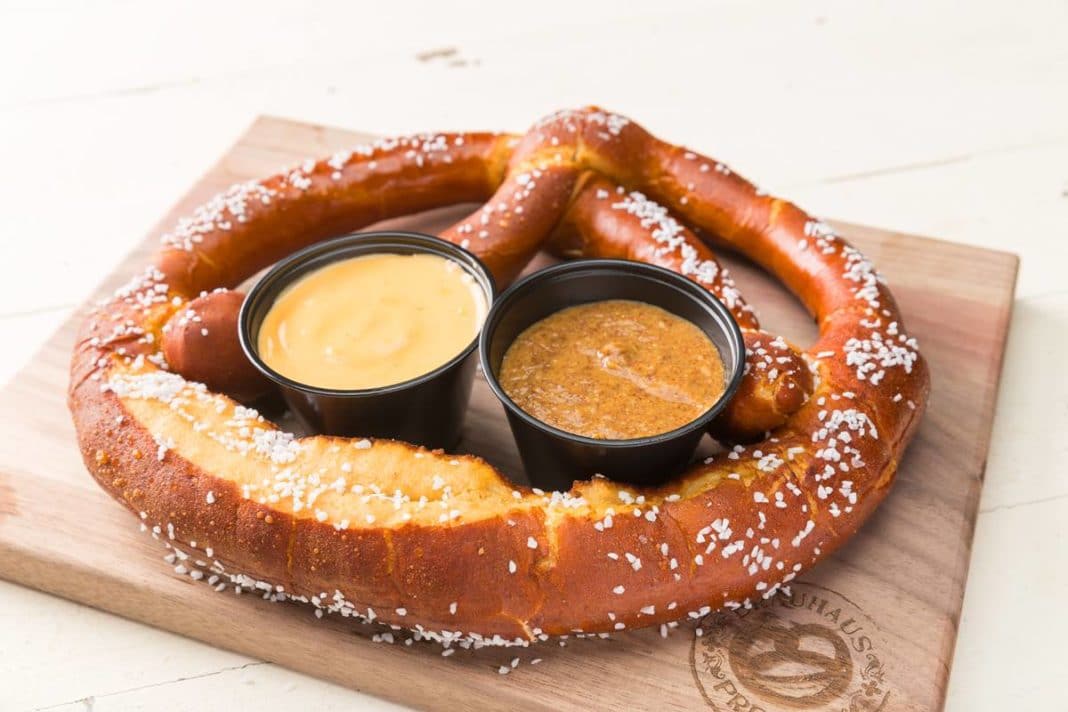 Credit: Gator's Dockside / Facebook
Don't let the name intimidate you. Gators aren't actually on the premises. If that disappoints you, we're sorry. Sort of. We guarantee you'll still have a boatload of fun (see what we did there?). Gators Dockside is known for their family-friendly scene, big screen TVs, great food, and friendly service. So bring the kids. There's something on the menu everyone is sure to love.  
Fresh Ingredients
We appreciate that they use only the freshest ingredients for all selections. This includes burgers, sandwiches, salads, made from scratch ribs, and more. At the Baldwin Park location, our favorite menu items include the ahi tuna wingers, cajun chicken alfredo, and veggie quesadilla. If you're brave enough, you can even try marinated gator tail.
Best Restaurants in Orlando: College Park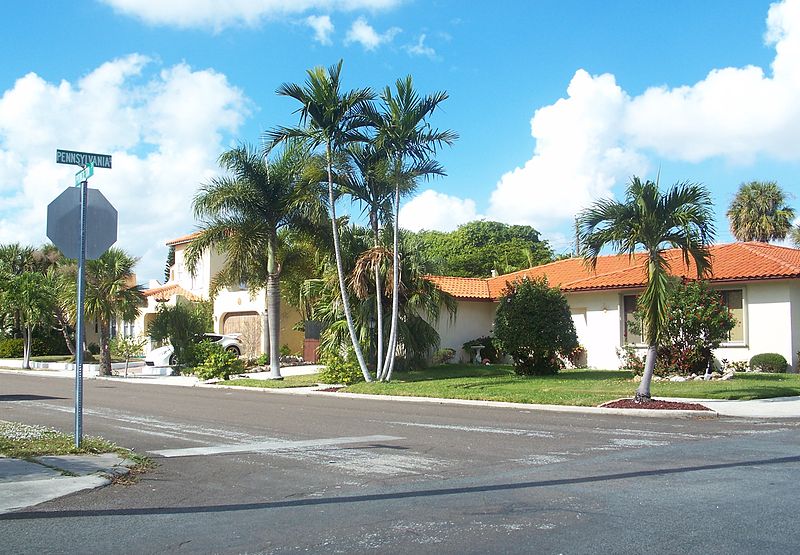 True to its name, the streets of this charming Orlando neighborhood are named after famous American colleges. In spite of a growing local population, College Park manages to retain a charming small-town feel. An area affectionately termed "The Drive" is teeming with great hot spots to eat.
A Few of Our Favorite Spots
A few of our favorite spots include K Restaurant and the uber-casual Doghouse. Make sure to swing by the old-fashioned Soda Fountain too. We don't care if it's not technically a restaurant. The pop and ice cream are nothing short of amazing.
K Restaurant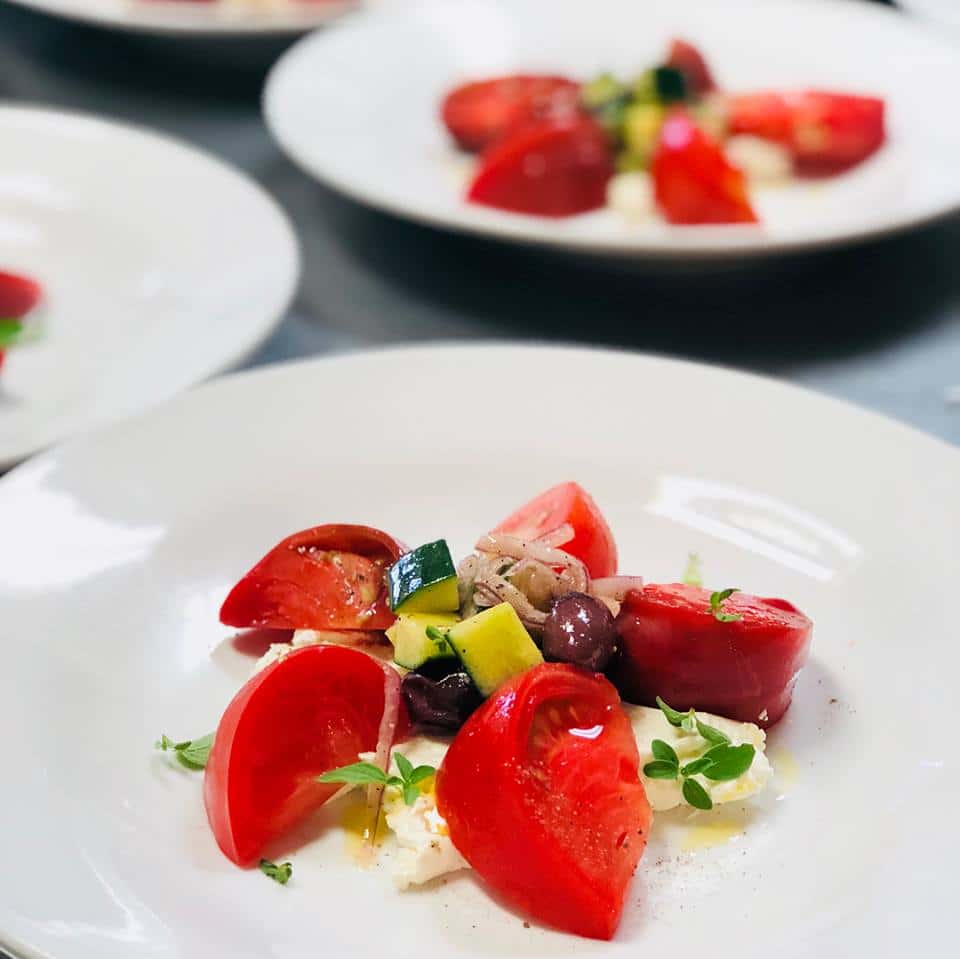 Credit: K Restaurant / Facebook
Locally owned and operated, K Restaurant reflects what it means to have true Orlando character. The dynamic menu changes in accordance with the seasons, ensuring nothing but the finest and freshest ingredients sourced from Central Florida farmers and artisans. 
The chefs and staff pride themselves on quality and it shows. A carefully curated menu offers up scrumptious and dynamic eats, ranging from Key West pink shrimp to classic charcuterie boards and fresh fruit and greens salads.
Best Restaurants in Orlando: Milk District
We bet you can't guess where this edgy little Orlando neighborhood gets its name. Okay, we'll tell you. It's the nearby T.G. Lee Dairy. Known for historic WWII era homes, quirky shops, and old bars, this area is a fresh breath of nostalgia. For eateries, swing by these hot spots.
Se7en Bites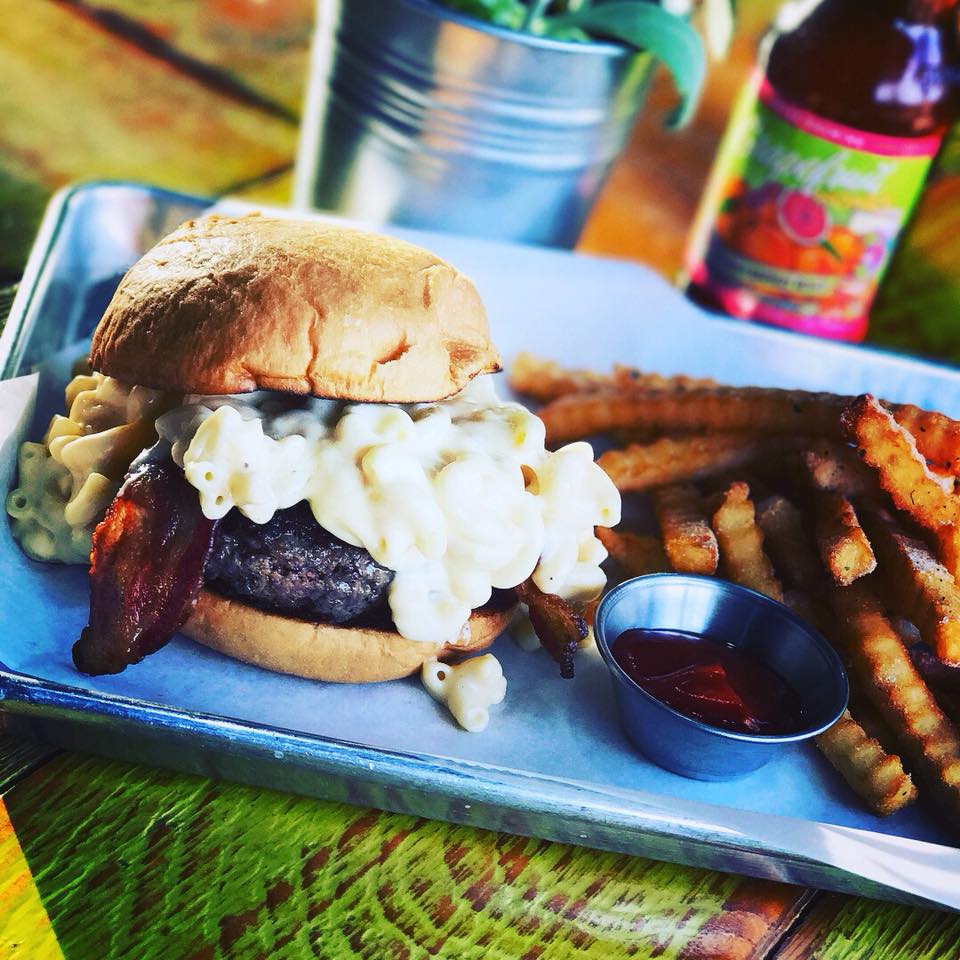 Credit: Se7en Bites / Facebook
There hasn't been a time we've driven by this eatery without a line out the door. And winding down the street. Located in the heart of the Milk District and small as it may be, Se7ven Bites is easily one of the best restaurants in Orlando. You may have seen them featured on Diners, Drive-Ins, and Dives.
They specialize in nothing but the best nostalgic southern comfort foods – with a twist. Come and join these happy folks for breakfast and lunch served all day. Hint. Biscuits and gravy are involved.
Pom Pom's Teahouse and Sandwicheria
Credit: Pom Pom's Teahouse and Sandwicheria / Facebook
Come and grab a bite at this delightful Orlando eatery. Here, east meets west in the form of delicious gourmet sandwiches and an authentic array of healthy side salads. Owner and operator Pom Moongauklang was born and raised in Thailand. Later on, she moved to New York where she earned her degree as a pastry chef.
In prior years, she used her talent as a chef at famous restaurants like Nobu. There's a reason why she's a local legend around the likes of the Milk District. While you're there, make sure to try out one of her amazing loose leaf teas too. Yum.
Best Restaurants in Orlando: Winter Park
This is definitely one of the more upscale areas of Orlando. We have to admit. Most of the city looks like an old-school beach town without the beach. Here, the scenery changes quite a bit. Weeping willow trees line old roads to well-manicured lawns and well-sized houses. People here are wealthier and it shows. 
Places to Browse and Grab a Bite
The main street offers more than 140 different places to shop, browse boutiques, and grab a bite at some local cafes. Walk around near Rollins College and bring your travel camera.
You're gonna want to snap some pics of the swoon-worthy grounds. If you're looking for some culture, the area also has a few museums worth checking out. Okay, now back to the foodie scene.
Off of the Avenue, you'll find the James Beard Award nominee restaurant, the Ravenous Pig. Other notable places to eat include Hillstone Rest​​aurant, Pannullo's Italian Restaurant, and Umi Japanese Restaurant.
Go on a Florida Adventure and Check out the Best Restaurants in Orlando
We bet you didn't know Orlando was this diverse, huh? Since it's become a cultural melting pot in recent decades, the food scene has flourished. Locals once had only a few places to choose from and now popular hotspots like the Milk District were virtual ghost towns.
Now, this city is getting its chance to shine. Hopefully, you've seen that there is so much to explore outside of the theme park bubble.
In the event you're looking for some more Florida spots to vacation, check out our picks on the best things to do in the Florida Keys and the best all-inclusive resorts in the state.
Related Article: Best Restaurants in Savannah for Historic Charm and Great Food