You are going to want to add Argentina to your bucket list.
This week National Geographic publicized their top travel picks for 2018. Among their dozens of incredible trending travel destinations was the South American country of Argentina. This exotic destination truly offers the best of both worlds. Within the massive country, you will find astonishing natural wonders, as well as a lively urban scene. Visit here to explore a destination that is quickly gaining popularity in the travel world.
There is so much to experience within this diverse nation.
The Jujuy Province, Argentina was National Geographic's particular favorite. This vast land encompasses incredible rock formations, highlighted with shades of deep red and desert tan. Jujuy resides within the Quebrada de Humahuaca hills. Here you can find scenic natural attractions like Seven Color Hills and the ancient village of Purmamarca.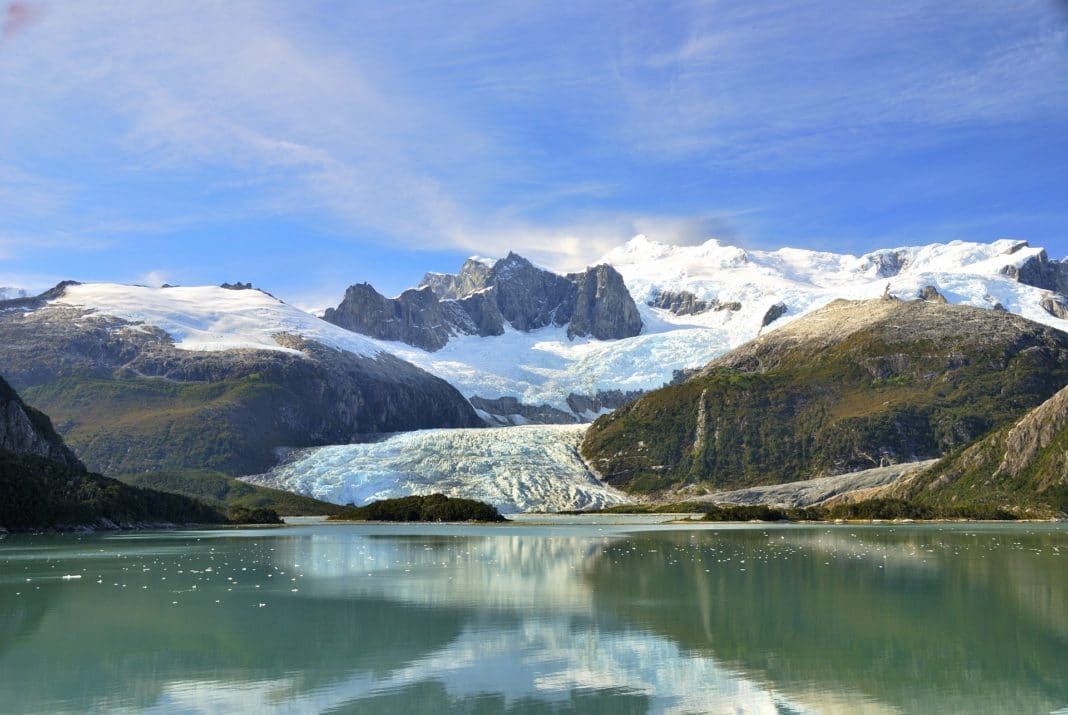 To top off your ultimate outdoor experience, of course, visit the popular Torres del Paine National Park. Marvel at the raw beauty of Torres del Paine's glaciers and mountain ranges as you hike across this Argentinean gem.
Of course, no trip to Argentina is complete without a visit to Buenos Aires, its exotic capital city. Here in Buenos Aires, the past meets modern day design. The city offers a diverse collection of old and new structures. Travel to Plaza de Mayo, the city center, to enjoy the spectacular historical architecture. You can also look up at the sleek, towering skyscrapers throughout this busy metropolis. Visit Teatro Colon, the famous 1098 Argentinean opera house or the MALBA Museum for incredible displays of modern art.
Are you up for an adventure of a lifetime? Journey to Argentina next year, and wander across the deserts of the Jujuy Province and explore the spectacular city of Buenos Aires. You will certainly not be bored here.
Related Article: Chile Named Best in Travel for 2018