People across the nation are gearing up for one of the busiest travel days of the year.
As May draws to a close, the highly anticipated Memorial Day weekend quickly approaches. Serving as the official start to summer, Memorial Day gives people the chance to kick back and relax. The extra long weekend makes it easy for travelers to fit in a quick trip to celebrate.
Despite the drawbacks of congested roads and high gas prices, many Americans plan to travel this Memorial Day weekend. In fact a record breaking number of over 41.5 million people are hitting the roads this year. According to travel company AAA, 2018 has the most people traveling compared to the past 12 years.
If you are one of the many people taking to the road this year, be sure to leave at the right time.
When planning your holiday trip, it helps to know what time is best to leave. The influx of traffic may hinder your itinerary. In locations like New York and Chicago, leaving at the wrong time can even increase your normal travel time by up to three times.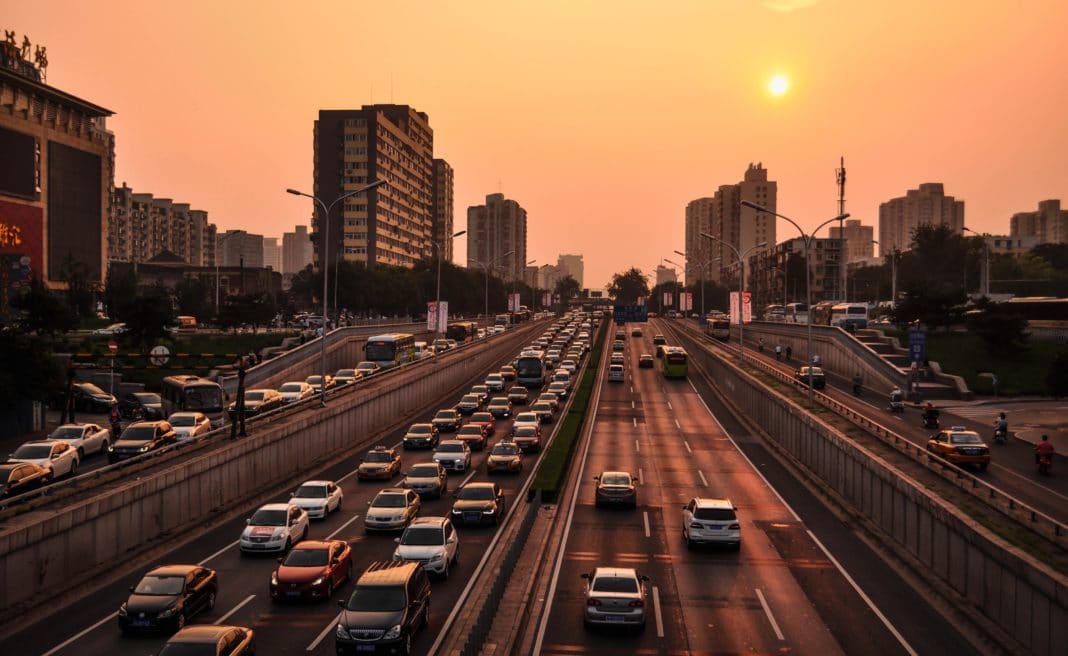 AAA expects the worst travel days to be Thursday, May 24 and Friday, May 25. If you must travel on these days, it is best to avoid the road between 2pm and 6pm. Especially in major cities, travel will take significantly longer during these times.
Keep in mind that gas prices are some of the highest yet. According to AAA reports, gas currently is the most it's been over the holiday since 2014.
If you are looking for a place to relax over the holiday weekend, consider one of the top destinations. According to AAA, Orlando, Florida; Seattle, Washington; and Honolulu, Hawaii are the top three highest ranking places to visit this Memorial Day.
Related Article: National Parks Are Increasing Their Fees This Summer