Montenegro just might be your next travel destination.
Europe's Balkan countries are gaining popularity in recent years. Their prime location, along the Adriatic Sea and across from Italy makes for an ideal place to travel. Many Europeans and tourists alike enjoy visiting these coastal countries for a quick getaway. One particular nation here is gaining traction in the travel world. Travel + Leisure ranked Montenegro among the 50 best places to travel in 2018. This Balkan nation offers attractions, from rugged mountain ranges to beaches along the Adriatic Sea.
Check out Montenegro's top attractions.
Though its neighboring country of Croatia often gets the most attention, Montenegro is just as incredible. The nation is home to iconic attractions such as the ancient city of Kotor and the town of Podgorica. Montenegro's seaside location allows for thriving ports such as Porto Montenegro. Here you can rent a yacht or other ship and take to the water for the ultimate views of Montenegro. There's nothing quite like sailing across translucent turquoise waters to clear your mind.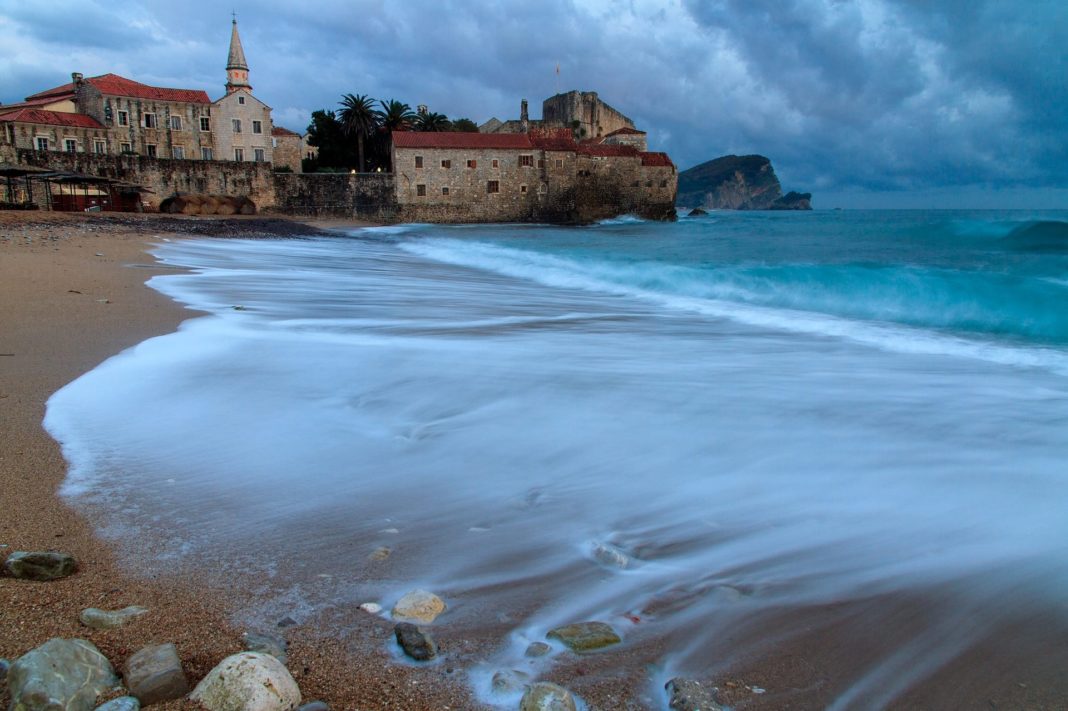 Budva is another must-see city while you are here. As part of the Budva Riviera, Budva offers the best resorts and energetic nightlife to travelers. The stretching miles of sandy coastline host a number of top rated accommodation options. Visit Budva's historic district to see many ancient historical sites, such as the 9th century Church of Santa Maria.
If you're feeling ambitious, try and tackle the towering Dermitor. This alpine massif is located within a national park, which is also a world heritage site. At 2,523 meters, scaling this part of the Dinaric Alps is no small feat.
Montenegro deserves all the hype, as it is a true gem of Europe's Balkan countries. Travel here and see for yourself all that you have been missing.
Related Article: Check Out What Makes Solta the Best Destination for 2018