Visit the charming Washington D.C. neighborhood of Georgetown and check out these top things to do.
Located in northwest Washington D. C., Georgetown offers a bustling, historic neighborhood for locals to shop and dine, or travelers to tour the nation's capital. Georgetown is D.C.'s oldest neighborhood, founded in 1751. It's charming, lively, and packed with history. You'll get to stroll on cobblestone streets lined with old brick buildings typical of the Federal period. Visiting the Georgetown neighborhood should be on your list if you're touring Washington D.C. We'll show you the top things to do in Georgetown, Washington D.C.
Shopping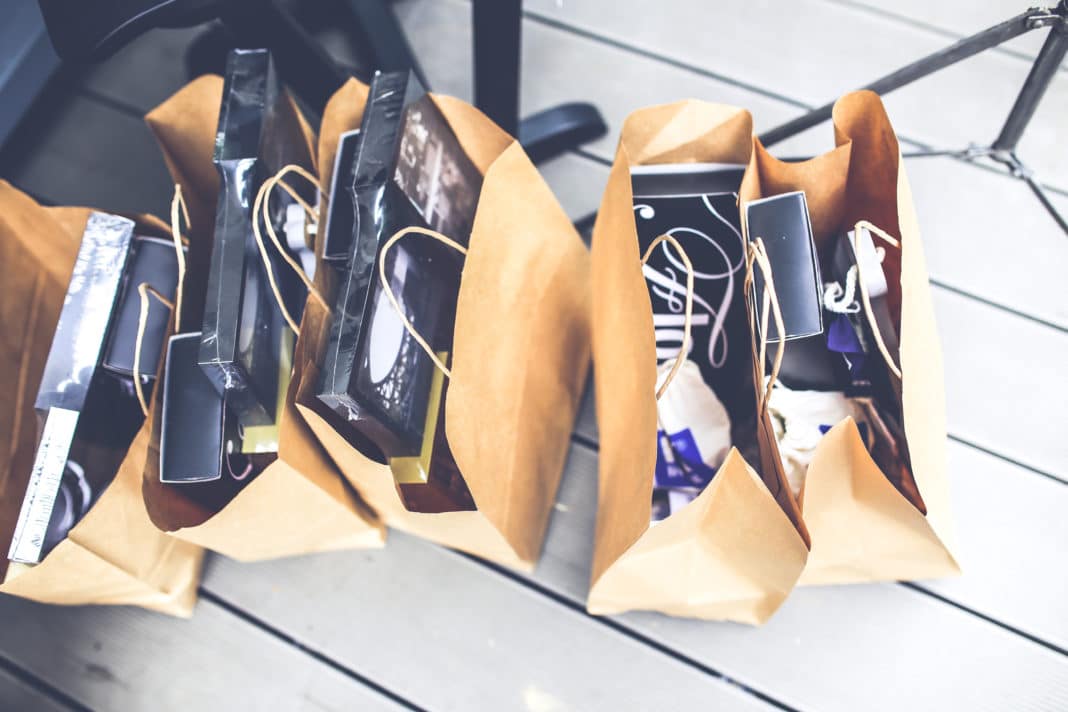 Georgetown's blend of sophistication in a historic atmosphere makes it a great place to shop. You'll find some interesting, artistic pieces, some brands you recognize from home, and some high-class options to treat yourself with a souvenir from Georgetown. Since the streets of Georgetown are beautiful and iconic, it's fun to window shop and stroll around the area.
To begin, the intersection of M Street and Wisconsin Ave is the spot to head for a concentrated selection of famous shops. Close to the intersection of M Street and Wisconsin Avenue you'll find stores such as: J Crew, Madewell, Lou Lou Boutiques, Loft, Abercrombie, Athleta, Banana Republic, Apple and Patagonia to name a few. This area is one of the best neighborhoods for shopping in Georgetown. It draws many people to its boutiques, antiques and clothing shops. The surrounding area is a pleasant mix of old brick historical houses and buildings juxtaposed with glamorous shopping interiors.
Additionally, Georgetown Park offers some excellent shopping options. Even if you aren't on the lookout for some new outfits, Georgetown Park is a great place to stroll around. Georgetown Park is a large shopping space with retailers and restaurants. It was renovated so that the shops and restaurants can face the outside. The building still embodies the style of Georgetown, with its surrounding brick and arched windows. This large shopping "park" is located at 3222 M Street.
Enjoy a Treat at the Famous Georgetown Cupcake

Credit: Georgetown Cupcake
There's always room for a scrumptious little treat in your schedule of things to do in Georgetown. The bakery's interior is beautiful, and just glistens with the promise of the tastiest cupcake you've ever tried! You'll find an incredible array of interesting options, so take some home and try them all! In fact, around any holiday, you can check out what special creations Georgetown Cupcake has put together in their seasonal display. Or, just enjoy the (not-so-boring) red velvet or vanilla and chocolate.
Additionally, Georgetown Cupcake offers a daily special for every day of the week. These include options like "chocolate coconut," "key lime," "toffee crunch." Even better, you'll find gluten free and vegan options, so no friend is left out when you bring a box home. Perhaps you've heard of Georgetown Cupcake on TLC. You can even check out TLC's live cupcake cam to see what beautiful creations the bakers are boxing up in real time.
Have Brunch at Kafe Leopold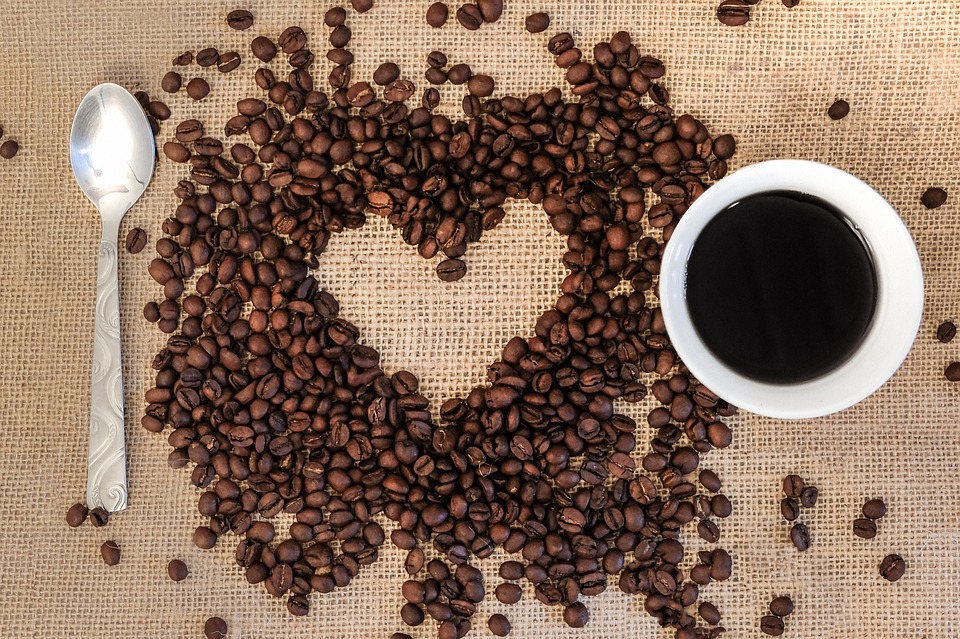 If you're looking for a super cute brunch place, Kafe Leopold is your spot. First, the restaurant is European-styled, with tasteful decor in a nice atmosphere. It offers a pleasant and quiet break from your shopping or sightseeing adventures, or it's a great place to begin your day with breakfast or brunch! The Belgian sugar waffle, or as it's titled on the menu: Belgische Zuckerwaffeln, can be topped with whipped cream, chocolate or honey. Alternatively, opt for the eggs and ham and save room for the scrumptious Apfelstrudel desert. Breakfast items are served until 4pm, but Kafe Leopold offers some delicious salads and entrees for lunch and dinner as well. Find more information and the menu here.
Have Lunch at Farmers Fishers Bakers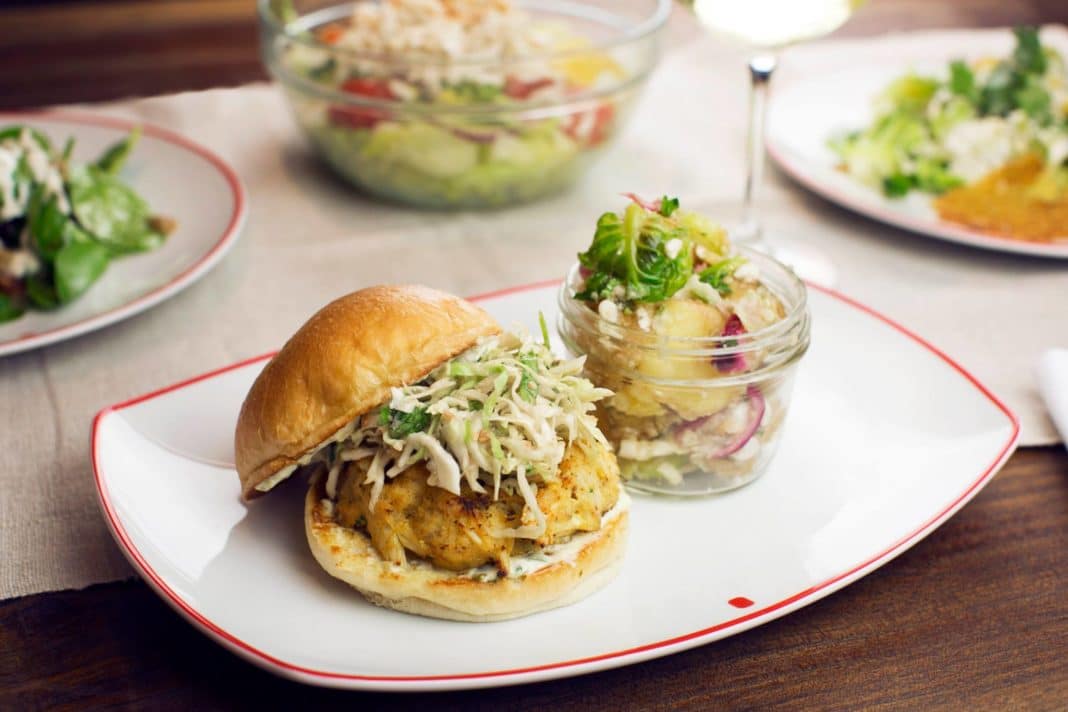 Credit: Fishers Farmers Bakers / Facebook
Farmers Fishers Bakers is dedicated to providing you with delicious food from quality sources. They have an extensive menu with some classic options as well as interesting renditions. As the name implies, you'll find some great options for seafood, burgers, and pastry items. You'll find sushi and mussel pots and plates to share for snacks or appetizers. The menu continues to offer various versions of Jambalayas, tacos and pizzas. Everything is artfully displayed for you, and the atmosphere is trendy and sophisticated. The wood ceiling and accents remind you of the origins of your locally-sourced plates, but the modern finishes embrace the luxury.
Additionally, this great restaurant for lunch is situated near the Potomac River, in the Washington Harbour area of Georgetown. As one of the many great things to do in Georgetown, Farmers Fishers Bakers should make your list!
Visit Tudor Place
Credit: Ron Blunt for Tudor Place
This Federal-style mansion is one of the Georgetown attractions. Built in the Federal period during the beginnings of American times, this iconic house is now a museum. The property covers six acres. While the house itself is neat, the gardens are also part of the attraction. Tours of the house are guided, and you'll get to learn about Thomas and Martha Peter, who lived there. (Fun fact: Thomas' wife, Martha, was the granddaughter of Martha Washington). Additionally, you can choose to pay a small fee to get access to just the gardens, if you'd like to stroll around them.
Visit Dumbarton Oaks
Credit: Dumbarton Oaks
Next, this historic estate in the Georgetown neighborhood was home to Robert Woods Bliss and his wife Mildred Barnes Bliss. They sought a beautiful home in the "countryside" (at the time) and found it here with a beautiful mansion and its surrounding property. You'll get to tour around for free, and the museum is well laid-out. You'll get to see rare books, ancient textiles, the Byzantine Gallery and other gems collected by Robert Bliss inside his home.
Additionally, the surrounding gardens are beautiful. This property was once a total of fifty-three acres, and Mildred and Robert spent extensive time with the gardens. The gardens are comprised of the Orangery, the South Lawn and the Green Garden Terrace. Gardens will be reopened in March, 2018. They provide a nice little break from the urban atmosphere just a few blocks over. Check the schedule for the various events they offer here at Dumbarton Oaks. You might catch a band or quartet in the music room. You can find more information on those events here.
Walk Along the C&O Canal and Georgetown Waterfront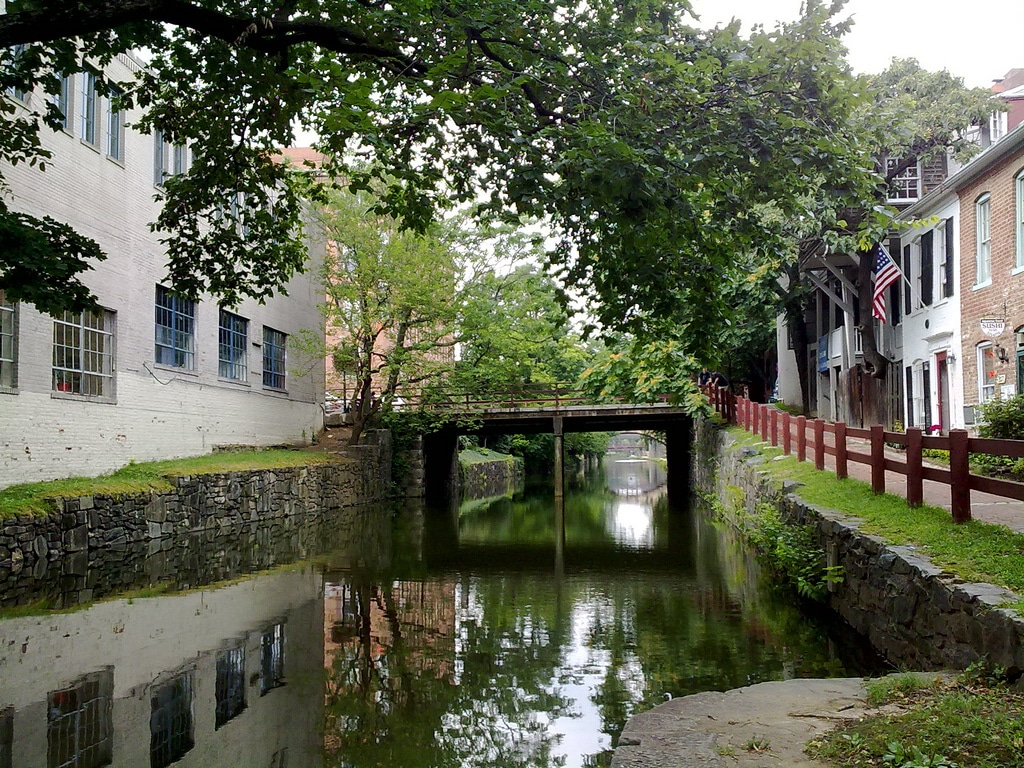 The Chesapeake and Ohio Canal (C&O Canal) is a national historic park that spans across three states: Maryland, D.C. and West Virginia. The C&O company was chartered in 1825 to create this canal, and now you can stroll along it and soak up the beauty of the area. It runs along the Potomac River west from Rock Creek. The route of the canal extends for 184 miles, and begins here in Georgetown. Here in Georgetown, you'll see people gathered along the rocks of the canal's ledge, strolling, jogging or picnicking. Especially if it's a nice day (or the cherry blossoms are blooming in the spring), this is one of the great things to do in Georgetown to explore the area.
Additionally, the Georgetown Waterfront Park provides a great spot for enjoying some time outdoors. This park offers some great views of the Potomac River, since it's situated right up front!
Kayak or Paddle Board on the Potomac River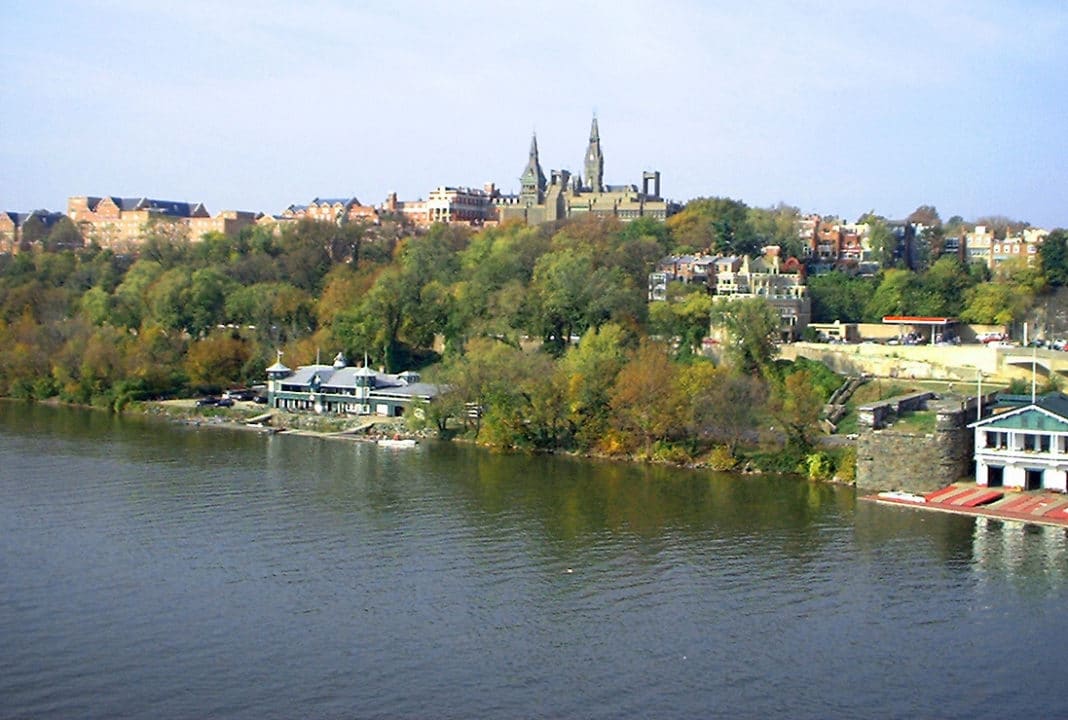 The Potomac River, once a major waterway for delivering goods further inland, now offers a host of activities for travelers. George Washington chose to build his estate along the Potomac River, and it's easy to understand why. Whether you prefer to paddle board, kayak, or canoe, you'll enjoy the peaceful river journey. From the river, you'll get to see the old buildings of Georgetown along the waterfront, and you might even point out the destinations where you toured earlier. Kayak around Roosevelt Island, in the middle of the Potomac River, and spot the Washington Monument. The Key Bridge Boathouse offers lessons and rentals as well as workshops and stand up paddle board yoga! Find more information about Key Bridge Boathouse here, and enjoy one of these fun things to do in Georgetown!
Browse the Many Art Galleries in Georgetown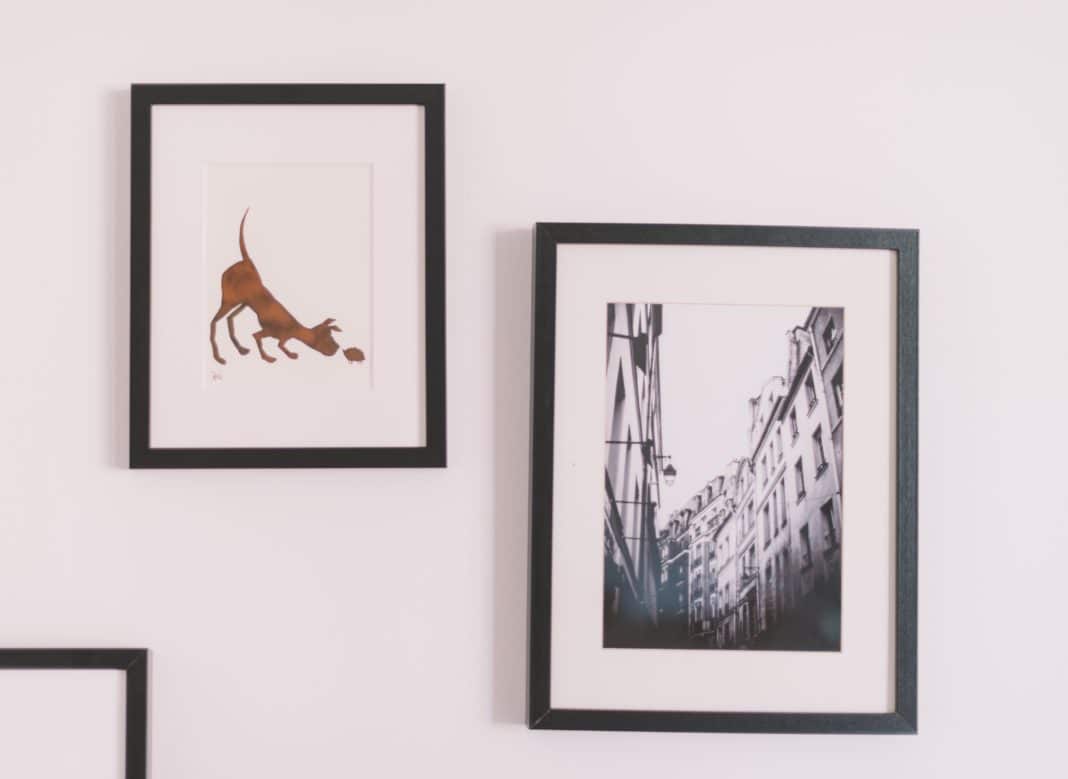 Throughout Georgetown, you'll find little pockets of art galleries. Set a goal to check out some of the art galleries during your day of sightseeing. These galleries are concentrated mostly on Wisconsin Avenue and M Street (like most things to do in Georgetown). You'll find some eclectic pieces, both whimsical and traditional. You might even consider taking an art class from one of these places! One especially cool gallery is the L'enfant Gallery. This interesting place, is a unique mixture of an antique shop and an art gallery. It's worth a look inside if you're on the hunt for some good art galleries as one of the things to do in Georgetown.
Enjoy a weekend or day in Georgetown!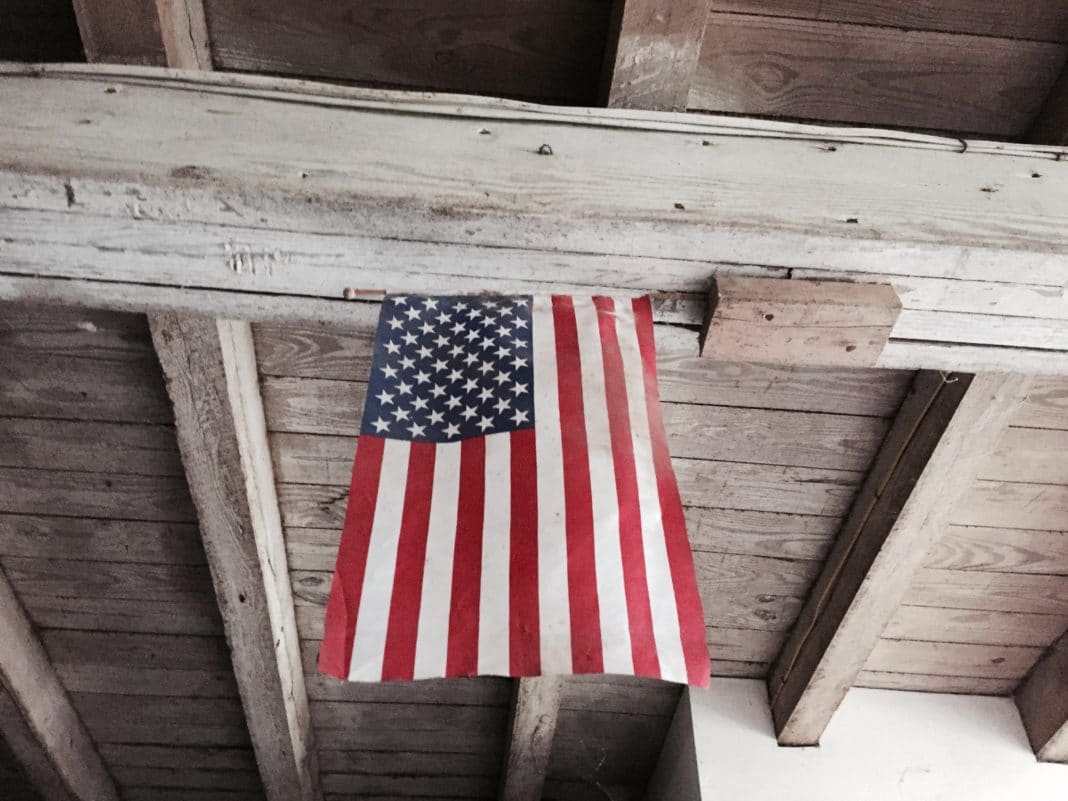 Try some of these top things to do in Georgetown and you'll surely love this neighborhood, too.
Georgetown makes a great romantic weekend getaway, or a fun girls' meetup trip. Locals love what Georgetown has to offer, and visitors are charmed by the cobble streets, Federal-style brick buildings, and cute boutiques. With the Potomac River, various historical estates, and waterfront park, you'll get to enjoy some serenity here. Of course, the urban atmosphere offers the bustle and excitement that will encourage you to explore every little street of Georgetown.
Related Article: 20 Weekend Getaways Near the Washington, D.C. Area (Within Driving Distance)