Comprised of Small Coastal Towns, the Costa del Sol is Filled with Impressive Art, Architecture, Culinary Wonders, Culture, and Beauty.
Located on the southern coast of Spain is the region of Costa del Sol. The region is the perfect fusion of tradition and modernity. Travelers will find the Costa del Sol to be an absolute paradise nestled along the Mediterranean Sea. There are museums and galleries to visit, beaches to enjoy, outdoor activities to try, and culinary delights to – well – delight in, and more. Come see for yourself all of the art, culture, and beauty that this southern Spanish region has to offer. With a name that translates to "Coast of the Sun," you are guaranteed to have fun in the sun during your trip to the Costa del Sol.
Coastal Life and Inland Life
Since the Costa del Sol is located along the Sea, there are beaches upon beaches within the region. Get ready to dig your heels into the soft sand and feel the refreshing touch of Mediterranean waters colliding with your feet. Young people searching for a lively nightlife can head to Los Alamos Beach in Torremolinos to find what they are looking for. Those who prefer a quieter and more low-key beach experience can visit Cabopino Beach. Other beaches that particularly stand out are Torrox, Nerja, and Burriana. Within the region of Costa del Sol, the breathtaking views of the Sea are not lacking. Dotted along the Mediterranean Sea, travelers can always find a spot to pull over and rest on the white sand, or stop and click a few photos. The scuba diving enthusiasts out there will be happy to hear that the beaches of Maro have an extravagant underwater world to explore.
While we are eager for you to behold these wonderful beaches, don't limit your trip to Costa del Sol to only visiting the coastline. Further inland there are picturesque traditional white villages to wander through. After a morning at the beach, take a journey through Malaga's inland. There you will find exquisite traditional cuisine, simplistic architecture, and friendly faces. A trip to Frigiliana and Casares should be on your list of places to explore while in Costa del Sol.
Outdoor Activities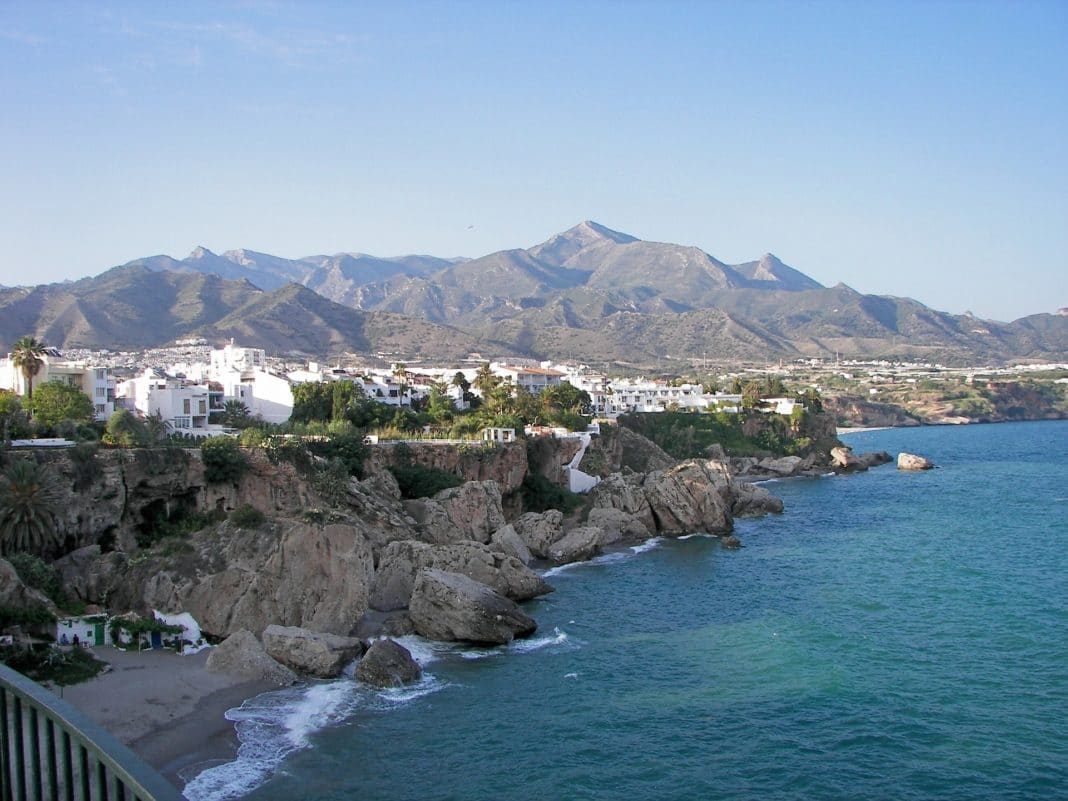 Get ready for spectacular landscapes when you travel to the Costa del Sol. From the coastline to the inland villages, natural beauty will surround you. Visiting one of the many nature parks will only enrich your experience in southern Spain. We recommend exploring the mountain ranges of Sierra de las Nieves Natural Park if you want to be left in awe of creation. Another area to hike is El Torcal de Antequera. With limestone rock, diverse plant life, and numerous hiking trails, there is a wide range of views to take in and enjoy. And, if camping is on your agenda, check out the Montes de Malaga Natural Park. Travelers can camp amid stunning surroundings at Montes de Malaga Natural Park.
For adventurous travelers, we suggest scoping out the kite surfing and wind surfing scene in Tarifa. Tarifa is the place to be for both of these water sports. The wind is often very strong, so beginners may have a difficult time learning to surf on these waters. However, if you have some practice under your belt and feel up for the challenge, have at it. We believe in you.
The Costa del Sol is a hot-spot for golfers as well. Sometimes known as the Costa del Golf, golfers can play all year-round in this lovely Mediterranean climate. As for families, there are many amusements parks and water parks to visit while on the Costa del Sol. Tivoli World, located in Benalmadena, is a well-known amusement park that has rides for everyone. Those wanting to cool off can visit Aqualand in Torremolinos. This water park will provide the refreshment families need after days of basking in the blinding sunlight.
Museums, Galleries, and Monuments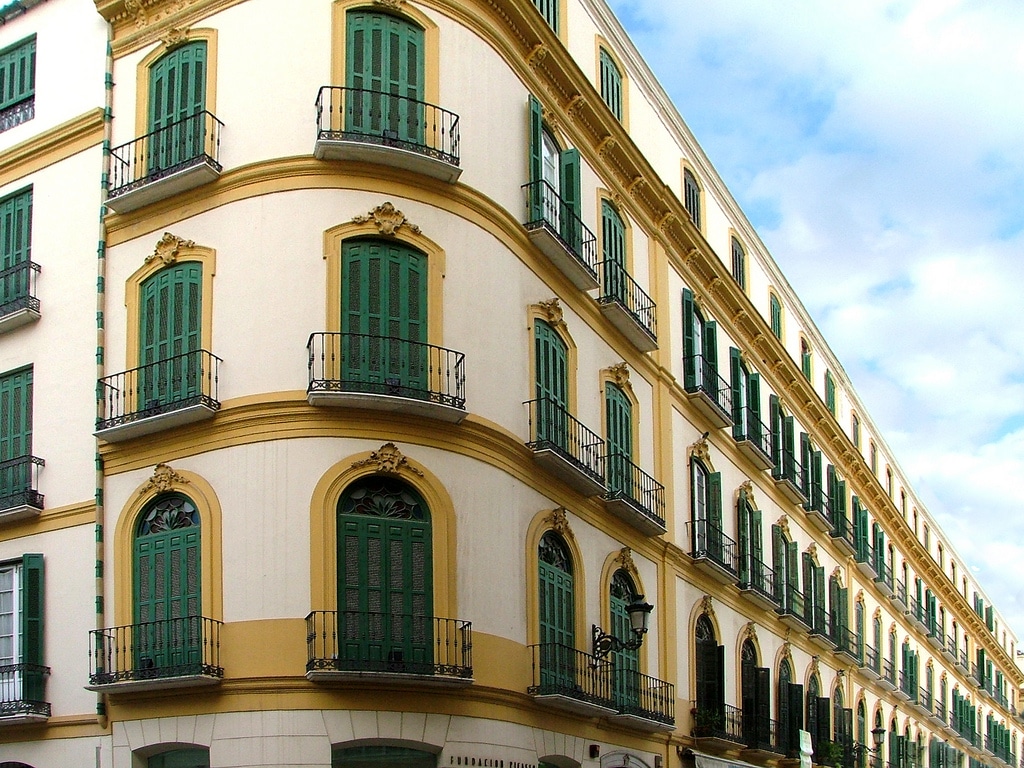 A rich artistic, historical, and architectural heritage is laced within the province of Malaga. For starters, Pablo Picasso was born in Malaga. The fame of Pablo Picasso is known worldwide and travelers can visit the iconic painter's house where he was born and raised while on the Costa del Sol. The home is now a museum that showcases Picasso's expansive collection of artwork. While touring the house, visitors can even see the studio where he first began to unleash his creativity. Another spot for art lovers to visit is the Picasso Museum Malaga, which is a separate museum that displays more of the artist's talented work. The museum is only feet away from Picasso's birthplace, making it a convenient place to visit after you tour his home.
Being the home of Picasso, you probably figured the art scene is thriving on the Costa del Sol. Well, it just so happens that you are correct. Since the days of Picasso, creativity has only increased within this region of Spain. As modern art blends with the traditional roots of the region, there is much for the art lover to marvel over in addition to Picasso paintings. If you have a particular interest in scoping out the art scene, visit Soho de Malaga. Also known as the arts district, there are streets lined with creativity that are a can't-miss when on the Costa del Sol.
Other tourist attractions that travelers must go to include Alcazaba, Malaga Cathedral, Museo Automovilistico De Malaga, and the Malaga Amphitheatre. When the sun is shining (which occurs 99% of the time…), take a stroll through Plaza de la Merced. Gibralfaro Castle is another famous landmark that offers fantastic panoramic views of the sea and the city of Malaga.
Culinary Delights and Coffee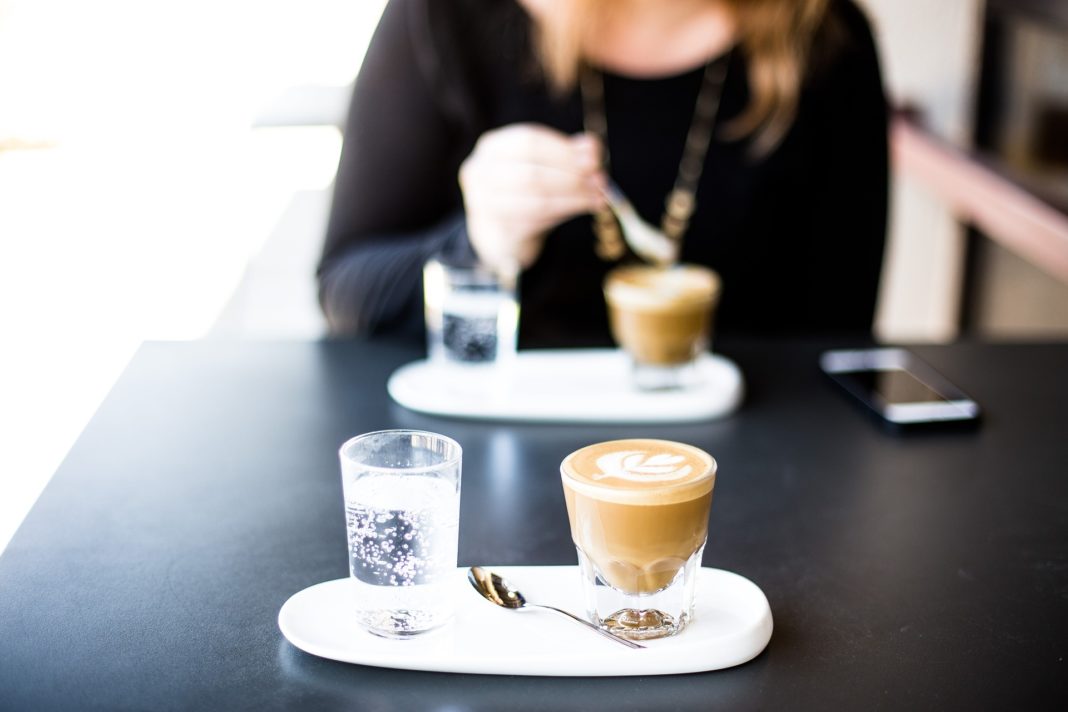 Satisfy your appetite with native Malaga cuisine while on the Costa del Sol. There is rich flavor and variety in the dishes served here. Given the proximity to the Mediterranean Sea, the Costa del Sol provides plenty of seafood dishes for travelers to enjoy. Some typical meals served in the region include fried fish, Porra, Migas, and Ajo Blanco. Porra is a gazpacho dish, Migas is a fried breadcrumb dish, and Ajo Blanco is an almond and garlic soup. Travelers rave about Malaga cuisine and we believe you will be raving along with the rest of them after your trip to southern Spain.
Coffee lovers will also be glad to hear that there are numerous cafes and tea rooms in the area. But remember, there is a specific way to order your coffee in Malaga. Not only is there a special art to coffee making here, but there is also special terminology to ordering your perfect cup. Arab style tea rooms are also sprinkled across the region and we highly recommend for travelers to check them out. In addition to tea and coffee, travelers will find copious amounts of sweet treats within these tea rooms. Spending an afternoon in any one of the many cafes and tea rooms on the Costa del Sol is a must.
Shopping

With over 30 shopping centers in the region, travelers can find plenty of shops to purchase souvenirs in. The marinas, for instance, are popular spots for travelers to do some shopping. The marinas offer not only shopping, but also extravagant views of the Mediterranean. If you are looking for more high-end and luxury shopping, check out Puerto Banus. Other areas to explore the shopping scene include the quaint and boutique-style shops housed within Marbella and Antequera. Everything from stand alone shops to outlets and outdoor malls, the Costa del Sol provides many goods for travelers to purchase on their trip.
Get your surf on, get your relaxation on, get your golf game on, and more during your stay in the charming region of the Costa del Sol. Sun is sure to shine on you, creating the best atmosphere for beach bums and adventurous travelers alike. With such a range of activities to do and villages to explore, we hope you plan for a long stay on the Costa del Sol. A place this delightful requires ample amounts of time to travel through so you can move slowly and notice all the magnificence that the Costa del Sol has to offer. When you visit this region of southern Spain, we hope you are prepared for great cuisine, fascinatingg history, and captivating beauty.
Have you traveled to Costa del Sol before? Share with us the highlights of your trip in the comments section below!
Related Article: 15 Most Beautiful Cities in Spain That Are Gems to Discover