Millennials check out this social media inspired travel hack.
If you have social media apps, you have likely found yourself scrolling through your feed and admiring various travel pictures from your friends. Often these pictures depict just how amazing that particular destination is and can spark some serious wanderlust. In the past, you may have had difficulty tracking down the exact place your friends visited. However, this is no longer the case. Now thanks to a new travel app, you can book a trip with a simple screenshot from Instagram.
Book your trip with a simple screenshot thanks to easyJet.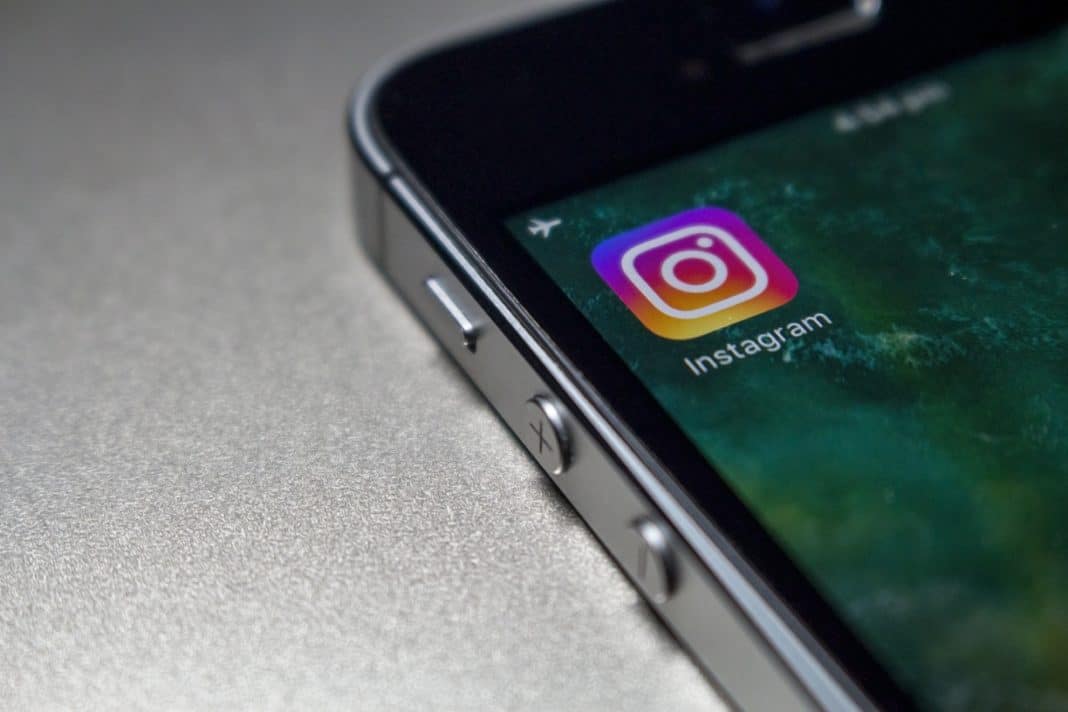 The low-cost British airline easyJet recently designed a futuristic travel app donned "Look and Book." The days of extensive travel research are over. This latest tech feature is created to do all of the hard work for you.
Look and Book works as easily as it sounds. If you come across a destination that sparks your wanderlust, simply snap a screenshot and upload it onto Look and Book. The app uses geological tagging to then track down the exact location of the picture. Once the place is identified, Look and Book even helps you to make your trip happen. By offering information on the latest flights and current pricing, you can easily turn your travel dreams into reality.
If you book your flight through easyJet, keep in mind that they do not travel everywhere. They currently only provide airline services for destinations Europe, Iceland, and Northern Africa. While you won't be able to travel the entire world quite yet with easyJet, there are many excellent options here.
Start planning now for that Instagram-worthy trip and book with ease by taking advantage of easyJet's Look and Book app feature. Simply take a screenshot and then begin your next adventure.
Related Article: 'Instagrammability' is Trending in Travel