Ring in the New Year from a relaxing beachside set-up. In the Bahamas, of course.
The weather is getting chilly around the world as the year quickly draws to a close. Once you establish your plans for the Christmas season, it is time to think about your New Year festivities. In fact, New Year's Eve should be a highly anticipated celebration for you. No need to do the same thing you do every year. Ring in 2019 from a brand new destination. If you need help figuring out where to go, Trip Advisor has a list of the top places to be during New Year's Eve. It seems that a common theme on this list is beaches and tropical temperatures. Among the nominations, you see Honolulu, Hawaii and Key West, Florida. These are both great options, but you should also consider visiting the Bahamas this New Year's Eve.
The Bahamas are the best place to be on December 31st.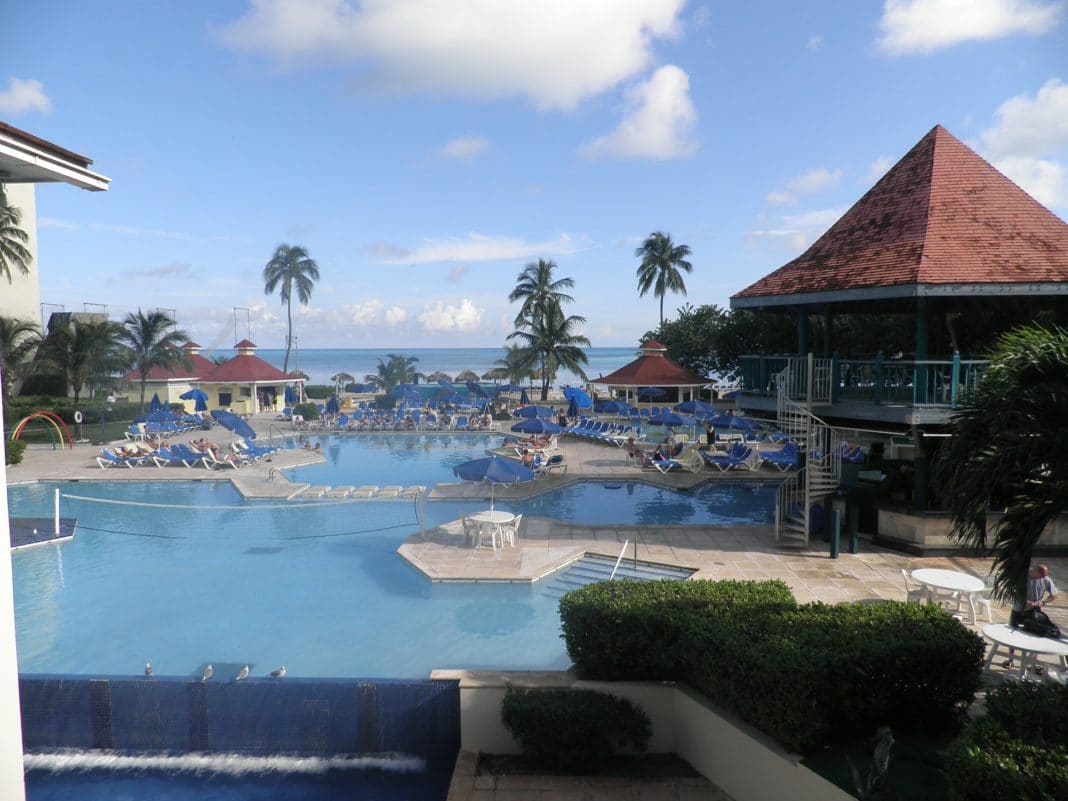 The Bahamas are comprised of 700 islands scattered off the coast of Florida. Their temperate climate and enticing landscape draw thousands of visitors year-round. Some people like to visit the Bahamas as a cruise stop during their time exploring the Caribbean. Others like to fly directly to the Bahamas and simply spend their days enjoying what this nation has to offer. Either way, you will surely not be disappointed if you spend New Year's Eve here.
Nassau Paradise Island is likely the most popular island in the Bahamas. They promise that the activities and entertainment on New Year's Eve are nothing short of spectacular. There is actually a live Sting concert at Atlantic Bahamas this year. Besides this top event, you can make your way through the many bars and clubs scattered throughout Nassau. Go ahead and spend your New Year's Eve in tropical paradise.
Related Article: Do You Need A Passport To Go To The Bahamas?