D.C. is soon introducing a new piece to their extensive museum collection.
Washington D.C. is known for its diverse culture and art scene. Its offerings include the Smithsonian Institution, National Air and Space Museum, and the National Gallery of Art. Millions of people visit this city each year to enjoy the historical variety. A seven-year-long project is set to open soon and adds to D.C.'s assortment of educational outlets. The Museum of the Bible is making headlines as a new and exciting attraction for the nation.
Visit the Museum of the Bible to learn about the past.
The Museum of the Bible is set to be the largest religious museum to date. This museum offers over 2,300 ancient artifacts for guests to enjoy. Exhibits include the history of Judeo-Christian beliefs and their influence on culture, science, literature, and art in the world today. This immense project costs over $500 million.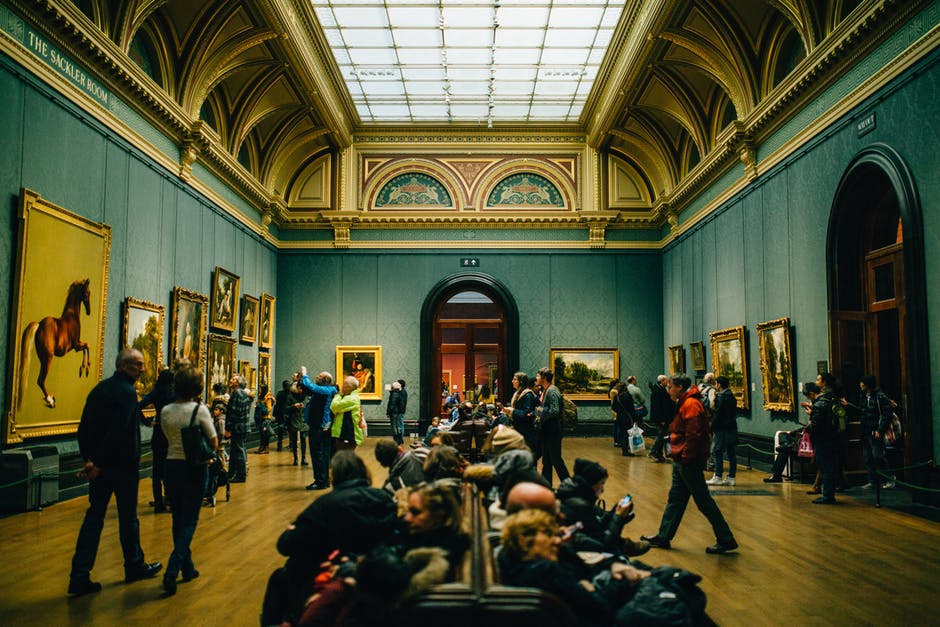 Like many museums in D.C., also the Museum of the Bible offers free admission for guests. You can make a donation, of course, to support ongoing museum endeavors. The museum operates seven days a week, from 10 a.m. to 7 p.m.
On Thursday night, the Museum of the Bible is also hosting a black tie gala to celebrate its impending opening. The tickets for the fundraiser range from $2,500 to $50,000. The funds are going towards the continuing museum project as it nears opening day.
Visit D.C. soon and immerse yourself in a variety of artistic outlets. Enjoy the energy of the city, also stop by the Museum of the Bible to enjoy an influential piece of history.
Related Article: 20 Weekend Getaways Near the Washington D.C. Area (Within Driving Distance)