You can visit one of the most iconic North American national parks this year.
If you crave the outdoors and rugged adventure, then Banff, Alberta needs to be next on your bucket list. We are sure that the beautiful Lake Louise has graced your social media feeds, with its distinguishable turquoise hue. Stop just observing it through your screen, and dive into Banff's most famous lake this year. Banff National Park is over 2,500 square miles of natural wonder. Its mountainous terrain is framed by the deep green of its towering pine trees.
Banff has much more than just its national park, however. Nestled within the Canadian Rockies, Banff is prime skiing and snowboarding territory. Mt. Rundle and Mt. Cascade tower over the city, glistening with powdered snow perfect for hitting the slopes.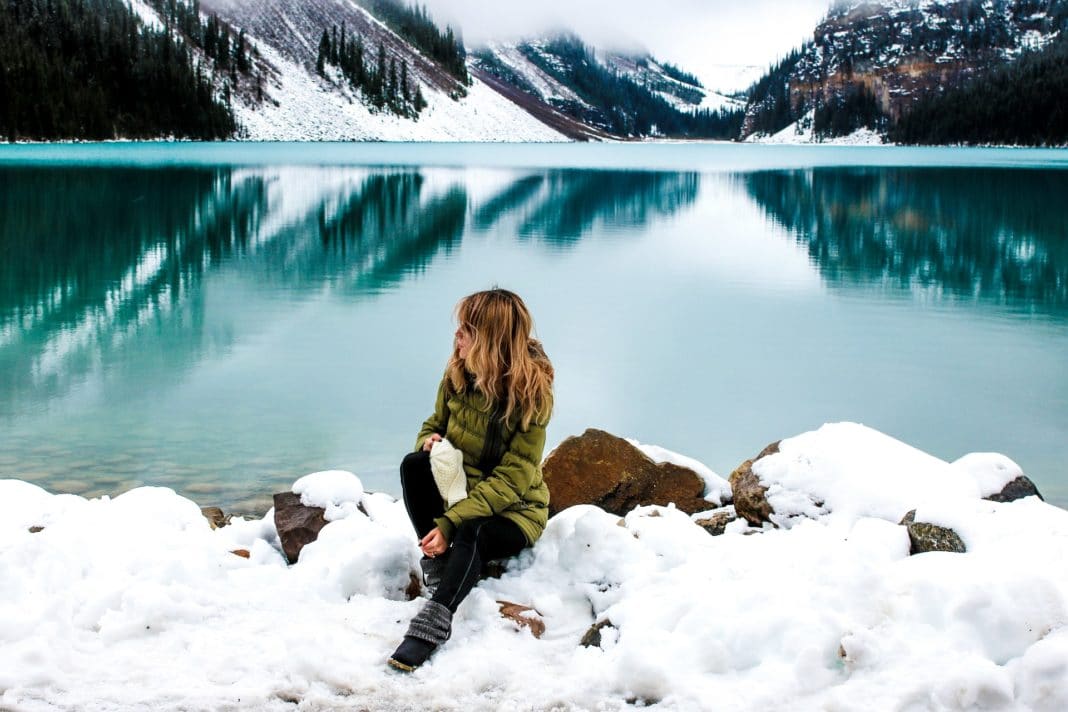 Visiting Banff is now more affordable than ever.
It seems like now is the prime time for a trek to Canada. According to the online lifestyle platform Thrillist, the Canadian dollar is 25% cheaper than it was five years prior. This decrease allows for greater savings with trip necessities, so your new year's budgeting resolutions won't suffer. You can save on ski resort pricing at the wide array of venues throughout the Canadian Rockies. You'll notice the savings with your additional travel costs as well.
If you are seeking some pampering amidst a town of a regular outdoorsman, spend your trip at the Banff Springs Hotel. This luxury hotel and golf resort earned top ratings for guest satisfaction. Offering an on-site spa and indoor and outdoor heated pools, Banff Springs Hotel is sure to make your vacation worthwhile.
Visit Banff, Alberta this year to take advantage of its breathtaking national park, spectacular ski slopes, and so much more, all at an affordable cost.
Related Article: Canada Named World's Favorite Travel Destination for 2017