Different Types of Travel Dangers
There are certain factors in your adventure that can heighten
your safety risk. Because of it, it is imperative to know the
different types of dangers that exist when you're traveling.
Be sure to take note of the following:
Mode of Transport
Never get into a carpool or taxi without first checking to see that the car you are getting into is your intended vehicle. Avoid getting into the car by booking your drive with a reputable company and checking credentials before you get in.

If you are renting a car, be sure to map out your route beforehand. Knowing the ground you are traveling through will allow you to steer clear of areas that can be dangerous. You can protect yourself further by driving in areas that are populated with tourists. If something were to go awry, you know that there are people around you that will be able to help.

If you are taking public transportation, book your tickets before you leave for your destination. This will help protect you from any street scammers if you were to buy your ticket the day of.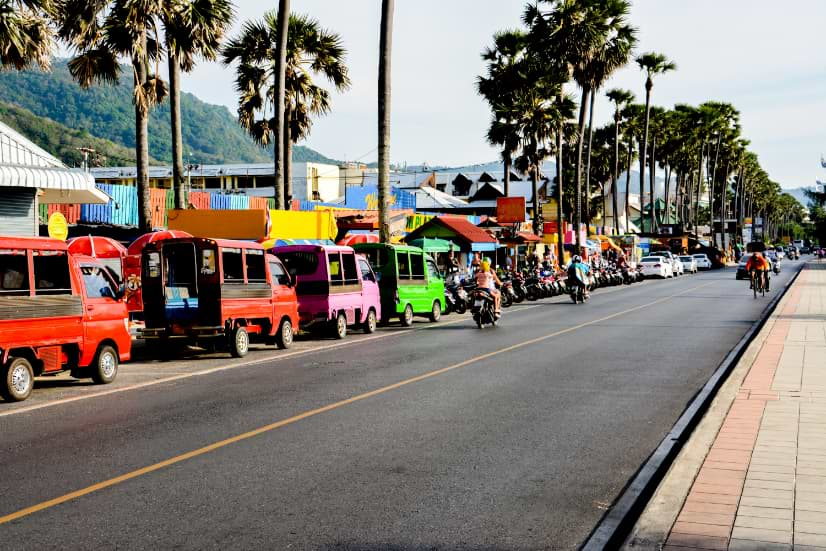 Low and middle-income countries have less than 50% of the world's vehicles, yet contribute to over 90% of worldwide road traffic deaths
Nations with Highest Automobile Fatalities
per 100,000 people
Destinations
Be mindful of where you travel. Some locations are more dangerous than others, especially if you are traveling from the United States. Depending on the threat level, each county is issued a travel advisory level. There are four levels of travel warnings regarding safety when traveling.
Travel Advisory Levels
Level 1: Blue – Exercise Normal Precautions
Level 2: Yellow – Exercise Increased Caution
Level 3: Orange – Reconsider Travel
Level 4: Red – Do Not Travel
Duration and Season of Travel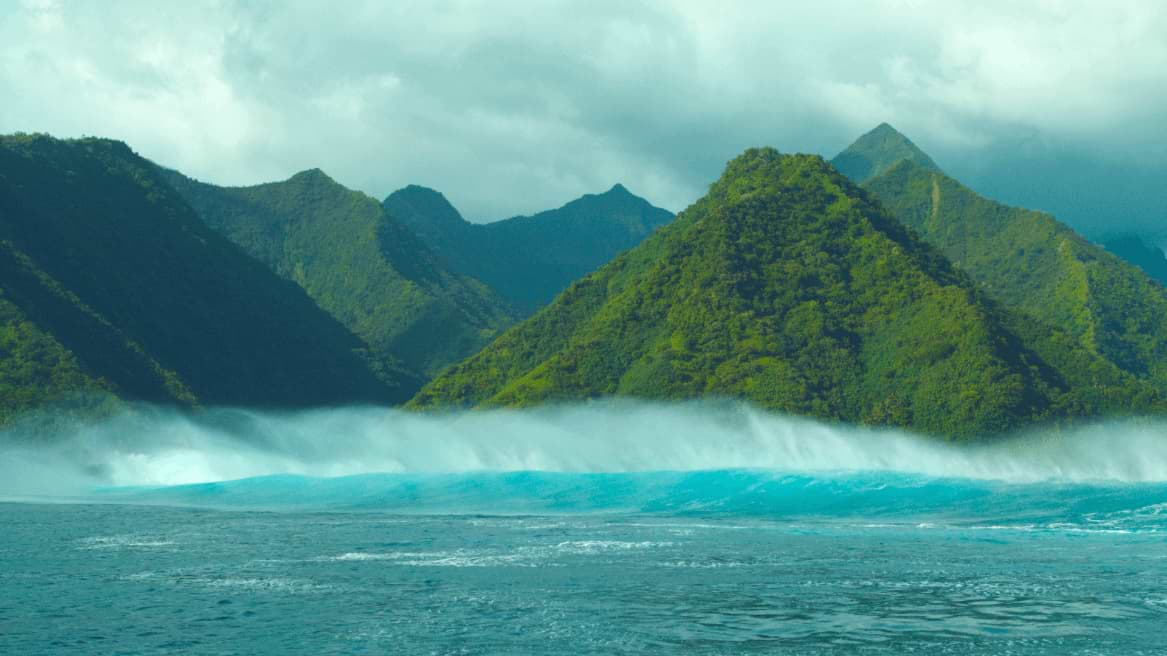 Weather
Depending on where you travel to, weather can be a cause for concern when it comes to your safety. Be sure that when you plan a trip, you keep the weather in mind. For example, planning a trip to the Bahamas is lovely during peak season, but it can be devastating during hurricane season. Before you head out, be sure to understand the weather patterns of your locations.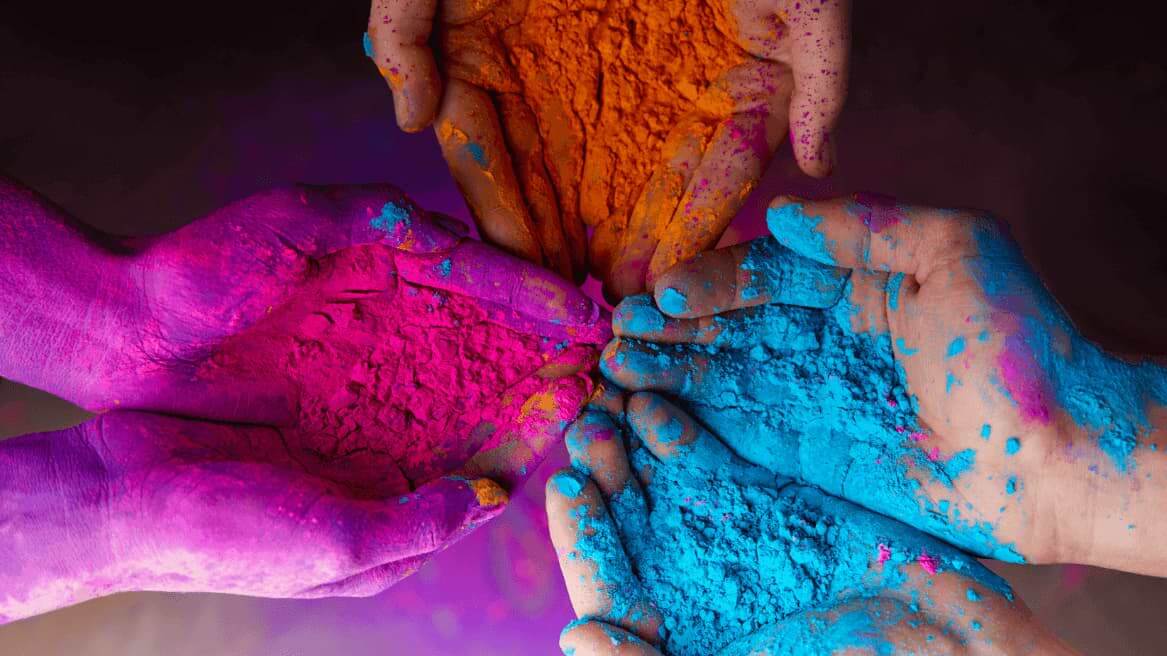 Length of Time
Be aware of the time frame you will be visiting a certain region. Things to consider include overstaying at the host's house, staying during holidays that may incite violence, and even staying during an election. Always consider the social pulse of your destination when you are planning a trip.
Travel by the Numbers
Total Number of Trips Taken per Year
Last Vacation Duration in Days
Purpose of Travel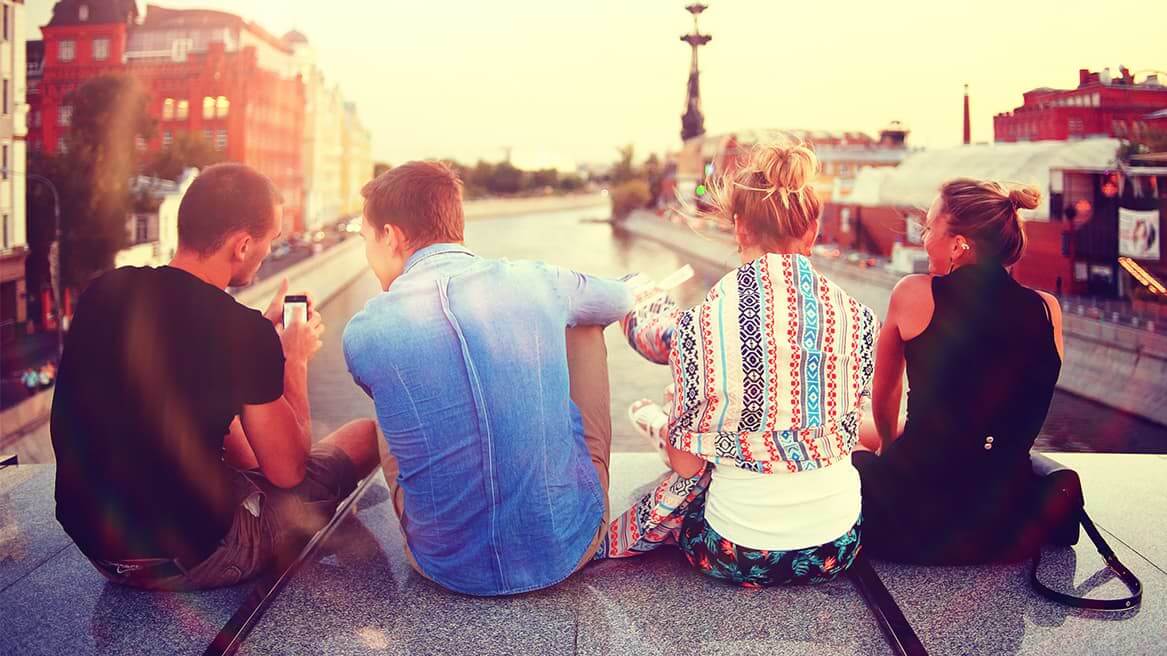 Pleasure
When you travel for pleasure, you can let your guard down and make room for errors that can harm you. For example, letting loose, not paying attention to your surroundings, and excessive drinking.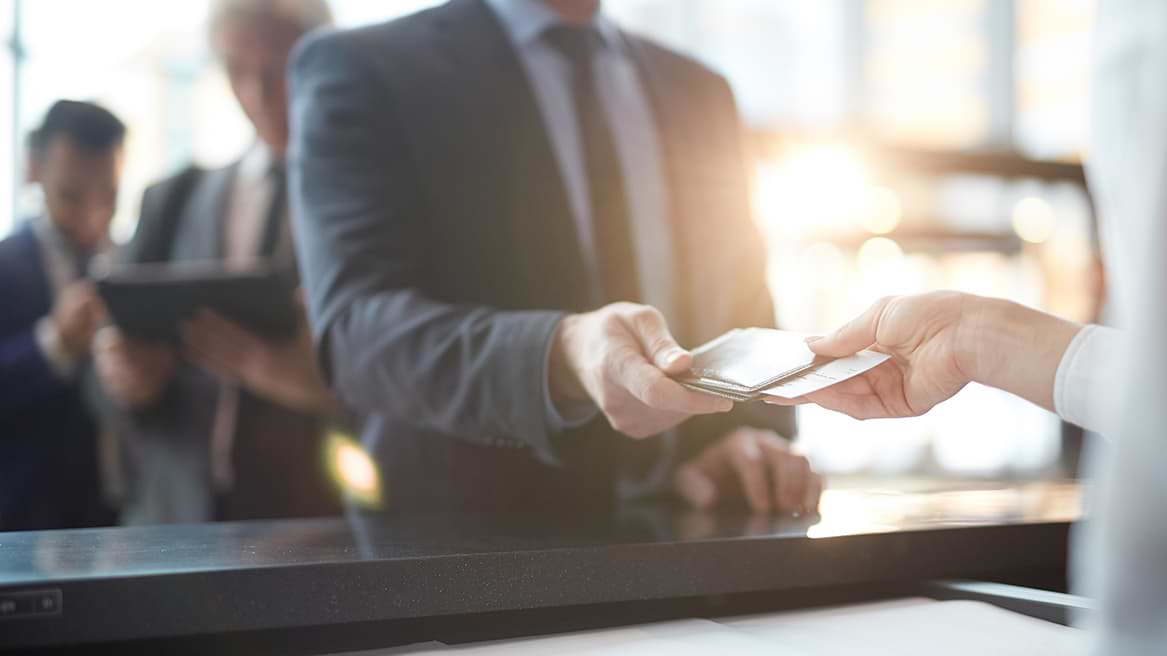 Business
If you are traveling abroad for work, be sure to remain cordial and respectful. Showing displeasure or frustration in a business setting may come off as rude and threatening in some cultures.
Standard Accommodation, Food, Hygiene, and Sanitation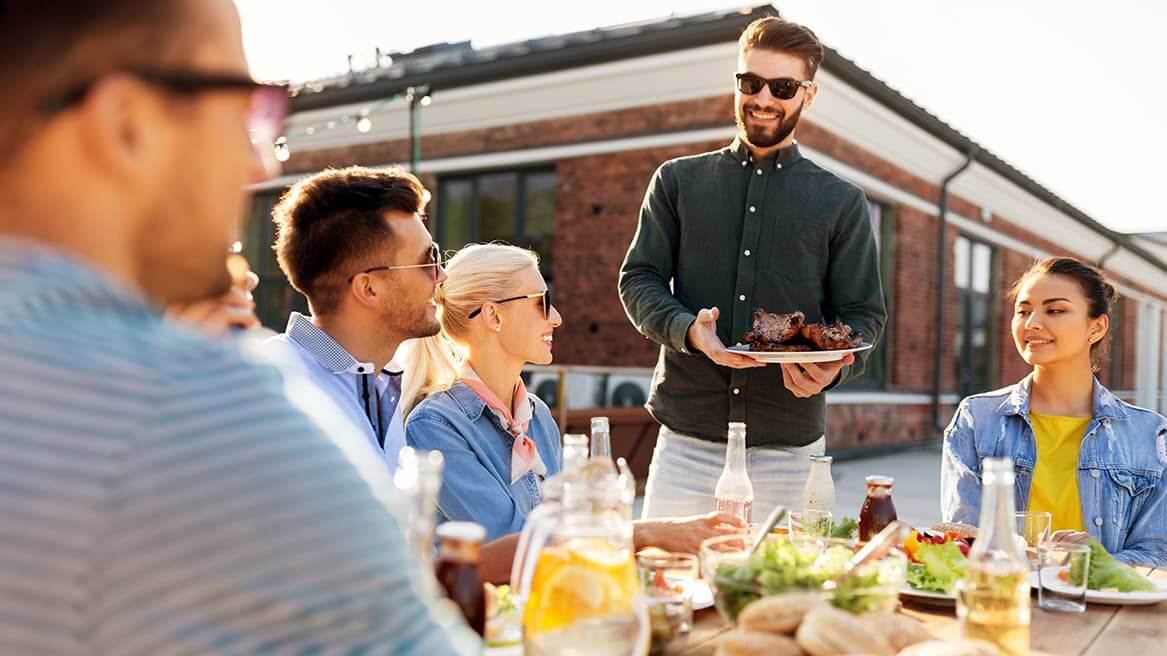 Your Stay
If you are staying with a host family, be sure you have thoroughly vetted them before living with them. Even if they have your seal of approval, be sure not to leave sensitive documents unlocked and in sight. They may be a reputable family, but you must still have your guard up. If you are meeting up and staying with fellow travelers, make sure you have vetted them as well.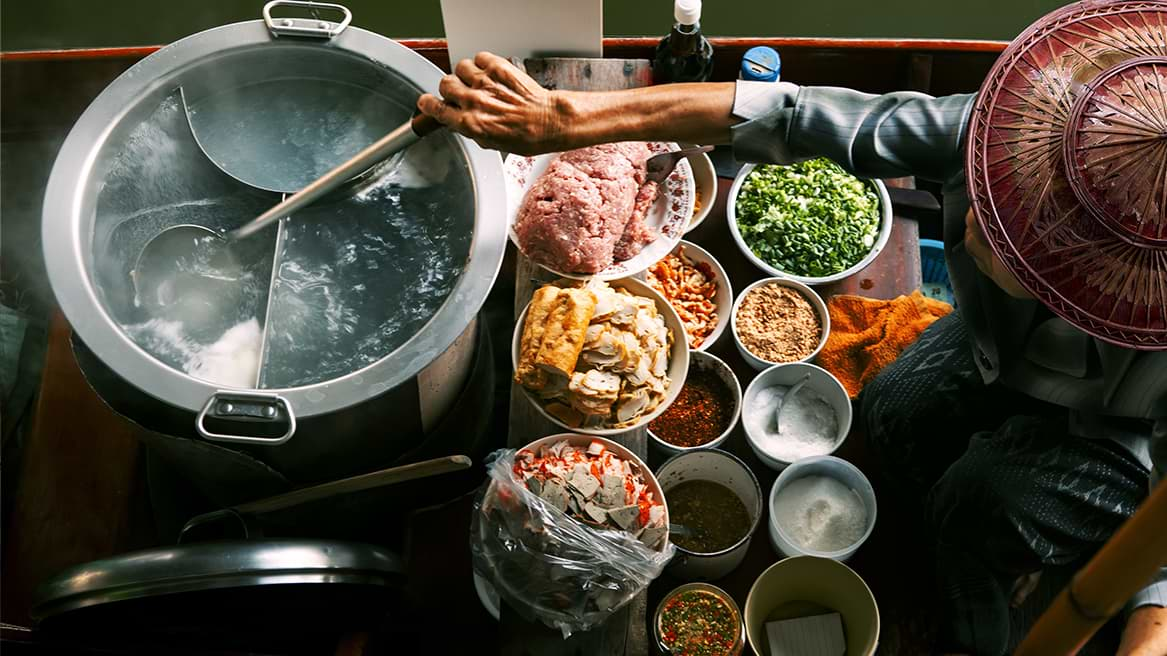 Food
Generally speaking, food is a universal symbol of hospitality. If you are ever offered food, display respect by showing your gratitude. If you are unable to accept the food due to health restrictions, convey that. If you cannot respectfully convey then respectfully decline it. Then you should make an effort by feigning acceptance of that food. Whether it be by pushing it off to the side of your plate, or poking at your plate to appear that you are eating. Assess your situation and decide on what the best method of attack is.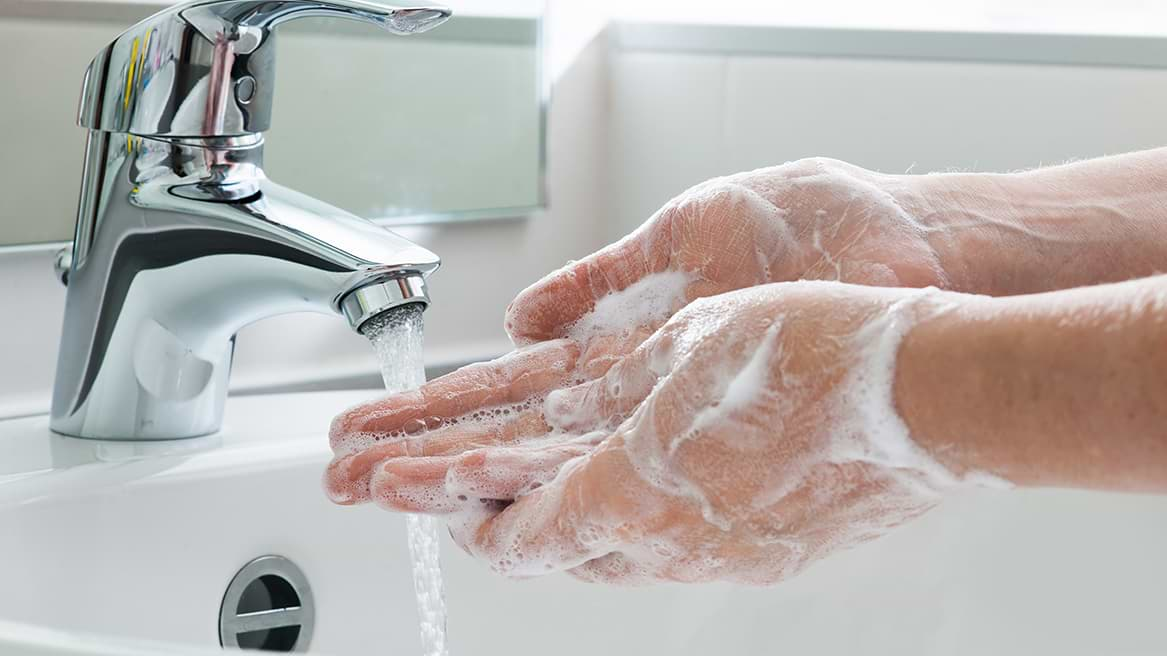 Hygiene and Sanitation
In many parts of the world hygiene and sanitation are approached differently than here in the states. Do not be alarmed when you encounter a hole in the ground in place of a toilet in parts of the Middle East and North Africa. Overcome the barrier of hygiene by being prepared with sanitation wipes, hand sanitizer, and other comforts of home.
The Behavior of the Traveler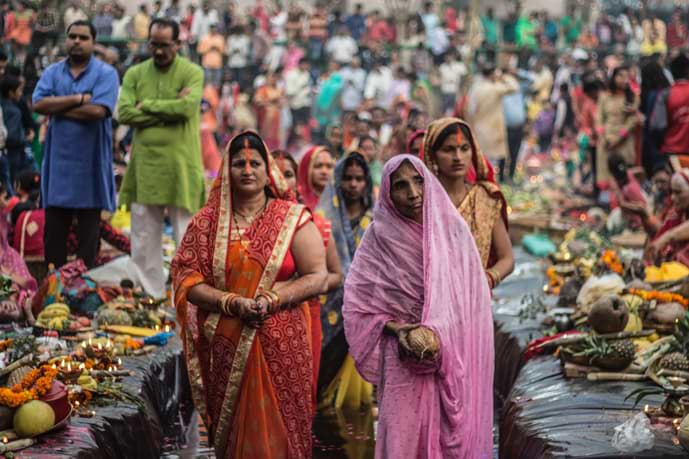 Do not mock the culture, language, or overall
differences that you encounter in your country of travel.
If you are a female traveling in a country that values female modestly, aim to dress accordingly. If you are a male, the same standards apply.
Rates of Population Percentages That Believe Women Should Choose What They Wear
The Underlying Health of the Traveler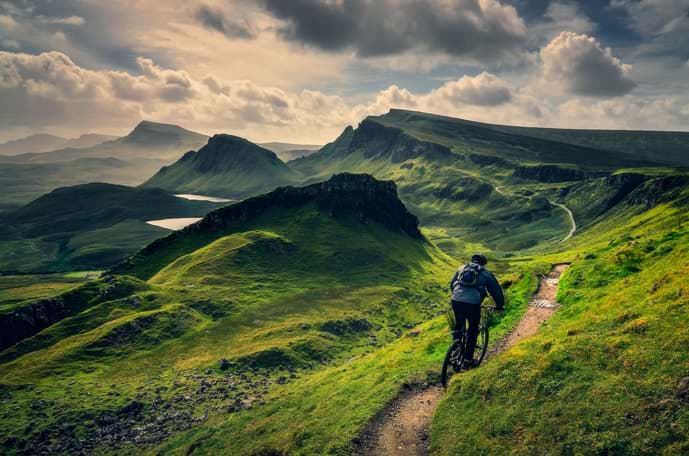 Know Your Limits
Traveling will often bring out the adventurous, thrill-seeking side of us. While it is great to try new things, it is important to know whether or not your body can handle it. Be sure that if you are going to participate in high-intensity activity, you do not hurt yourself. If you are traveling and have specific medical conditions, be sure to speak with your doctor before you book your trip. From many pregnant women, speaking to your doctor and getting the OK for travel is often a must as well.
Common Ailments to Expect While Traveling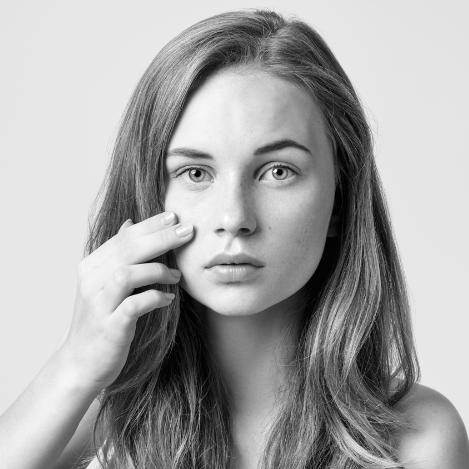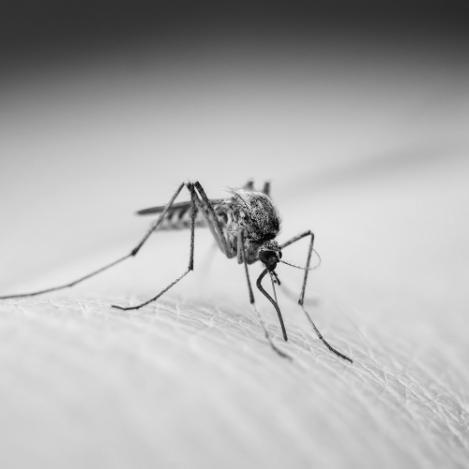 Dengue,
Chikungunya,
Malaria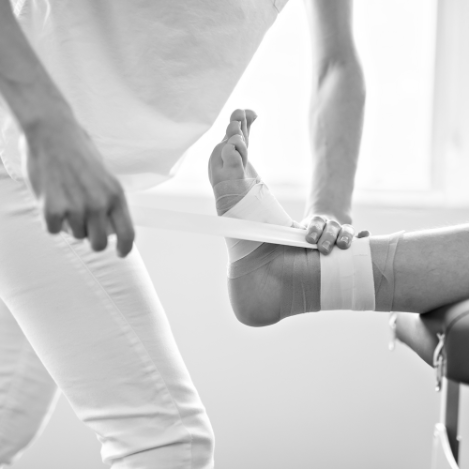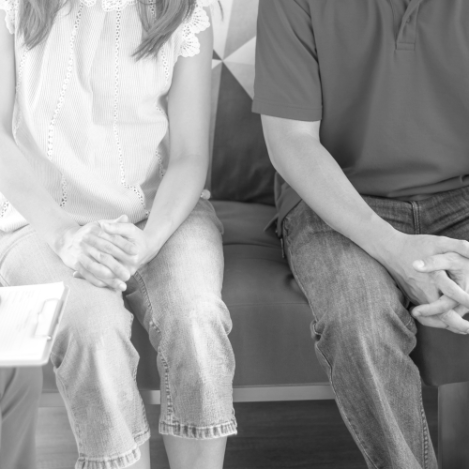 Sexually
Transmitted
Disease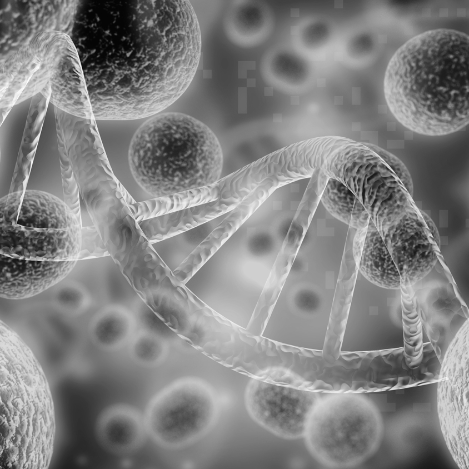 Language and Cultural Barriers
There is a fair share of language and cultural barriers that
novice travelers encounter. Be mindful and appropriately
address the following barriers you are likely to encounter.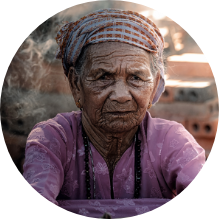 Staring
In many countries, it is common for locals to stare at travelers. In many locations all across southern Europe and Northern and Central Africa, you will often find natives staring at visitors without reason. Do not be alarmed, this is the norm.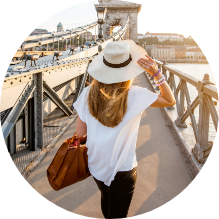 Wearing Pajamas
While in North America, it is quite common to conduct daily activities outdoors in your PJs. That is not quite the case in other parts of the world like France and Italy. Do yourself a favor and contain your nighttime attire to bedtime.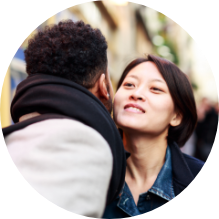 Greetings
Do your research about how locals in your destination greet each other. Nations all across Asia greet one another with a bow or nod while locals all over Europe greet each other with a kiss or two on the cheeks. You can even expect to be greeted with a bear hug in some locations.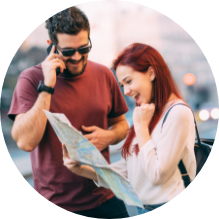 Talk to Strangers
While it's not a good thing to give a stranger your trust right away, it is completely acceptable to entertain them in a conversation or two. In fact, don't be alarmed if you are traveling through the UK on public transit and the traveler beside you reels you in to talk about your day.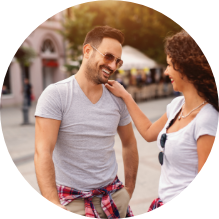 Physical Contact
Many parts of the world are known for being animated with their hands. Do not be surprised if a local places his or her hands on you without your permission. Physical contact is typically the norm in many cultures. Be sure not to mistake physical contact for pickpocketing, however. To avoid this, never keep valuables or your wallet in your pocket. Instead, keep them secured in a discreet travel wallet that is worn around your neck and tucked in your shirt.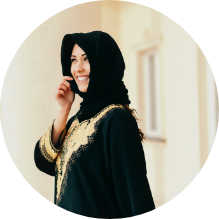 Gender Differences
Gender equality is a major part of American society. In other parts of the world, gender equality does not look the way it does in North America. For example, many women in the Middle East prefer to dress conservatively. Do not confuse this for oppression. Even more so, respect this rule if you are a female. When you travel, cover up in a way that does not make you appear to disrespect the culture.
10 Safety Tips
Staying safe while traveling is never beyond your control.
To ensure a safe and successful trip, be sure to follow
these 10 safety guidelines at all times.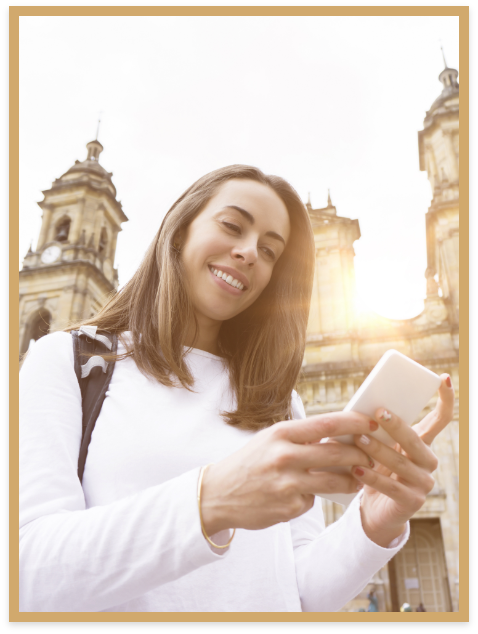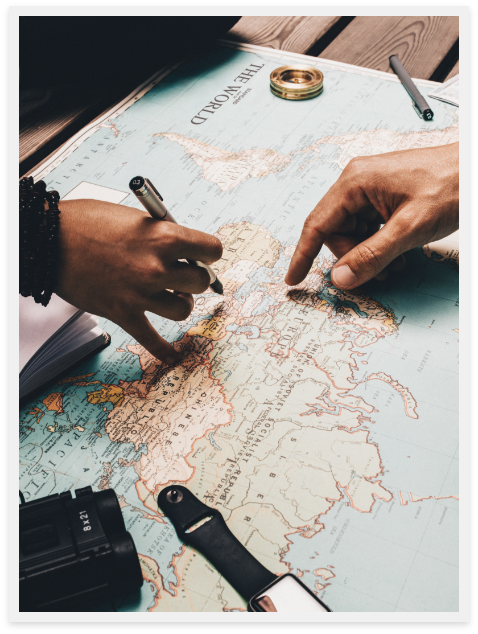 01
Stay Connected
Regardless of where you travel, a key factor in travel safety is staying connected. Whether you are traveling in an area with cell service or not, you should always be traveling with a phone. If your phone is incompatible with the destination you are traveling to, then invest in a SIM card or disposable phone that will work. It is especially important to have a phone with you if you are traveling to a remote location or during the evening hours.
02
Know Your Destination
You should have a general overview of where you are traveling. Know the lay of the land, local hotspots, good and bad neighborhoods, and tourist destinations. You have more control over your security and safety when you know the general geographical area that you are traveling through. The best way to understand your destination is to research it thoroughly so that you know what to expect when you get there.
03
Stay Sober
Part of exploring is going out and enjoying the local cuisine and at times beverages. However, if you consume too many alcoholic beverages, you put yourself at risk of being in an unsafe situation. When you are out, be sure to consume only what you know you can tolerate.
04
Travel with a Buddy
Traveling solo can be a rewarding experience. However, if you do not know what you are doing, it can be dangerous, especially if you are a female. If it is your first time traveling, then be sure to travel with a buddy. Once you have a general understanding of how the travel world works, only then should you think about traveling solo.
05
Keep Your Valuables at Home
If it is something you do not want to lose, then keep it at home. If you insist on bringing along jewelry, then it is best to bring a decoy. For example, if you travel with a wedding ring, purchase a cheap cubic zirconia and wear that instead. Traveling around with valuables can easily make you a target for those with bad intentions.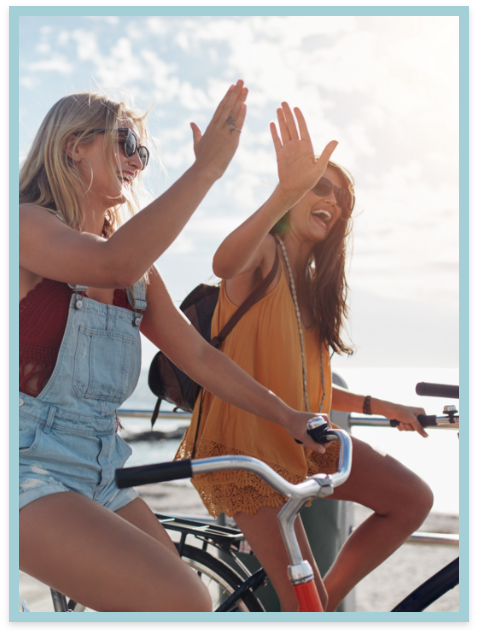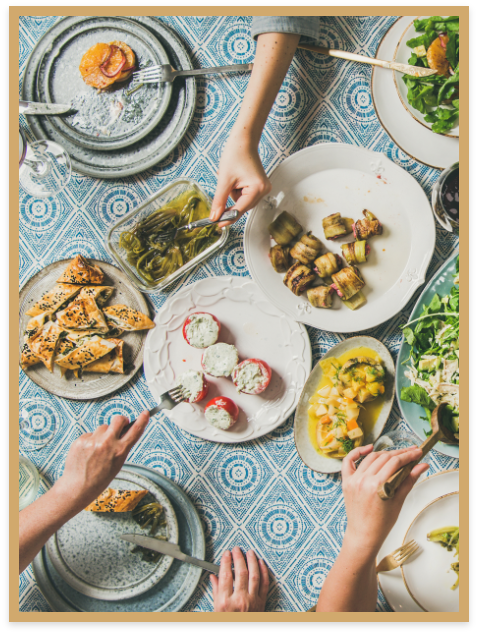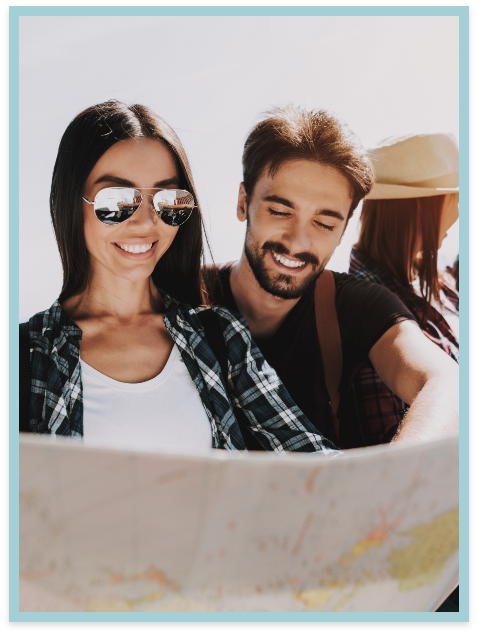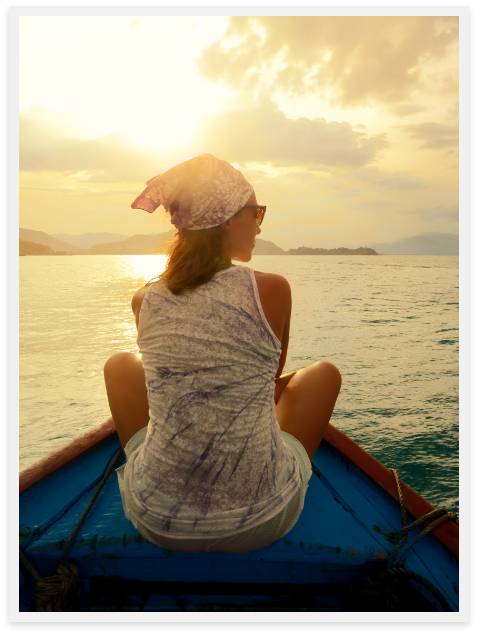 06
Not All Locals are Your Friends
Part of traveling is meeting the locals and getting a glimpse of their daily life. While getting to know the society is important, you want to be careful not to trust every single person you meet. As with every society, there will always be predatory individuals who might be looking to take advantage of you.
07
Blend In
When you stick out in a crowd, you make it that much easier for pick-pocketers to single you out. You can avoid this by blending in with the locals. Be sure not to go overboard with your fashion choices either. As this could easily make you a target as well.
08
Invest in Your Own Safety
Participating in thrilling activities such as skydiving and zip lining are often a hallmark of exploration. While this is a must while traveling, it is also a must to book your adventures with reputable companies. Be sure that the agency you book with it up to date with proper safety procedures
09
Check in Regularly
Let your family and friends know where you are at by regularly checking in. Try and designate a specific time in your day like the afternoon or evening to make a phone call or check in. By establishing a regular routine, your friends and family will know to be concerned if you do miss out on checking in.
10
Purchase Travel Insurance
Travel insurance is one of those things you don't think you need until you need it. Everything from lost luggage, missed flights, injuries and lost valuables are usually covered. One of the best ways to ensure your safety is by investing in travel insurance.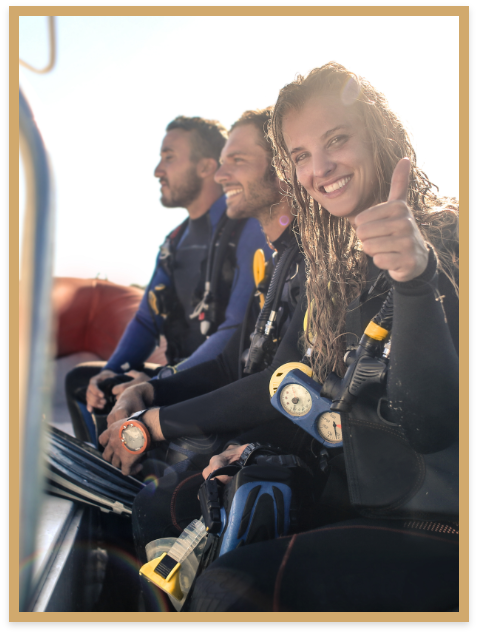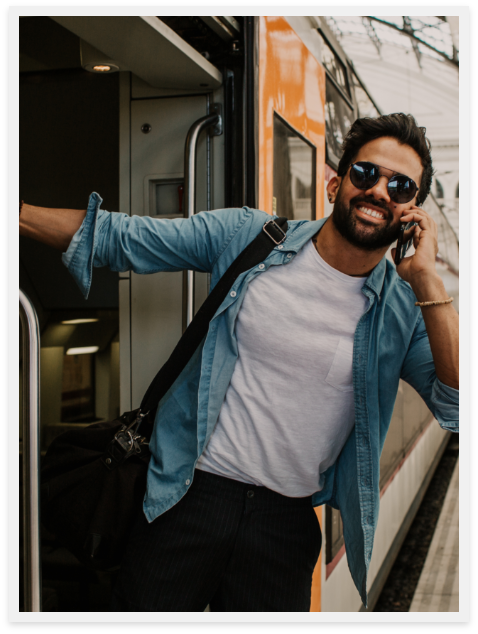 Most Dangerous Places to Travel
Some destinations are safer than others to travel to. Here are the top six
destinations where the U.S. Department of State is warning travelers not to visit
this year. These locations currently have a "Level Four Do Not Travel Advisory".
While travelers are allowed to travel here, it is strongly discouraged.
Safest Places to Travel
Every year, the safest places in the world compete to claim the number one spot. 2019 was no different. In the 2018 Global Peace Index, all the nations of the world were ranked in terms of safety. Along with their Global Peace Index Ranking and Safety Score, here is how the competition stacked up. We have also included the country's Travel Advisory Rank, according to the U.S. Department of State. This ranking system is the method by which the U.S. advises U.S. citizens on the safety concerns of that country. Factors such as political unrest, civil uprising, and crime all factor into this ranking.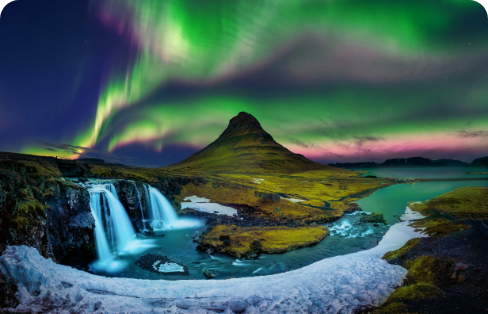 Iceland
Safest Places Score: 1
Global Peace Index Rank 1
U.S. Travel Advisory Rank: 1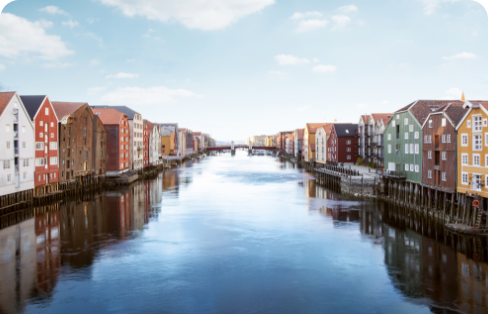 Norway
Safest Places Score: 1
Global Peace Index Rank 1
U.S. Travel Advisory Rank: 1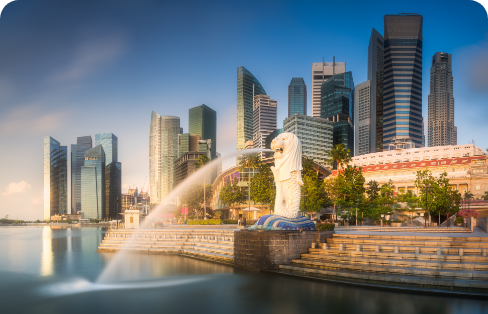 Singapore
Safest Places Score: 1.29
Global Peace Index Rank: 4
U.S. Travel Advisory Rank: 1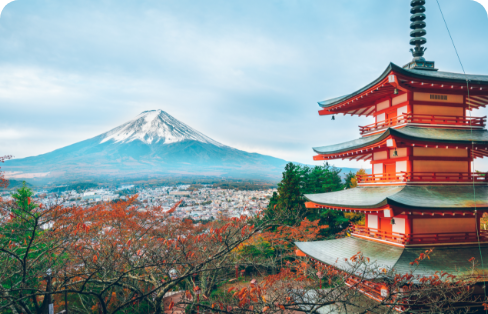 Japan
Safest Places Score: 1.31
Global Peace Index Rank: 6
U.S. Travel Advisory Rank: 1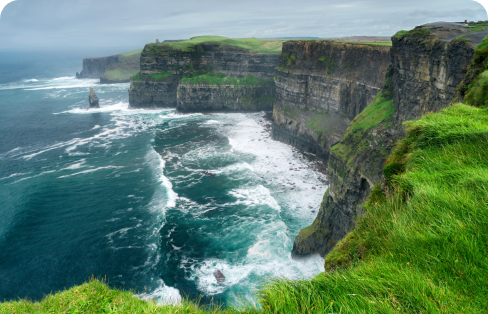 Ireland
Safest Places Score: 1.57
Global Peace Index Rank: 16
U.S. Travel Advisory Rank: 1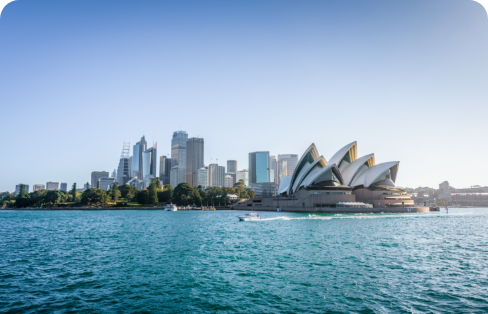 Australia
Safest Places Score: 1.50
Global Peace Index Rank:14
U.S. Travel Advisory Rank: 1
Checklist of Safety Items for Your Trip
Before you head out, you want to make sure to pack along the right safety gear. Be sure to pack along these items before you head out.
What to Do When You Return
Once you return from any adventure, it is not uncommon to return with a medical ailment of some sort. Many travelers return home from a trip with issues ranging from sunburn to bug bites, to fevers. Whatever your issue may be, it is important to go see a doctor. Your primary care provider can help you determine whether or not your ailment is something that was acquired overseas. Your doctor will also be able to guide you on the proper path to healing. Because different countries pose different health risks, your body may not always be able to fight off infections that are foreigh to it. Visiting your doctor will allow you to halt the progression of an ailment you got oversees.
Traveling abroad is undoubtedly one of the most enlightening experiences anyone can have. Although it can be new and exciting, it does not mean you leave common sense behind once you book a trip. The next time you go on an adventure, be sure to follow these basic safety tips in order to have a safe and secure trip.
Back to Top